The Right Way To Choose A Career Path
4 min read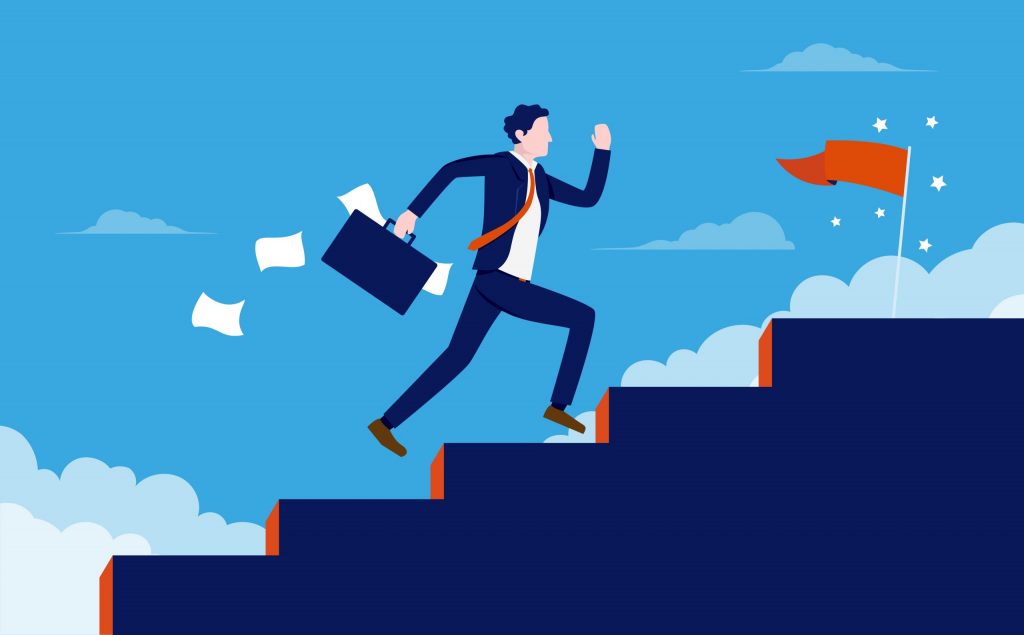 The dilemma of career paths arises among students in high school, and towards the end of their present college or university year. These are the peak times when they are planning or preparing for the next change to achieve their career goals.
The choice of colleges and universities are intermediary goals for the achievement of a particular career path. These intermediary goals are decided by administrative systems or quality of education and other factors such as the compatibility of their admission management software, student friendliness, and convenience while making payments from the fees management system, and overall performance of virtual classes besides offline ones.
Hence, in every step of their life students are making choices that are the best ones leading up to the accomplishment of their personal goals.
How to choose a career?
Jobs, professions, and careers are used interchangeably. But there is a difference in all these terms, career is a particular field of occupation that students aim at and wish to do for the rest of their life. Professions are something similar to a career line but students can decide to be different kinds of professionals with the same career goal. A job is a position in an organization, firm, or company which might not require special qualifications but only the required qualifications of the job opening.
Then students talk about careers, they not only talk about their work life experience but their way of life that not only enhances their financial situation but also standards. Hence, when thinking about choosing a career students should assess which skills they excel at and which skills they would be able to practice for the rest of their life without getting completely burnt out at any point in time.
How to find the right profession?
The first rule of getting the right professional choice is understanding that there are no right choices. Students can decide and replan their entire career path at least till some point in their life. It is easy for middle school and high school students because they are still in the basic levels of their educational life and have a lot to do to decide on a permanent career goal.
However, once students have enrolled in particular courses in different colleges, and spend a lot of time energy money, and effort into doing it, it becomes near impossible for them to change or modify the same career path. Students should be careful and target oriented, determined, and sure about their skills to make the right occupational choice.
Steps to make the right choice
Decision-making about important future goals can be difficult, these questions can help students simplify career decision-making;
What are you interested in?
If you love to do something and are passionate about it enough to turn it into your career path, it is a career match made in heaven for you. In case you fail to settle with it in the future, you can always have other options branching out from the main line of work. It is your interests that will keep you working hard to guarantee success. Avoid choosing a career path for financial or other satisfactions as it does not amount to the work satisfaction advantage in the long run.
What are your strengths and weaknesses?
Given the uniqueness of a student, they are blessed with a certain set of talents and might have other shortcomings or weaknesses. To pick the right career path, students need to be aware of all their skills and personal shortcomings to Polish the existing skills and get better their weaknesses. Additionally, they can further sharpen their skills by utilizing online study tools that offer access to documents such as this musculoskeletal transcript.
How is your attitude towards work life?
Personal factor toward the delivery of consistent work comes only with a little bit of work experience, and students identify their attitude towards a job or profession only after they have lived that life for a few days.
Social skills and communication values play a huge role in deciding whether a person will fit into a particular work environment. Some people might love to be a teacher and have decided on it but have weak social skills, they can use all their skills but choose a different type of specialization field in the same career life such as becoming or coordinator in the school which needs you to deal with lesser people.