The Growing Usage Of Countertop Sneeze Guard Among Businesses Alike
3 min read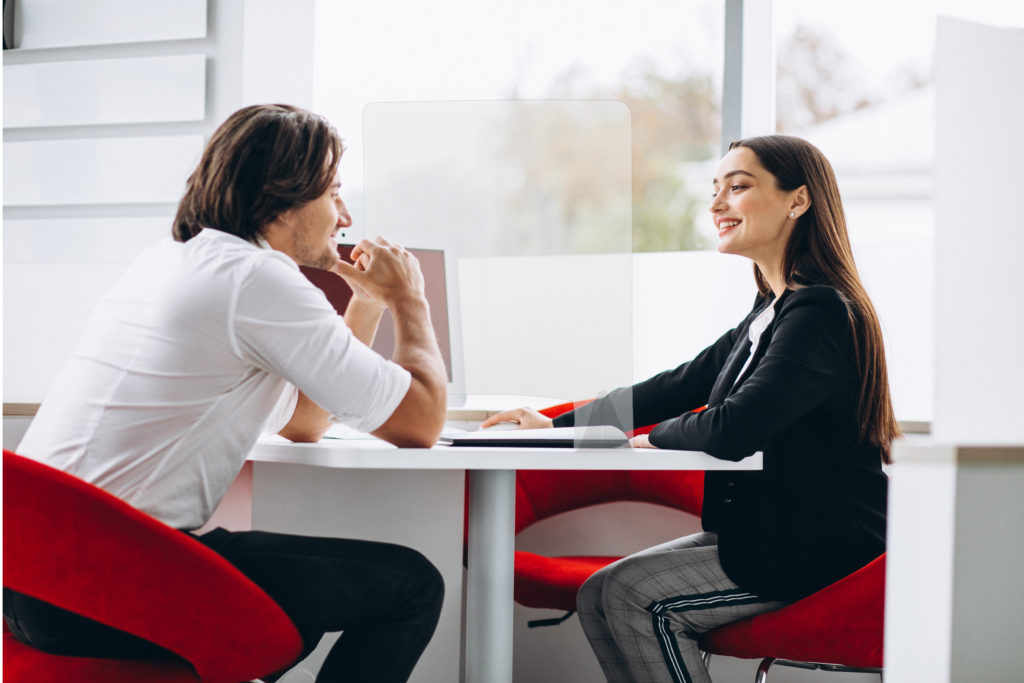 It is not that difficult to find a sneeze shield these days. You can get that from any big manufacturing house. Businesses are procuring these shields in bulk because they can get some great discounts accordingly. In layman's terms, the sneeze guard is defined as a protective barrier, which is either made from acrylic or plexiglass. It will prevent the viruses and bacteria from spreading and will work by blocking the spittle or spray from someone's mouth or nose before it gets to infect some other areas.
With the COVID pandemic still in full effect, there are so many people looking for such protective shields these days. Whether in the bank or in cash registers, you will see the use of these guards. Even in doctor's chambers, you can still see their uses. So, if you are into any such business where you have to be in direct contact with the customers face to face, you better invest some money in the guards then.
Guarding the workspace:
Get the opportunity to guard your workplace with the help of these sneeze guards right now. The name makes it pretty self-explanatory. Some of the reliable manufacturing units are using T-slot aluminum framing, right from the main house.
These panels are made using various heights and widths, which will connect together in a quick manner and create that customized guarding solution you are looking for.
Right from a personal workspace to a fully enclosed workstation, there are so many easily designed options available.
You can even build the panels using the industrial graded aluminum extrusion to make this platform super safe for everyone to use.
You get to customize:
If you want to create unique and different sneeze guards, you have the power to customize the shields much as you have asked for it. Sometimes, you want to modify the present design or just need to add something extra to the guarding system.
Well, for that, you can order the extra parts from the same manufacturing houses and get those installed on site.
There is hardly any limitation with what the team can build for you.
They have the power to take your concept and change the design into reality with their hard work.
They can further deliver the right bill of materials in case you are more into a DIY operation over here.
Going for the off-the-shelf option:
In case you are in need of that quicker solution, then the pre-cut plexiglass panels are likely to get stocked to assemble and then mount in a rather quick manner. There are primarily 3 different sizes available and each one is suitable to match your workspace more. So, get to the sizes first from the reputed sources, before you can finalize on the one matching your needs.
You can be a part of their manufacturing process from the start till the end. If you need to make any changes while in the middle of the process, you have to do that immediately. Once the final design gets approved, you need to work with that.