Jobs in Abu Dhabi
3 min read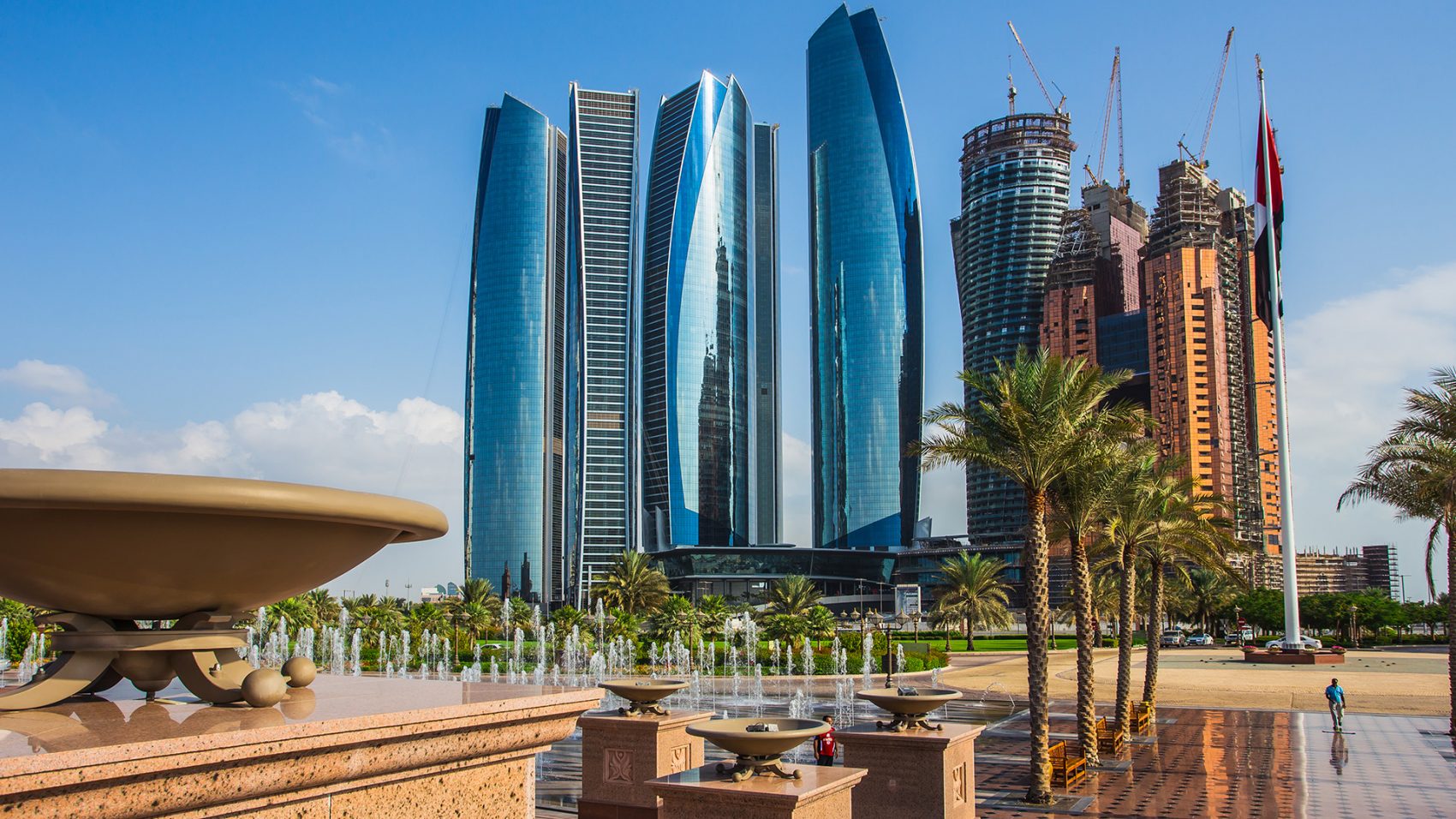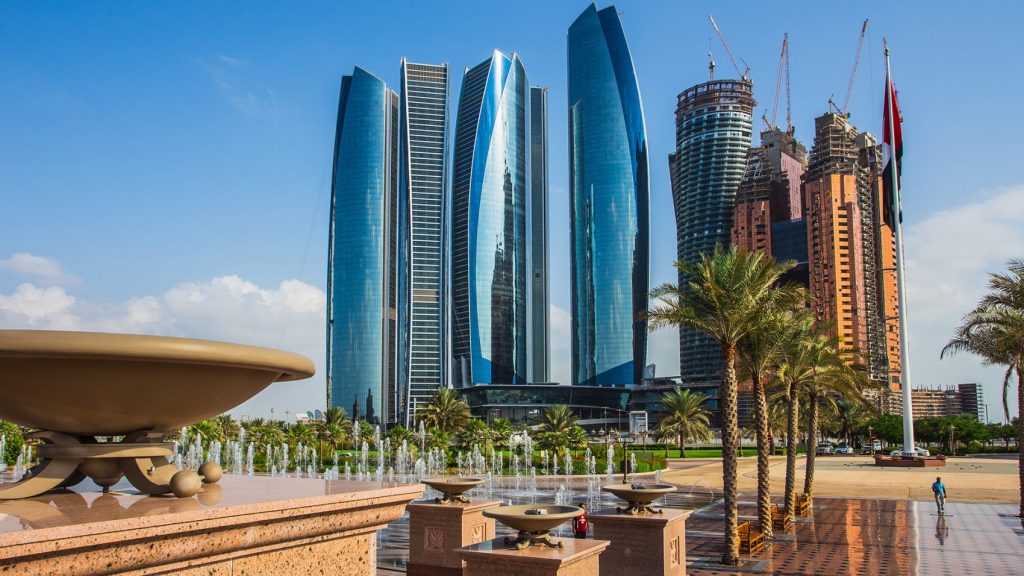 Abu Dhabi is a city of opportunity for anyone who wants to try something new and good – both for foreigners and local residents. Employment in the UAE financial centre is very prestigious and highly paid. Every year, a large number of foreigners come to work in Abu Dhabi to earn more money – and they are not wrong about where to go. Despite some local peculiarities, such as the warm climate and deep respect for Muslim traditions, which foreigners need to know and respect – working in Abu Dhabi is worth all the effort. The government wants the country to be the best at everything, and it's working hard to match it.
What job in Abu Dhabi can you work at?
Jobs in Abu Dhabi in 2021 are available to foreigners in a variety of places. If you want to work in the service industry, you can get it easily. You have to meet the requirements of the employer – in the service sector they are not very high. For example, you can work as a barista, security guard, hostess, bartender, mechanic, driver, and so on. To work in Abu Dhabi, the most important requirement for a hired employee is a knowledge of English. Without this, it will be almost impossible to get a job. If you want to work in other areas – for example, education or the oil and refinery industry or finance. In order to work in these specialties you will need, in addition to knowledge of English, higher specialized education and work experience in the required field. Why? Because this job pays much better and higher than service work.
What kind of salary can you earn working in Abu Dhabi?
The salary at work in Abu Dhabi is high. Despite the fact that the minimum wage in the UAE is $800, in practice most employers offer even more – from $1,000 to $1,500. It depends on your knowledge, experience and work experience. If you come to a more prestigious and highly paid job in Abu Dhabi, you will be pleasantly surprised. Salaries for vacancies where the employer requires the employee to have education and work experience correspond to the demand. They are often larger than the wages of similar vacancies in the US or Europe. The highest salaries are for those who work as a teacher, a financier, a realtor, a programmer, an engineer and so on. Also there are a number of professions that are more than well paid.  For example, the profession of doctor and nurse is considered not only desirable and prestigious, but also highly paid, and the most relevant profession is considered an investment analyst, who in most cases earns between 50,000 and 70,000 dirhams per month.
Why is working in Abu Dhabi a good idea?
Most employers offer people looking for jobs in Abu Dhabi very favorable terms. Some of them may even give you a place to stay while you're at work. And since there is no income tax in the UAE, you can keep more of your earned money than you would if, for example, you worked in a country in Europe. In addition to all that, every employer has a nice bonus that people get when they hire him. Working in Abu Dhabi is a very good opportunity to get to know one of the exclusive, expensive and very famous countries, because during your time in Abu Dhabi you will be able not only to work, but also to explore the country in search of new discoveries, and as already mentioned, you'll have time and money for that. And you can find a job in Abu Dhabi at any time on the Layboard website where the newest and most profitable vacancies are provided. If you ever wanted to try to work in another country, in the most expensive, elite and developed city – Abu Dhabi awaits you!