The Best Programs for Making Video Conferences
4 min read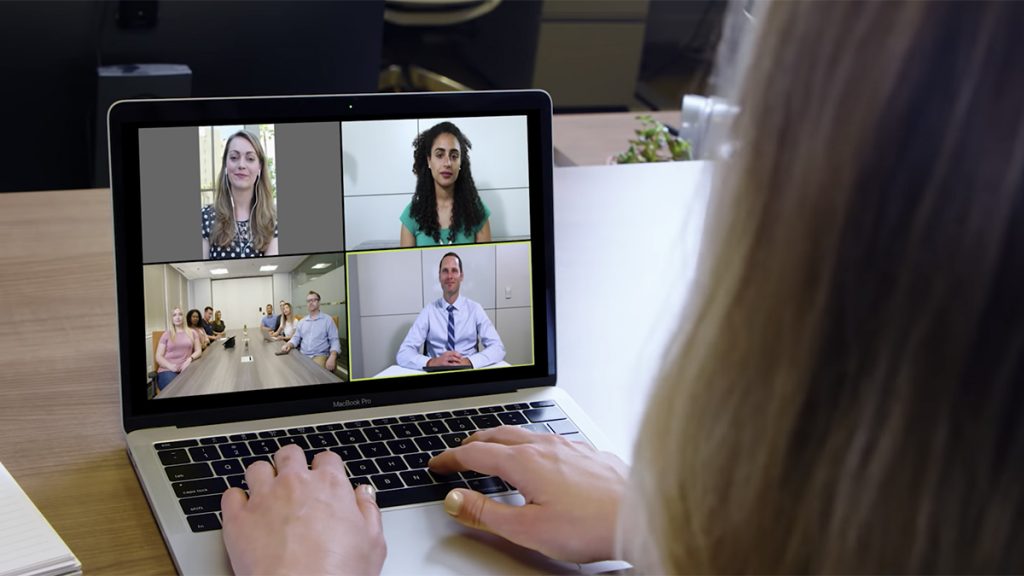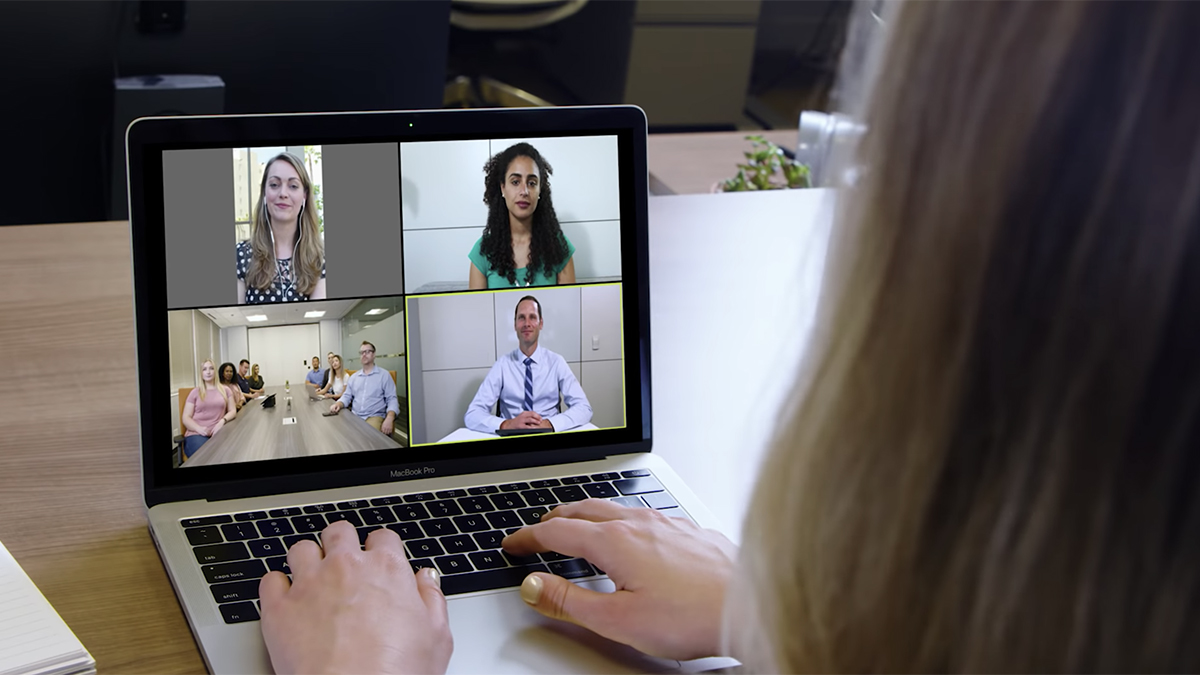 To communicate with your customers and colleagues from home, here are the best programs for making video conferences
The use of video conferencing programs has grown exponentially in recent months. This is one of the effects of the pandemic that has hit the world, and which has further accelerated the smart working process already underway for years.
The obligation to stay at home for most countries has made the popularity of programs for making calls or group video calls grow , capable of replacing the classic business meeting and allowing connection with everyone. Some of these programs are more suitable for working remotely with colleagues, others are designed especially for chatting with family or friends. However, they have one thing in common: all the best programs for group video calls are free, and here you can experiment with different alternatives before choosing the one that suits you best.
Video conferencing programs: which ones to use
There are programs for making videoconferences with mobile phones and ad hoc programs for desktops or tablets, professional programs in which it is possible to integrate chatbot functions and other (so to speak) playful ones. What are the best video conferencing programs ? Here are our choices:
Index
Zoom
Skype
Google Duo
Facetime
Facebook Messenger
Discord
Zoom
Zoom is the videoconferencing program of the moment. It is probably the most popular choice since the beginning of the quarantine, thanks to its exclusive functions and a good user experience that makes it easy to use even by non-professionals. It can be used on both desktop and mobile devices and is available in free and paid levels; the free plan supports calls for up to 100 participants , although sessions with three or more people on the line are limited to 40 minutes . In addition, calls can be made within a desktop browser window if you don't want to download the app to your computer.
Among the most popular features are screen sharing, live annotations and 256-bit AES encryption, all features available in the free version. The great success of the program has led the developers to numerous updates, also to solve the security problems encountered.
Skype
Among the best programs for group video calls is Skype . Easy to use, it can be used on various platforms and initially has no costs. This calling program even allows you to call landline and mobile numbers at reasonable rates, supports text messages and can perform translations in real time . The video call can involve up to 50 participants and, in this case too, screen sharing on mobile devices, transcription and live translation are provided. The paid version of the business app is called Microsoft Teams .
Google Duo
Google Duo is an app that comes pre-installed in the vast majority of phones with the Android operating system. It is in all respects Google's answer to Apple's FaceTime on the iPhone. It's easy to use, just like FaceTime, and it also offers a shortcut for calling integrated Google Home devices. Duo is also available on iOS, and limits video conferencing to a maximum of eight participants .
Facetime
Facetime is Apple's video calling software installed on every iPhone, iPad and Mac. It supports up to 32 people during a video call but, of course, it is only accessible to those with Apple devices. It supports a series of really fun and useful functions, from cute Animoji, Memoji and stickers to voice calls to switch data or Wi-Fi on any type of connection.
Facebook Messenger
Among the programs to make calls, we often forget Facebook Messenger , a tool provided for all those who have a Facebook account and the related app on their mobile phone, which is very useful at company level to increase social engagement . Just tap the small camera icon (in the upper right corner) to start a call with a person.
The limit is 50 participants and, during group video calls, you can still use all the functions provided, such as sending funny stickers. Not what is expected for a business call, but a useful tool for fun video calls.
Discord
Video game enthusiasts already know Discord as an excellent resource for connecting with their friends via SMS. This program also supports video chats and, as it allows streaming in the app itself, it is a great way to play with friends , streaming a user's screen to the rest of the group.
In recent times it has increased the integrated Go Live streaming service from a maximum of 10 to 50 people. It is certainly the best PC videoconferencing program dedicated to gamers.