Stop Customer Frustration With Spot-On Call Center Outsourcing Services
2 min read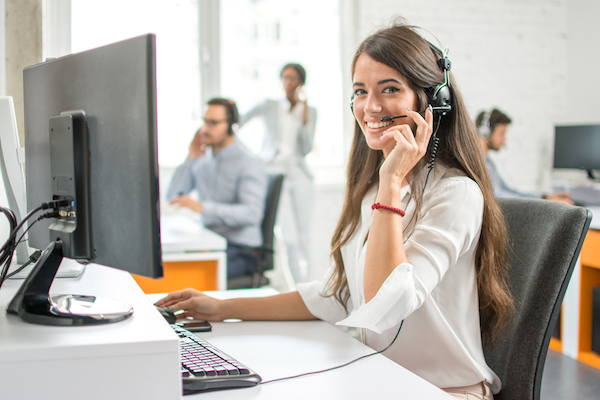 Customer frustration is one of the biggest reasons why companies lose their clients. It is often due to trivial annoying problems, which are even hidden from the eyes of call center operators. It takes multi-year experience to figure out these problems and sheer tenacity to overcome them. There are only a handful of call center outsourcing vendors that are spot-on with their strategies, and you need to hire the best ones to ensure they get the job done right.
Customer Annoyances and their Causes
Although every customer is different and their annoyance level depends on their personality, there are some annoyances that are more damaging than others. Below is a list of them:
A never-ending IVR queue and wrong routing of calls
If a customer gets stuck on the IVR and does not find his way to the agent or gets connected to the wrong department, then your chances of losing that customer rise. In a survey in the US, more than 30% of customers have recognized IVR delay as the most frustrating aspect of their call center experience.
Irrational hold times
When a customer is put on hold for a long time, he often disconnects the call. It is not only a matter of annoyance but a major malpractice by many agents who work without requisite QA control. Proven call center outsourcing services are very strict in imposing guidelines with regards to hold and mute times. If it is seen that agents are putting calls on hold unnecessarily or they are exceeding the allotted hold time limit, they are immediately disciplined.
Low FCR
First call resolution (FCR) often tells you about the competency of the entire call center department. When FCR is low, a customer has to call several times for the resolution of the same issue. This increase the chances of him getting frustrated with your call center service. So, its better you resolve it in the first attempt.
Impolite agents
Politeness is a virtue but some agents simply don't have it. Bad call experiences due to impolite agents is a leading cause of customer irritation and attrition. But when you employ the services of a reputed call center outsourcing company like Bluechip Call Center, you can be rest assured that your agents are screened extensively. We only hire the best agents for the task and maximize your chances of increasing customer satisfaction.
Bluechip Call Center is one of the best call center outsourcing companies in the world with a proven track record of keeping customers happy. It is operational 24x7x365.