Stay Ahead Of The E-Commerce Curve With Jenga Payment Gateway
3 min read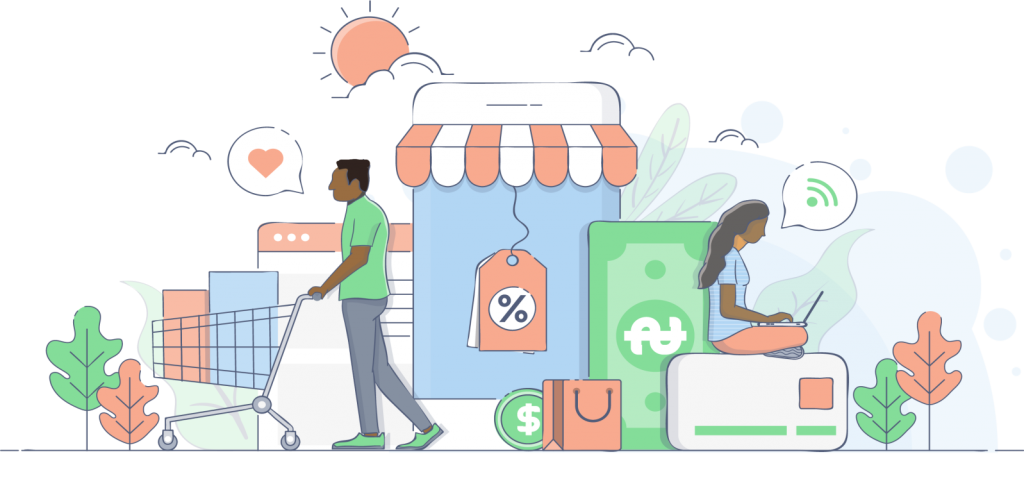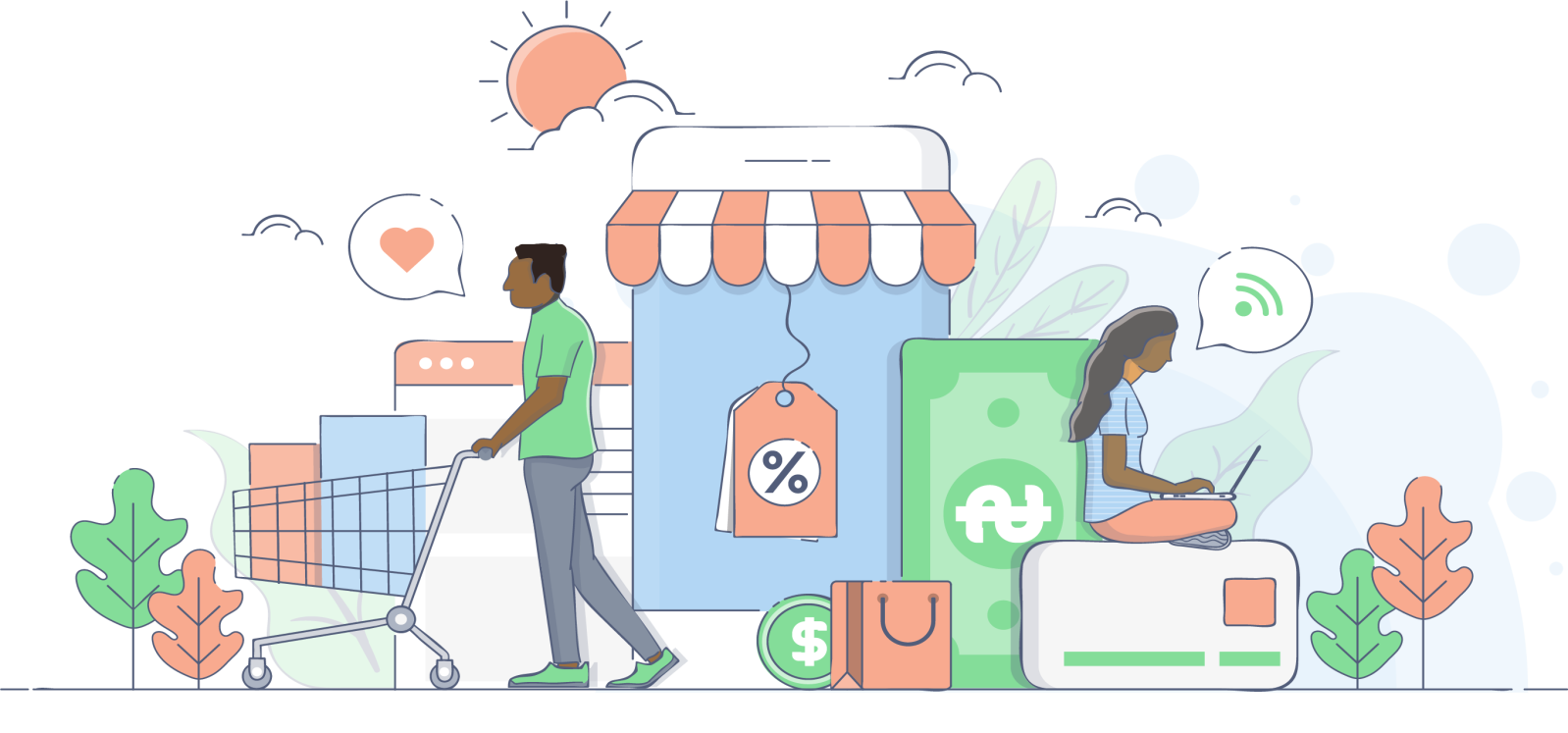 E-commerce and online shopping has been growing exponentially in the recent times, and payment methods for such purchases have also undergone a digital transformation. Customers have readily adapted to digital payment options since they can save a lot of time and effort needed for shopping and paying for their purchases, not only on shopping websites, but also brick and mortar stores. And for this purpose, a payment gateway is an absolute necessity- it helps merchants process and accept payments through various modes. Customers can authorise secure payments to merchants via banks by providing credit card information or bank account information.
Since the time they came into being, payment gateways have enabled businesses with a reliable conduit for the transfer of sensitive payment information and speedier transactions.
While swiping a card or punching in the password for a card looks simple, the technological processes that happen behind it are quite complex, and have to be swift as well as accurate. Moreover, digital transactions are susceptible to cyber threats, and a secure environment for such data transfer is an absolute must.
Jenga Payment Gateway was introduced by Finserve in 2018 to enable businesses across Africa to accept direct payments from multiple sources in multiple locations. Jenga is the Swahili word for 'build' or 'create', and creating has been the forte of Finserve since the time of its inception. Finserve, a subsidiary of Equity Group, has developed many fintech tools and platforms for businesses in Africa to make the most of the new developments in technology and grow beyond regional boundaries.
E-commerce sites invariably need to use one or the other payment service provider in order to accept payments electronically, via credit cards or bank account transfers, and to manage transactions. Offering the best payment gateway solutions, Jenga Payment Gateway lets merchants accept payments from more than 180 countries via a single interface.
Jenga Payment Gateway comes with the added advantage of seamless integration, and has gained popularity among merchants and online payment service providers alike. It is swift, secure and simple, helps customers save valuable time while making online purchases and eliminates the risk of data theft or fraud as it comes with enhanced security features. Jenga Payment Gateway is PCI DSS Level 1 compliant, which is the highest recognised global security standard in online transactions. .
Online trade encompasses the challenge of multi-currency transactions and cross-border remittances, which are eliminated by Jenga Payment Gateway. Customers can check out with what they find the most convenient- Visa or Mastercard,UnionPay, American Express, JCB,Diners and other card associations spread over 180 countries, fintech mediums like AliPay and WeChat or mobile wallets across Kenya, Uganda, Rwanda, Ethiopia, Tanzania, DRC Congo and South Indian.
Jenga Payment Gateway has established itself as one of the top payment gateways, and has made big strides within a short span of time. goAfrica, a London based e-commerce platform has fully integrated Jenga Payment Gateway to make it easy for buyers all over Africa to shop and pay for their purchases from businesses in various locations in a secure, fast and convenient manner. Consolidating multiple modes of payment on a single, secure platform, Jenga Payment Gateway allows businesses to send money too.
Digitisation can now be a reality for all businesses across Africa, thanks to Finserve and its futuristic offering, Jenga Payment Gateway. A business that is integrating Jenga Payment Gateway would have to have a Jenga HQ account and would need the expertise of a developer to set up payment gateway for website or mobile app with a little coding. Jenga Payment Gateway can be mobile optimised as well, which is a huge advantage in the modern era of mobile commerce or mcommerce. Trust Jenga Payment Gateway to keep you ahead of the e-commerce curve!