Some of the most common types of laboratory worktables that you should know
2 min read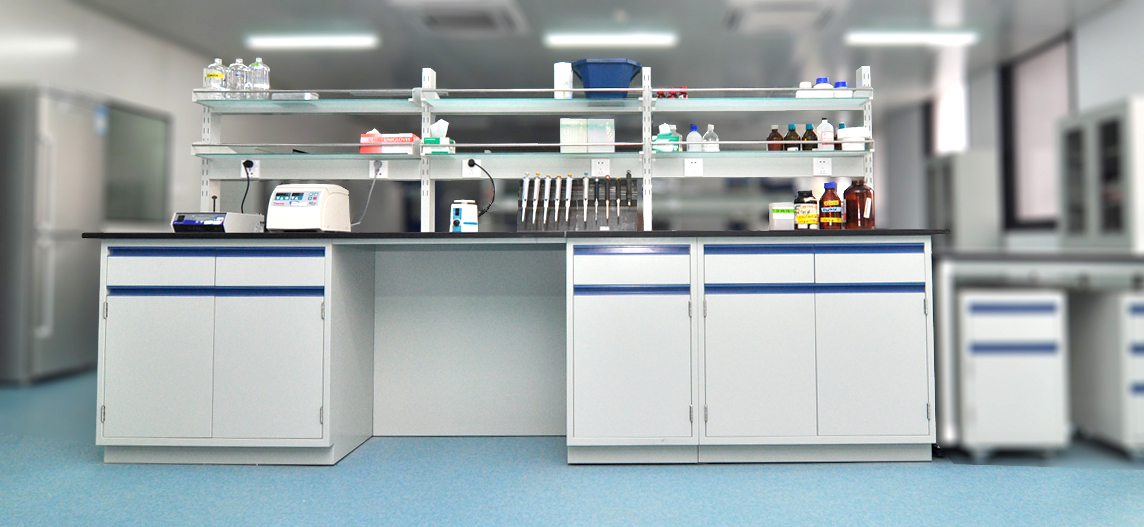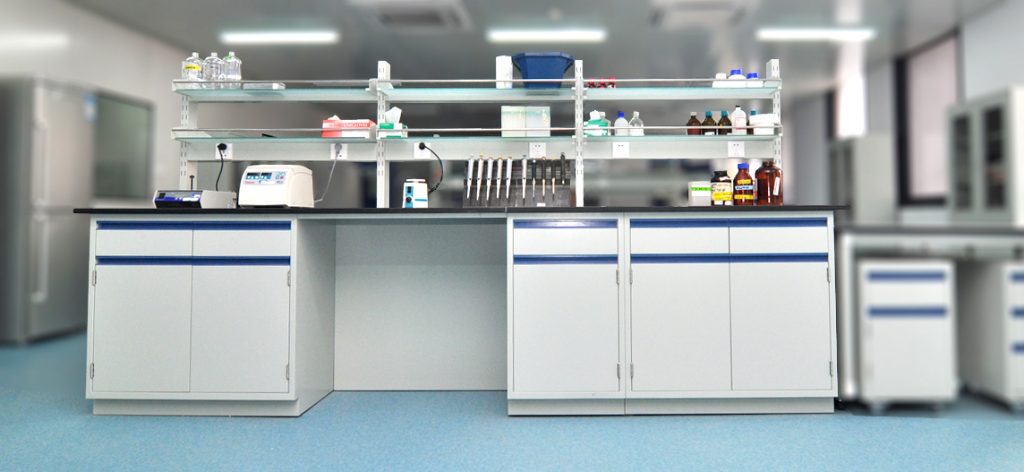 Laboratory workbenches are an important part of any laboratory. These are places where you conduct experiments and allow you to also store and keep different equipment and machines easily. A right table allows you comfort and allows you to work better. But, to do this, you need to choose the proper laboratory worktables that match the requirement of your lab. Here are the common lab worktables that you can consider.
Laboratory tables with storage
This is a common table that is also efficient laboratory furniture. These worktables come with different types of storages and drawers. These are the most basic worktables you will get to see in any lab. These storages are located under the tabletop and can be used to store equipment like glassware, steel equipment, books, journals, and even some personal items. If the tables are larger, you can also keep smaller clinical machines on the tabletop. It comes with a stainless or laminated steel-top and is also durable.
Worktables without storage
Another basic and common type in this list. This is a versatile and simple worktable that can conduct experiments or for writing purposes. These tables do not have any storage compartment. These tables are also available in different types of the tabletop. You can choose an epoxy tabletop or stainless steel-top or even wooden tabletop as per your choice. A simple lab table is often necessary and is used to store lab machines.
Portable work stations
Portable worktables are now common. These tables are seen in laboratories where the workers need to move the table to conduct experiments or store equipment. These portable laboratory tables come with wheels that can be used to move the table. The wheels are locked when the table needs to be kept in a fixed position. These tables may also have some small storage compartments or shelves.
 Table with fume hood
This table is seen in chemistry laboratories. A fume hood is necessary for laboratory equipment in any chemistry lab. The hoods are a filter that prevents any harmful gas or particle outbreak. Often laboratory work tables come with attached fume hood tops. These in-built fume hood worktables allow you to conduct experiments inside an enclosed chamber.
Laboratory worktable with storage and sink
This is seen in biology laboratories. In the case of biological experiments, materials and equipment often need to be washed before and after experiments. The attached sink helps in washing things easily and saves time. These also allow the user to clean the table easily with little hassle. These tables usually are made of stainless steel. Worktables with attached sinks may also have storage compartments for convenience.
Global lab supply has a great collection of these above-mentioned laboratory worktables. You can get any table you want at a reasonable price form this famous lab equipment supplier.