Six Reasons Why Your Ranking Dropped And Ways To Fix Them
4 min read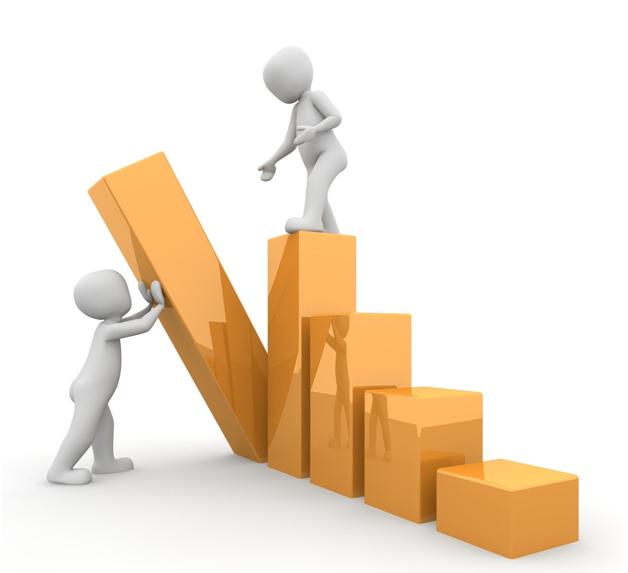 Technology has become the center of everyone's life. Today, almost every business is online, and all are in the race of being number one. One thing that all of the businesses have in common is a website.
The website of a company is its portfolio and means of generating more business. Having a website with less traffic makes no sense; most of the traffic generated on a website comes through search results. Hence, everyone's striving to get their site ranked higher than others so that their website is the first to pop up for relevant searches.
Many factors decide the ranking and traffic of any particular website. It's essential to set up a website properly to increase engagement. This generates leads for potential customers of every business. Organic engagement and SEO are more valuable when in tandem with links from an excellent link building agency.
Many businesses experience a shift in their revenue when the traffic on their website decreases or does not appear under relevant searches. Among the many reasons for the drop in the ranking of a website, below are six reasons why your ranking might have dropped and possible ways to fix them.
1.  Changes in Google's algorithm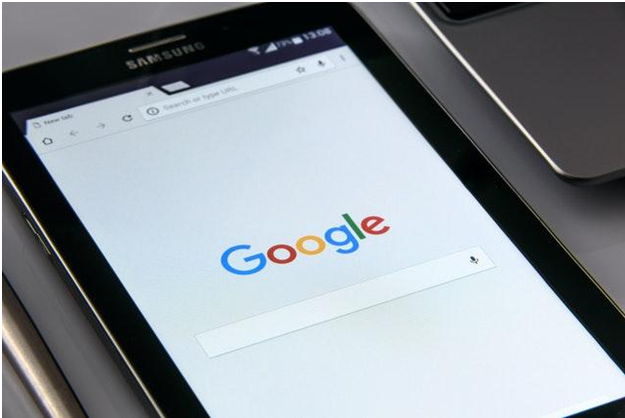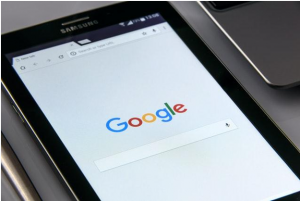 If you wake up to see your website appear in the tenth position of your search results, what would you do? Sometimes the drop in the search engine results of a website is due to the algorithmic changes made by Google itself. Google keeps examining its algorithms from time to time, which affects the ranking of various sites. In this case, the ranking gets restored in a few days.
How To Fix The Issue?
You can log into your Google Webmaster Tools account and check for any penalties imposed manually by Google. If you find any penalties imposed, identify them. If you find them related to your website's content or links, consider changing or removing them. Submit a reconsideration request to Google after making all possible changes.
2.  Use of irrelevant Keywords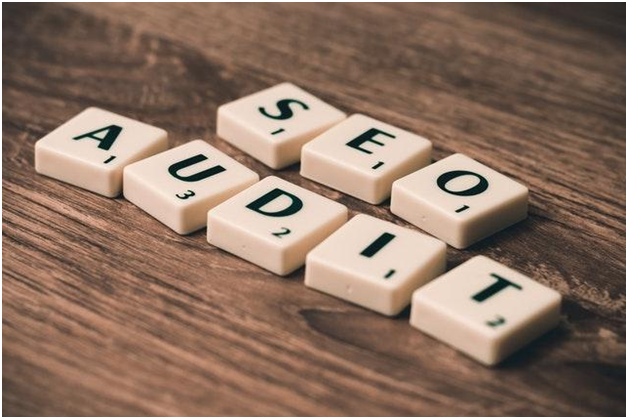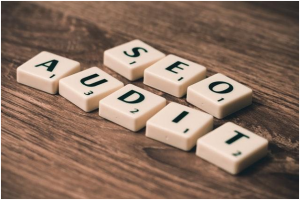 Keywords play a significant role in the ranking of a website. The keywords that do not match your business's purpose might lead to your website's diminishing rank. Google comprehends the intent of a site by analyzing the keywords used in its content.
How To Fix The Issue?
If the keywords used in the website do not align with the business intent, then the ranking drops. Closely monitor your Search Engine Results Page position and make the required changes.
3.  Overshadowed by a Competitor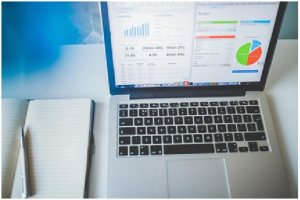 Competition in business is a normal phenomenon, and everybody wants to be at the top of the game. Keeping an eye on the competitor helps to keep a check on the competition. If you notice a slight drop in your website ranking, it's your competitor that has outrun you.
How To Fix The Issue?
Track their link building strategy, content, and make your tactics accordingly. Do things differently, incorporate creative ideas, and get back to your position.
4.  Redirecting issues


Redirecting links are used widely in almost every website these days. WordPress has different plugins that help in adding URLs that redirect to the desired page. In contrast, the sites that are not developed on WordPress manually add those URLs. These URLs display errors many times after being hosted.
How To Fix The Issue?
It's imperative to analyze the response codes and final destinations of those URLs using a web crawler. This way, you can quickly eliminate the URLs showing error.
5.  Website On-Page problems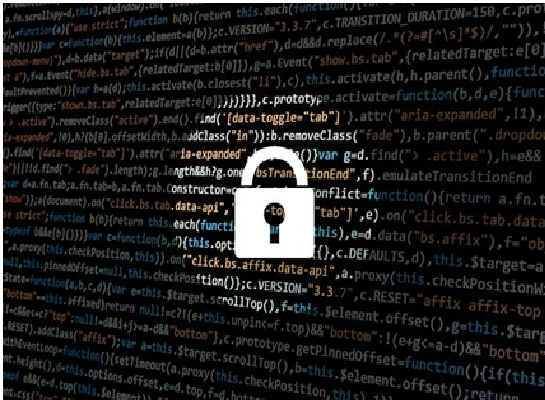 On-page problems on the website also lead to a drop in its ranking. The Google Web Tool indicates the problems in it, and you can get rid of them.
How To Fix The Issue?
The Google Web Tool notifies any suspicious or malicious activity on your website if you enable its notification. The tags, links, and backlinks used on the website also add to the fall of its ranking.
6.  Micro-managing rank loss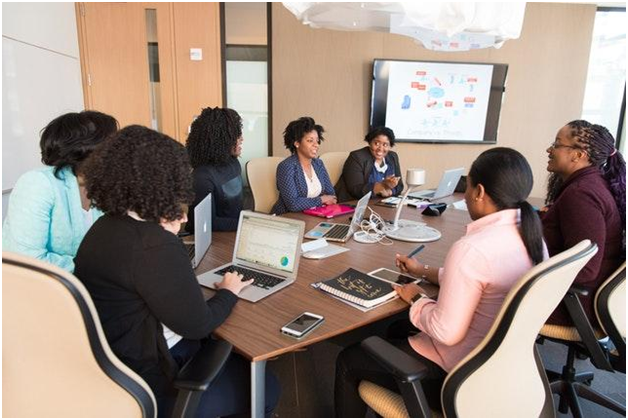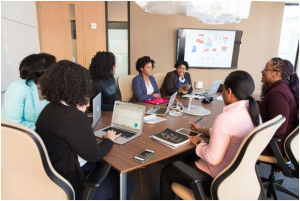 Do you keep track of your website's rank? It is advisable to monitor the fall of website rankings minutely and scrutinize the graph. If you find a pattern, look for the reason for the fall of rank and make necessary changes.
How To Fix The Issue?
You can use a rank tracking tool, the reports of Google Analytics, and Google Search Console for the insights of rank drops. Use high-end content and keyword mapping tactics to tie up loose ends.
Conclusion
The ranking race is a never-ending one, and companies use different tactics to keep up with it. Everyone wants to be in the number one position by any means; the only way to do so is to be in accord with the latest trends, updates, and strategies. The best way to be Google's favorite is to grow organic traffic. No matter where you fall in the search results, stay true to your business intent. The internet world is unstable, keep striving to maintain the stability and growth in your business. In the race of being at the top, do not miss out on the basics.