Should You Hire The Services Of Property Dealers In Dwarka Expressway While Buying Property?
3 min read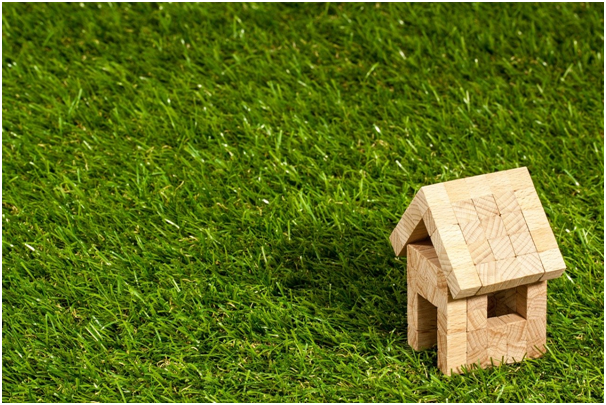 The presence of several real estate agents and property dealers in Dwarka Expressway often creates doubts in the mind of people whether they should trust a stranger when it comes to their dream house or should they do it on their own. There is no denying the fact that when it comes to a house, you cannot be more careful. There are so many things to consider like whether the property is leased or a freehold one; is the property Vastu compliant; what quality of the material has been used to construct the house etc. You can be sure of all this stuff when you are getting the construction done by yourself. However, since getting a house constructed is no mean fete and requires a lot of time, the next best thing is finding a good house. Here's where real estate agents in Dwarka Expressway step in.
Hiring real estate agents makes sense as most people are working long hours leaving them little to no time for leisure, let alone family responsibilities like searching for a house. This makes scouring for properties quite difficult unless you have an ample amount of time on your hand. Many times, you might not be able to convince the builder for a deal while real estate agents can get you a sweet one since they have been negotiating a lot of them daily. Additionally, since they have been in this business, they know finer details of the project and can advise you on the best option available within your budget.
According to  DwarkaExpressway.com website, there are several property dealers who are working in the area, diligently, to provide properties that clients are looking for. However, there are several other people who are out to con you of your hard-earned money. Differentiating genuine real estate agents from dupers is extremely important. Here are a few points to keep in mind while selecting property dealers in Dwarka Expressway:
Try multiple sources like internet, yellow pages, classified apart from your family and friends to find out the best real estate agent. A name which crops up from different source might be reliable than others.
Meet a few prospective agents before choosing one. It is better if you opt for someone who is ready to keep your budget and personal preferences in mind while showing the property.
A new survey proposes that over the last one year, Dwarka Expressway housing projects have observed a worth rise of more than 30%. Even after the go-slow of last year, such rate growing is admirable. But there is also a reverse to this- Gurgaon has also presented the uppermost stock of new projects in Gurgaon Dwarka Expressway. This is prepared to deliver finest residential place with numerous VIP amenities. Don't waste your time and invest in this project and safe your family. Contact one of the finest real estate agents and property dealers in Dwarka Expressway.
Dwarka Expressway offers wide range of residential apartments; if you are planning to buy flat then you get best options here property dealers in Dwarka Expressway. Resale property in Dwarka Expressway contains best projects in different sizes like 3bhk and 3 bhk with study and the carpet area of both the flats are different. You get different sizes flat as per your requirements within your budget. This project is Easily Approachable from National Highway 8 &Dwarka Expressway.