Roof avalanches – Is a Sign Mandatory
3 min read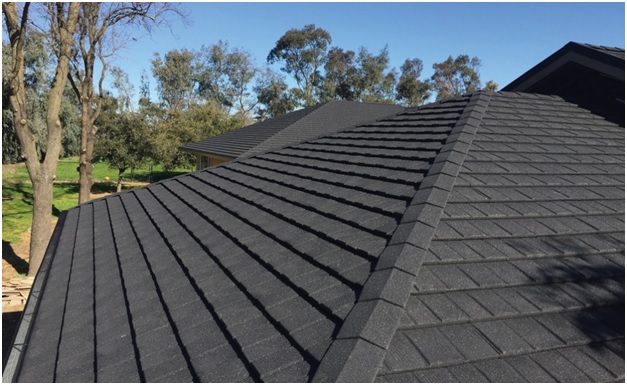 With winter comes snow. The more of it, the more likely it is to cause problems, especially if it piles up on the roof. What do homeowners need to be aware of now? Here are the roofing expert's answers to the most important questions:
Is it enough to post a warning sign?
If it has snowed over a longer period of time, the snow that has accumulated on the roof cladding can run off in the form of roof avalanches onto surrounding roads and paths and cause damage to property or personal injury. Many homeowners warn of this with mostly homemade signs and cross-placed wooden slats – "Caution roof avalanche" is certainly something everyone knows from their own experience.
However, it is not enough to warn passers-by and parkers in this way of possible roof avalanches. The obligation to ensure traffic safety clearly has higher demands. Only those who meet these requirements can expect trouble-free settlement by the insurance company in the event of a claim. This includes taking all common and available measures to minimize the risk of roof avalanches – for example, by installing. Accordingly, there is no legal obligation to install a warning sign.
What snow guard systems are available for the roof?
The most common variants are snow guard grids, beams or hooks. The former are flat grids that are mounted in the lower part of the roof and are usually made of metal. The grids are attached by means of supports and connecting clips.
Tubular snow guards for standing seam metal roof are traditionally made of metal. Just as with the snow grate, there are special snow guard pans with hooks that are used for attachment.
The third snow guard system are hooks, which, unlike the other options, are not attached to the edge of the roof, but distributed over the entire surface. Their task is to provide resistance to the snow and distribute it evenly over the entire surface of the roof. Thus, damage to the roofing resulting from uneven loading can be avoided.
What to do to protect the roof itself?
If there is already minor damage to the roof or roof truss, the loads of a snowy winter can quickly cause major repairs. Therefore, it is advisable to call the specialist in time: He can, for example, fix loose roof tiles and replace damaged ones, as well as ensure the tightness of the roof as a whole. Removing the snow load from a pitched roof, on the other hand, is only necessary in the most extreme weather situations, as the roof was already designed for the regional maximum load during construction. You can use a cordless pressure washer to keep your roof warm during the warm season. The main thing is to follow the safety precautions, or entrust the matter to professionals.