Reasons to join a makeup course
3 min read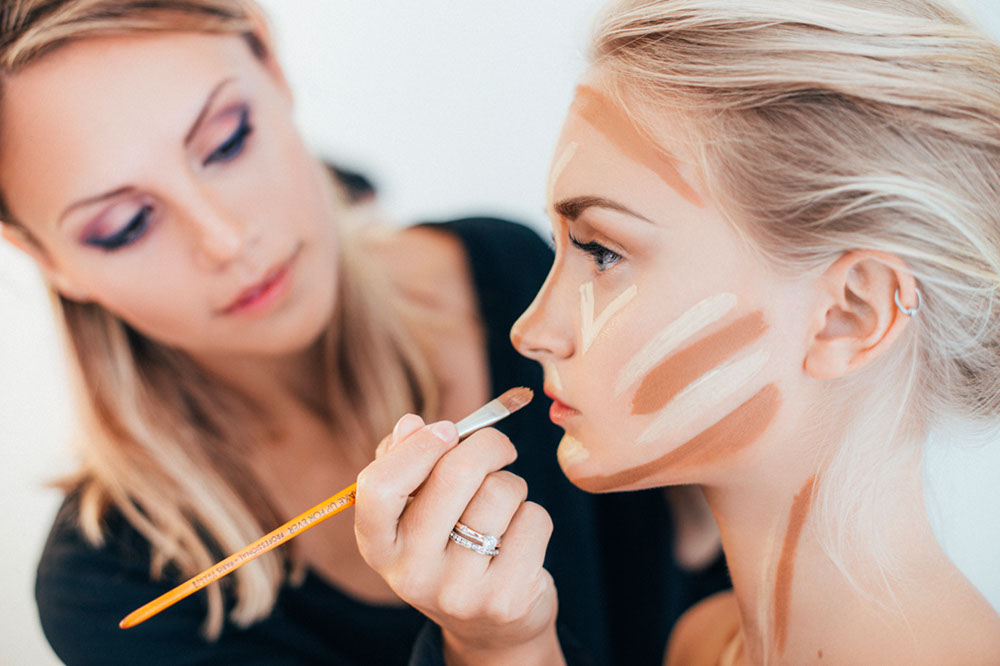 The makeup and fashion industry are highly competitive. It is the beauty and looks that capture attention.Every individual wants to look attractive all the time. Women are fond of makeup. Whenever we go to any occasion, wedding, party, or event, we like to dress up and get a makeover.  Nowadays, many people are enrolling in professional courses to build their careers. You can learn the tricks of applying makeup on yourself and others.
Now, makeup artists are needed in the production houses, film industry, and events for doing makeup and hairdo of celebrities. Those who want to establish their career in the makeup industry should enroll in a professional makeup artist course. A person should take proper coaching and training before starting any profession. If you want to become a pro, it is a must to get a degree from a reputed makeup institution. Several prestigious professional makeup institutions are available on social platforms where you can register yourself. They offer you many courses like a self-makeup course, professional course, advanced makeup course, and fashion media course. The benefit of joining a makeup course is that it builds your personality. It is an exciting career where you get to showcase your creative skills. If you have decided to make your career in this industry, join a reputed and trusted makeup course studio to learn and sharps your skills.
Following are the points that show why to join a makeup course:
Boost your career: By enrolling in the best makeup artistry institution in the beauty industry, you can become a professional artist. These programs provide you theoretical as well practical knowledge. You can learn the course according to your interest and growth opportunities. The demand for a good makeup artist is required all time so, building your career in the makeup and beauty industry is a great decision. Try your hands on someone to become confident and upgrade your skills. When a client is satisfied with your services, you can attract other clients.
Getting opportunities into the media industry: In television, theatre, film print advertising, fashion photography, music video, modeling shows, fashion shows, and events, there is a high demand for talented and creative makeup artists. By getting a degree and certification from the top and professional makeup artistry academy, you get a chance to build your career in this industry. You can avail a job that pays you handsome salaries. You make a lot of money in this industry.
Creativity booster: When you join an institution, they provide you knowledge about the latest trends. They updated you with the new makeup styles and trends. Learning new techniques every day in an academy will surely enhance your creative skills and knowledge. They will provide you details about all the products and how to use them effectively. You will have a better understanding of the tools and equipment.
The institutions are tied-up with industry experts, and students get a chance to create a network and showcase their skills. Join a professional makeup course to get a job or to become an entrepreneur.