A Guide to Packing for Home Shifting
4 min read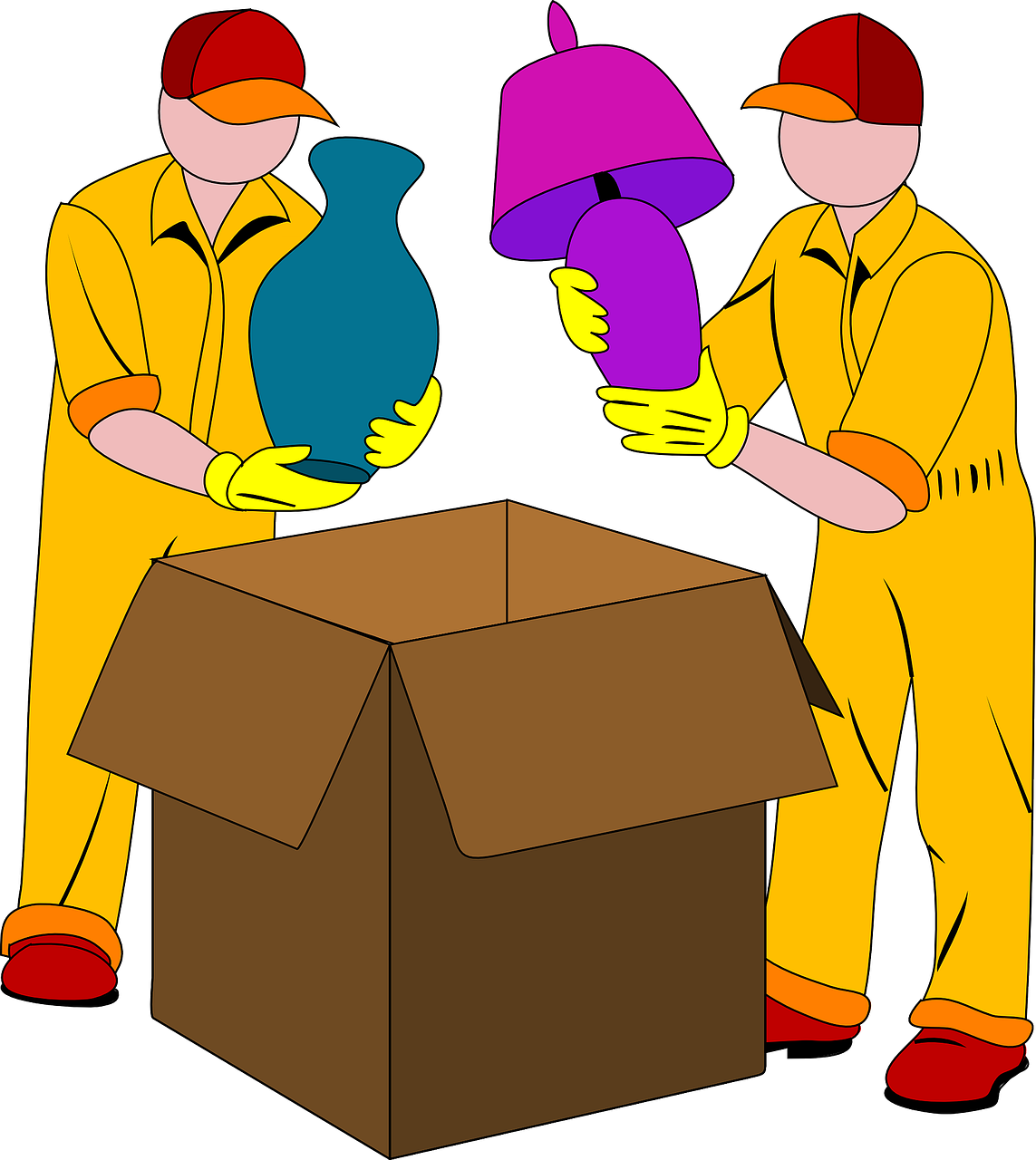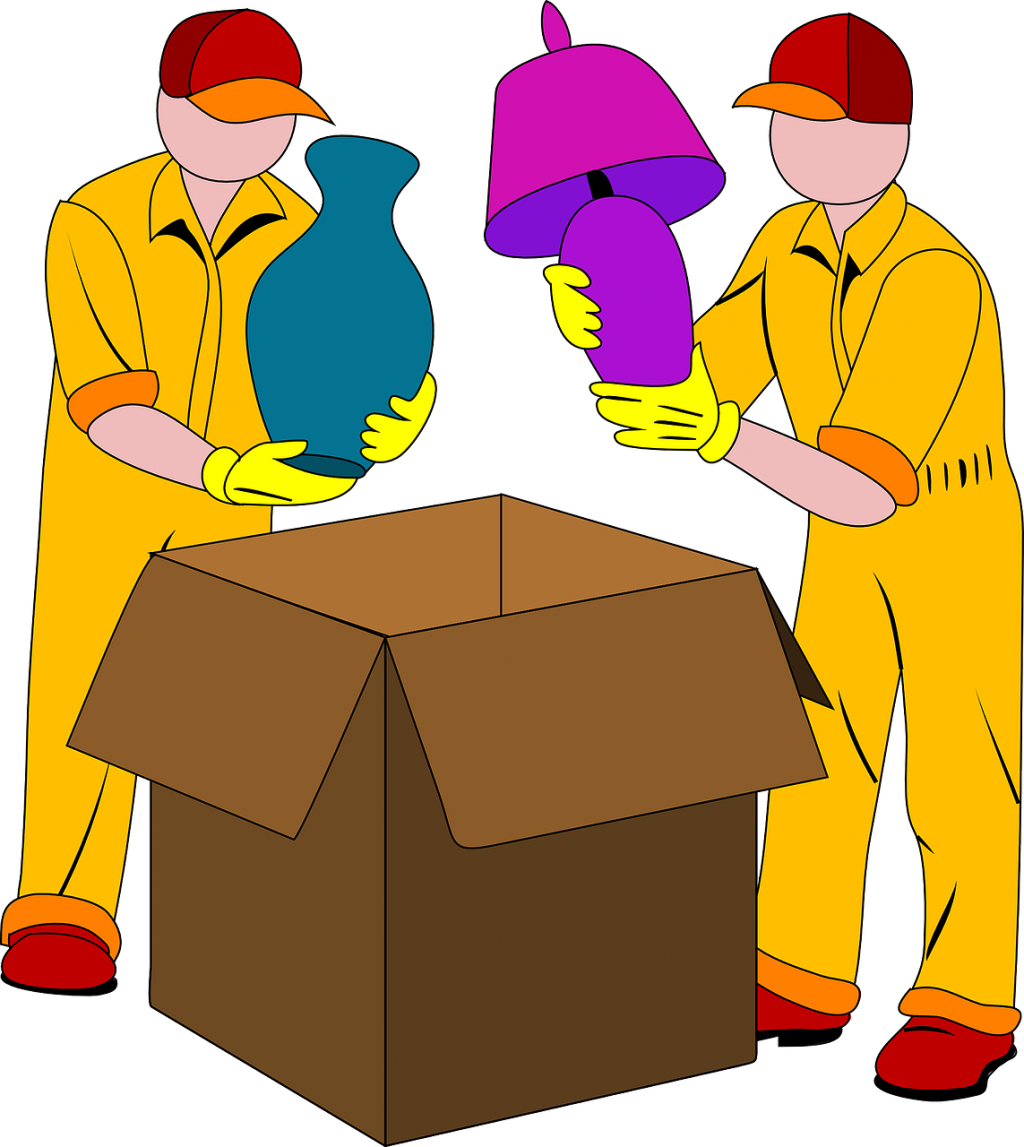 When you're getting ready to shift your home, packing the stuff can be overwhelming. It could take days or month, depending on the things you need to pack. However, with some preplanning, packing for a move is pretty easy to do. But before we begin, we have set up the packaging checklist to prevent you from ending up in a packaging pickle.
Prepare a Packing Checklist For Home Shifting
Consider creating a packing checklist to make sure you move as efficiently as possible.
Make sure you get rid of everything you don't want
Pack valuable separate to keep them safe
Know what should go to storage
Develop a detailed labeling system
Get moving boxes and wrapping paper
Take inventory of your belongings
Start early
Pack everything within weeks before the day of your move can be stressful. However, leaving the packaging at the last minute, it is better to start early.
There is no specific time to start packing, as it depends on the size of your home and the volume of items you own. As a general idea, if you have been living in one location for a while, the number of items you have to pack and transport can be less, and you can quickly shift your belongings on your own. But, if you have a houseful of furniture and belongings to box up, it can be a time-consuming process.
So, start packing early before your moving schedule date. This should give you enough time to complete the packaging and other essential tasks.
Create a house inventory
Living under one roof for years is an excellent way to rack up loads of all kinds, which you won't even remember. And this is the very reason why you should create a home inventory list at the very beginning, just before you start packing for a move.
This way, you will have a reliable record to keep track of your belongings and make sure nothing important is forgotten. Additionally, upon delivery, you will be able to check the boxes delivered against your complete inventory checklist and know if anything is missing.
Get rid of things you never use
A great way to get rid of the significant movement is to downsize the stuff you don't want, wear, or need anymore. You can also sell your unnecessary goods online or give them to family or friends, or donate them to charity.
Packing Materials
Having everything you need to get through the packaging process will save you from having to skimp on the tape when it starts to run out or head to the store for supplies as soon as you reach your rhythm. Here are some items you will want to have on hand: scissors, rope, household clothes and fabrics, thick markers, newspaper, wrapping paper/bubble wrap, colored ribbons, polystyrene, straw and hay, buckets, boxes of all sizes, etc.
Go room-by-room
When you start wrapping your items, it can be overwhelmed by seeing all the stuff. The simple trick is to visit room-by-room and wrap one piece at a time. By taking your time and going through each piece separately, it's easier to manage all the packaging than to tackle it all at once.
This helps you stay organized and will speed up your packaging. Do not rush and pack each piece correctly one at a time.
Pack your belongings safely and efficiently
Packing is the most crucial, time-consuming and challenging process that requires great care and attention.
When you pack your items, make sure you provide maximum protection to your items by using proper moving boxes with packing tape. Also, wrap every item with cushion wrap or bubble wraps, especially your fragile items like crockery, glass items, and others. You can also use furniture padding to protect your wood surface and corners of your furniture.
Label your boxes
When you are packing your items, label each box with what it contains and where it should be placed. The natural way is to start packing room by room and use your marker to label each box clearly. As, the more detailed your label, the easier it will be to find what you are looking for.
You can also use colored tapes to highlight the critical items box and prevent yourself from throwing them accidentally.
Hire Professional Movers for packing
Still worried about how to pack your stuff? Or facing a tight deadline? Hiring an interstate removalist Townsville is the right choice. They can save a lot of time, work, and hassle on your move. But before you hire a professional mover's services, make sure you do proper research, read reviews online from previous customers and find a well-trained mover for the job.
The Final Thoughts
Moving from one place to another can be an exciting and pleasing time. Regardless, stress and significant expenses are usually part of the experience. If you are planning to move, make a proper plan, start packing early, and enjoy the adventure of driving. You can also hire a professional mover like interstate removalist Townsville to have a stress-free and affordable move.
Follow the points mentioned above and pack your stuff for the move with ease.