Procedure For Online FSSAI Registration
3 min read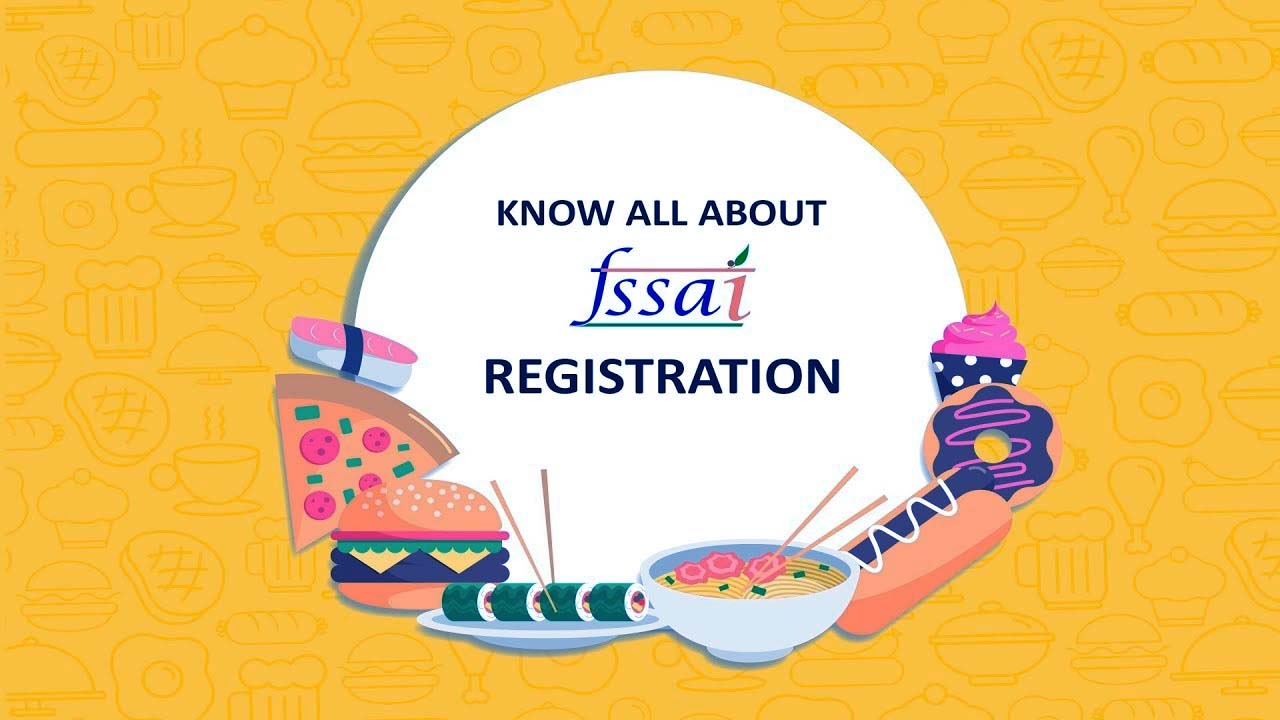 A lot of food business operators often worry about how to check their FSSAI license online. However, it is not that big a deal. Their worry is futile because the web portal of the Food Standards and Safety Authority of India (FSSAI) is a comprehensive and user-friendly portal which allows the user not just to check its FSSAI license online, but also provides for a detailed procedure to obtain an Fssai license number online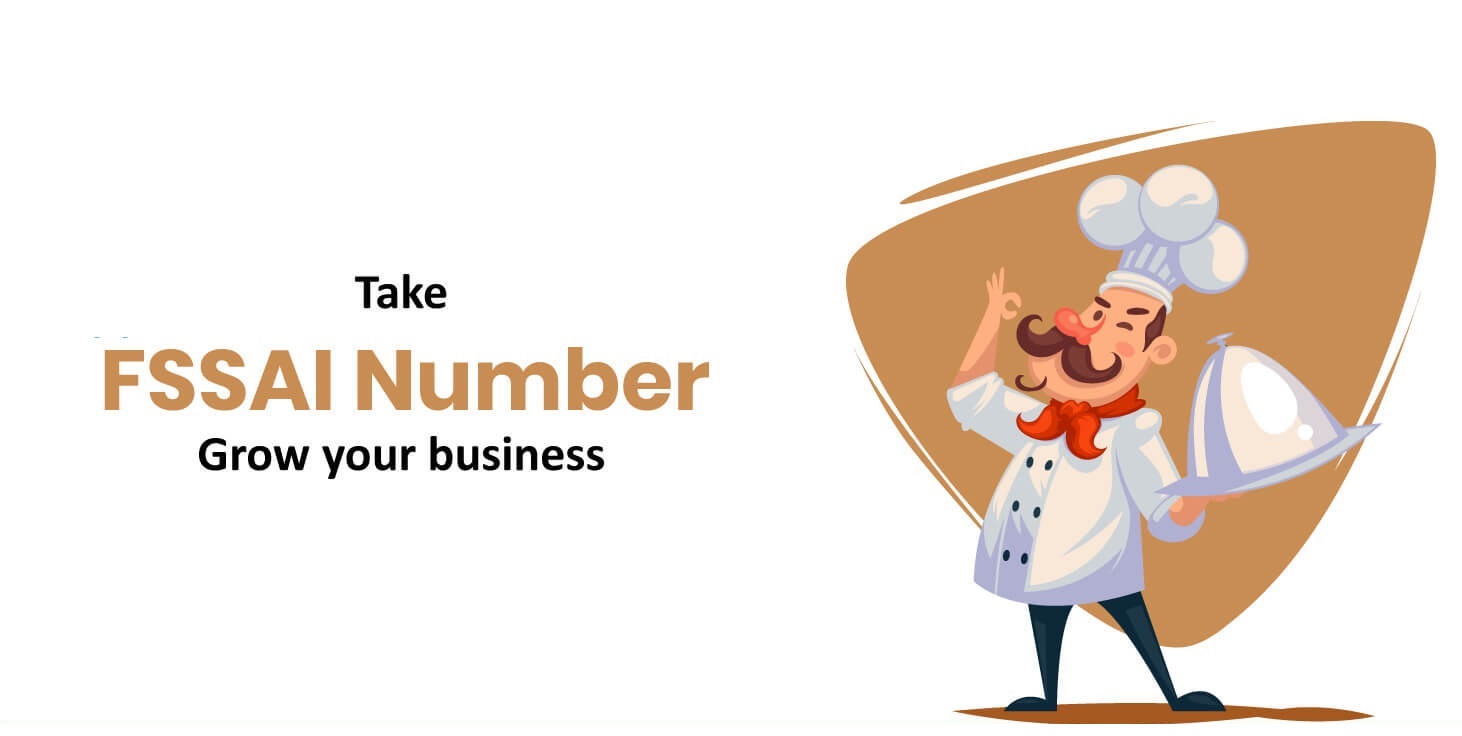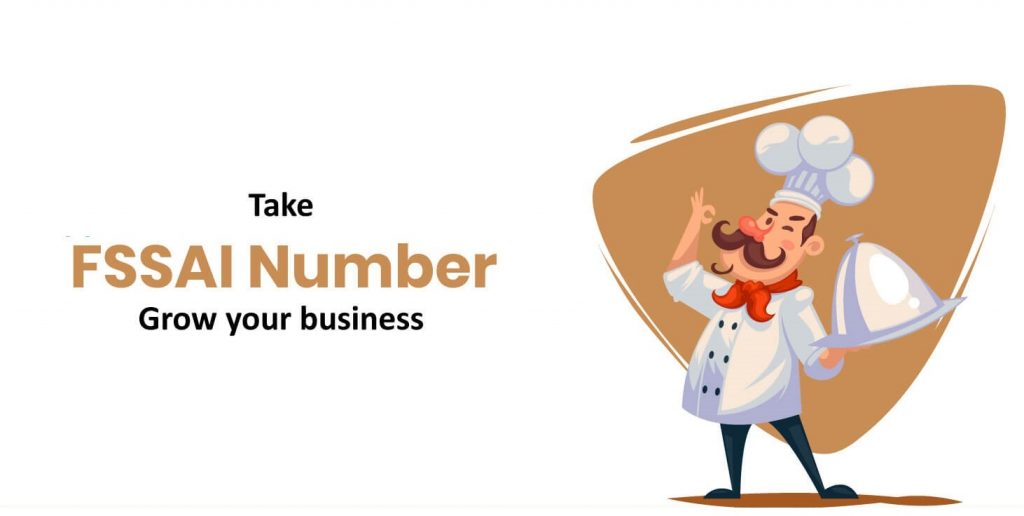 By an order dated 18th April 2018[1], the authority enlisted the disadvantages of the old practice of sending licenses and registrations by post and hence declared the issuance of the same via an online procedure.
The order also mentions that the license/registration shall specify that the same is a computer generated license or registration.
Predominantly, there exist three types of filings under the Food Standards and Safety Act, 2006. They are as follows: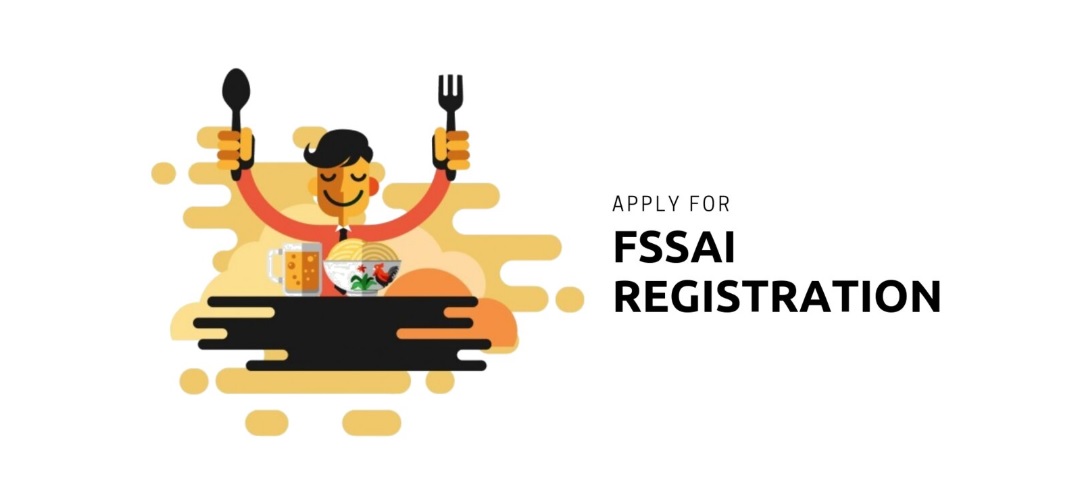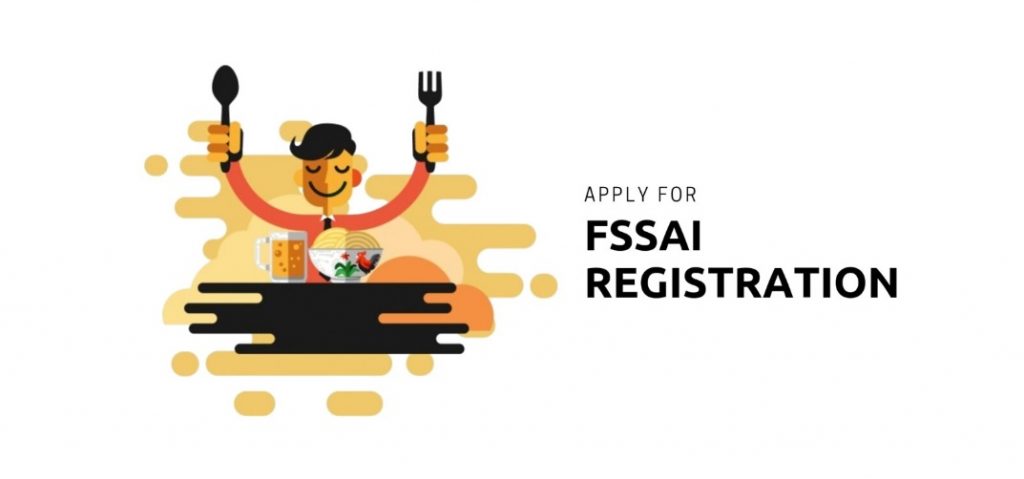 (i) Central License
(ii) State License
(iii) FSSAI Registration
The Food Business Operator would first have to determine what kind of license or registration is it eligible for. This is determined on the basis of minimum thresholds of turnover of the business, and these eligibility criteria have been mentioned in detail on the website of the FSSAI.
In order to obtain a license or a registration, the Food Business Operator would have to make an account on the website of FSSAI. After having authenticated that account, the Food Business Operator will have to log into that account. The website shall present an option stating, "Generation of Online FSSAI Licenses and registration". The Food Business Operator will have to click on the same and follow the steps mentioned therein.
The portal will require the applicant to submit copies of some documents for the purpose of granting the required registration or license. The applicant will have to upload copies of those documents on its online account. Some of the documents, which it would be helpful for the applicant to keep handy while applying are mentioned below: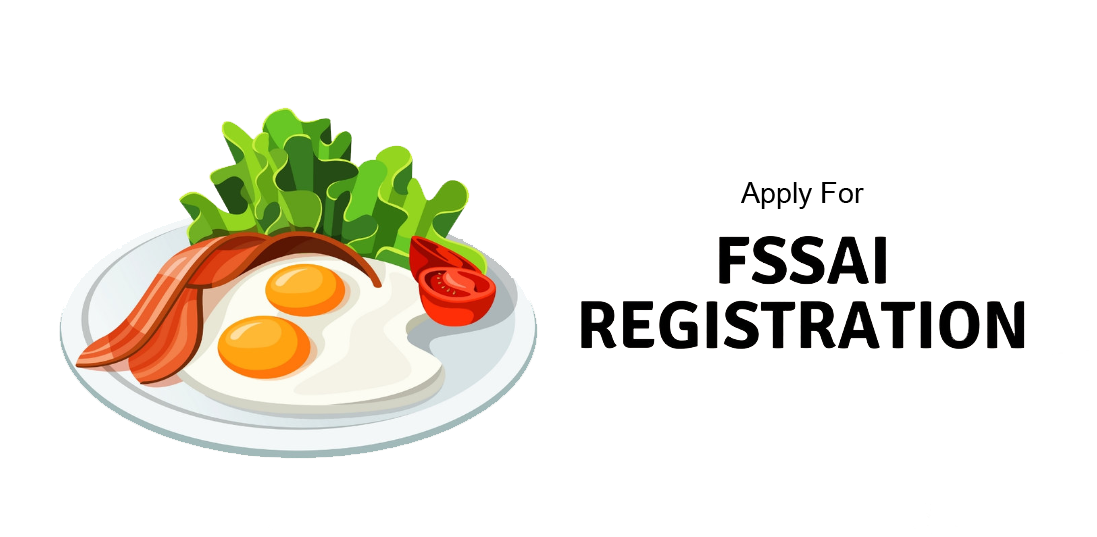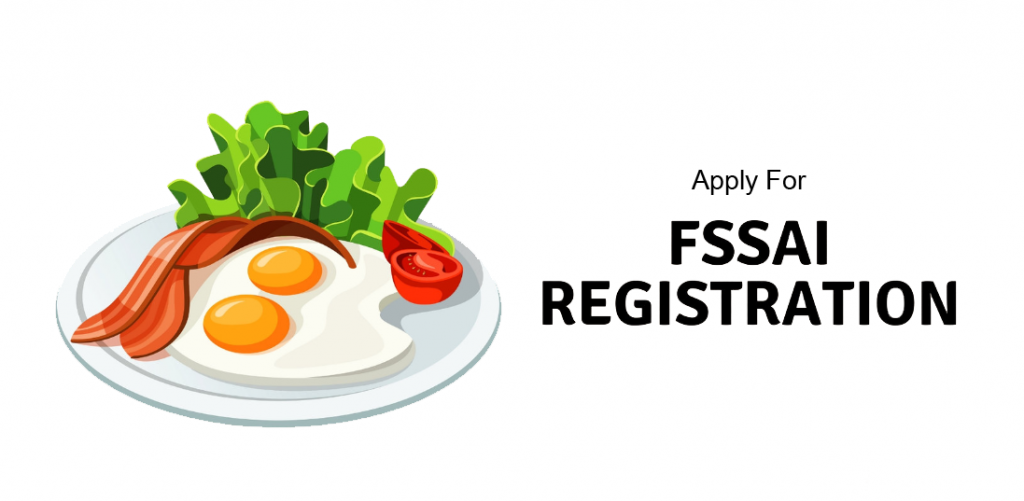 1. Valid Identification of the Applicant
2. Documents pertaining to incorporation of the entity- These may be the Memorandum of Association, Articles of Association, Partnership Deed, the certificate of incorporation issued by the Registrar of Companies etc.
3. Details pertaining to the business of the entity- what category of food it intends to manufacture, whether it shall store, process, or sell the same etc. and the authorization letters for the above named activities.
4. The documents indicating the right of the entity to use the business premises- This may be a sale or lease deed.
After the entire process has been completed, the valid license or registration duly issued by the FSSAI shall be sent to the registered email id of the Food Business Operator. This shall constitute a certified scanned (soft copy) of the license or registration, as the case may be. The Food Business Operator may either print this, or visit the office of the authority to additionally also claim a hard copy of the license or registration.