On What Basis Rating Companies Like CRISIL And ICRA Rate
4 min read
Alternative title: how do rating agencies like ICRA and CRISIL give credit rating score?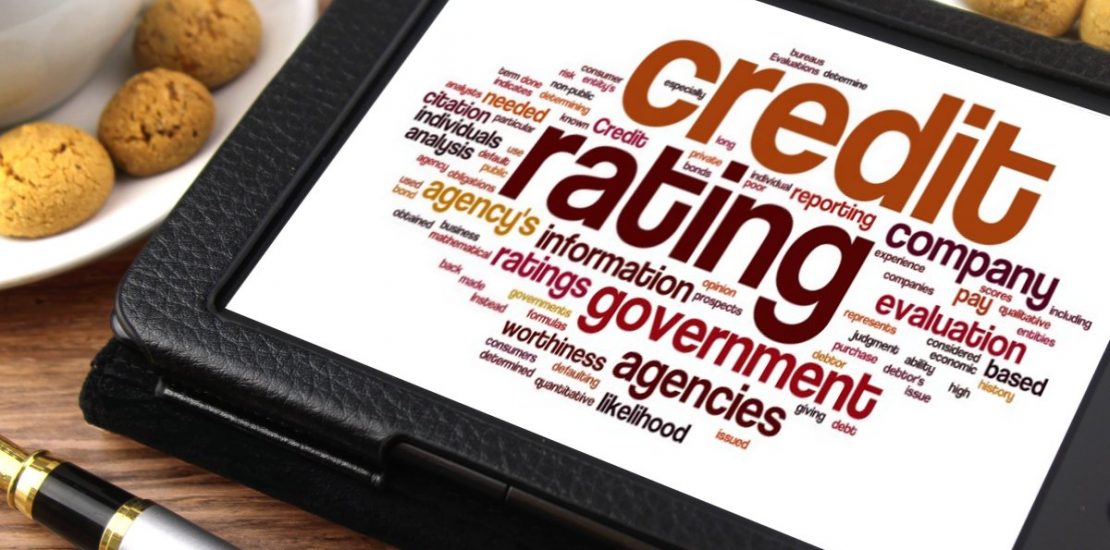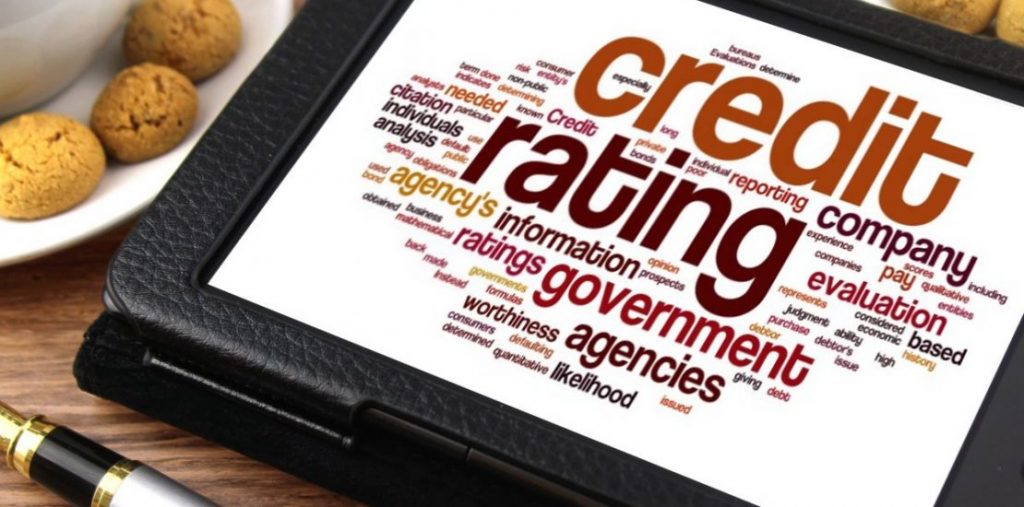 When a new financial company enters a market, it is important for new customers to make sure that the company is reliable. For an investor or a client who is making any financial deal with a company or an individual, it is important to know that the money they invest or land is secure. This is where various analytic companies like ICRA and CRISIL come into the market. Agencies like ICRA and CRISIL analyse the complete background of the company as well as future aspects like growth, risk management factor etc. And give the companies an ICRA rating and CRISIL rating. This companies rate various financial instruments such as Government Bonds, Corporate Bonds, CDs, Municipal Bonds, Proffered Stock, Mortgage-backed Securities, Collateralized Debt Obligations, etc.
Role of Rating Companies
Credit ratings are basically an overall analysis of the risks associated with the financial instrument or the institute. This rating can only be assigned to the company or instrument after a detailed inspection and comprehensive analysis. Various trusted rating agencies carry out fair inspection and pass the analysis report. It is the duty of the agency to make sure that the report passed is not bias in any way.
Basic Rating Parameters
Generally, rating companies such as CARE, India Ratings, ICRA, CRISIL consider parameters like structured finance, industrials, energy, materials, health care, financial, information technology, utilities, etc. However, these parameters can be categories under three broad parameters. These parameters are explained below:
Factors like debt repayment, future aspects, utilities, resources, business plan, clients, etc. fall under this parameter category. This parameter takes into consideration the overall operations of the company.
This aspect includes all the financial factors like money resources of the company, loan they have taken, other forms of funding that are involved, etc.
Factors like corporate governance, reputation and experience of the senior management, employee policies, etc. fall under this category.
Rating Parameters of CRISIL
CRISIL Rating (Credit Rating Information Services of India Limited) rates instruments scheme Fixed Deposits on a dedicated rating scale. FD schemes with the contracted maturity period of more than a year are rated on a 14-point scale that ranges from FAAA to FD. Where FAAA is the highest and reflect the safety of money, stability of the company while FD is the lowest. It has been observed that the issuer of the fixed deposit scheme and their previous credit rates reflect their credit quality. A strong linkage between FD program rating of an institute and their long-term rating is also observed.
Long term Credit Rating
Fixed Deposit Rating
For Banks
For NBFCs
CRISIL AAA
FAAA
FAAA
CRISIL AA+
FAAA
FAAA
CRISIL AA
FAAA
FAA+
CRISIL AA-
FAA+
FAA
CRISIL A+
FAA
FAA
CRISIL A
FAA-
FA+
CRISIL A-
FA+
FA
CRISIL BBB+
FA
FA
CRISIL BBB
FA-
FA
CRISIL BBB-
FA-
FA
CRISIL BB+
FB+
FB+
CRISIL BB
FB+
FB+
CRISIL BB-
FB+
FB+
CRISIL B+
FB+
FB+
CRISIL B
FB
FB
CRISIL B-
FB-
FB
CRISIL C+
FC+
FC+
CRISIL C
FC
FC
CRISIL C-
FC-
FC
CRISIL D
FD
FD
Rating parameters of ICRA
For financial instruments, ICRA Rating (Investment Information and Credit Rating Agency of India Limited) has two different rating scales namely long-term rating scale and short-term rating scale. Financial instruments with a maturity period of more than one-year fall under Long term Rating scale. While the instruments with a maturity period of less than a year are rated on Short Term Rating Scale.
Long Term Rating Scale
| | |
| --- | --- |
| Ratings | Description |
| ICRA AAA | Highest Safety and Lowest Credit Risk |
| ICRA AA | High Safety and Very Low Risk |
| ICRA A | Adequate Safety Low Credit Risk |
| ICRA BBB | Moderate Safety and Moderate Credit Risk |
| ICRA BB | Moderate to Default Safety and Credit Risk |
| ICRA B | High Credit Risk |
| ICRA C | Higher Credit Risk |
| ICRA D | Very High Credit Risk |
Why are good credits important? And How variation in ratings affect Interest rates
It can be clearly seen from the parameter of the agencies that good business model, stable financials and management of a company are the three major factors. It is also important to note that these three factors also reflect and predict the stability of the issuer. And hence one should always check credit ratings of the bank or NBFC before investing their money. Bajaj Finserv is one of the most secure FD providers with CRISIL's FAAA and ICRA's MAAA ratings. Bajaj Finserv also offers the highest rate of interest on their Fixed Deposit schemes.