Network Security Analyzer : Network Vulnerability Scanning Tools
3 min read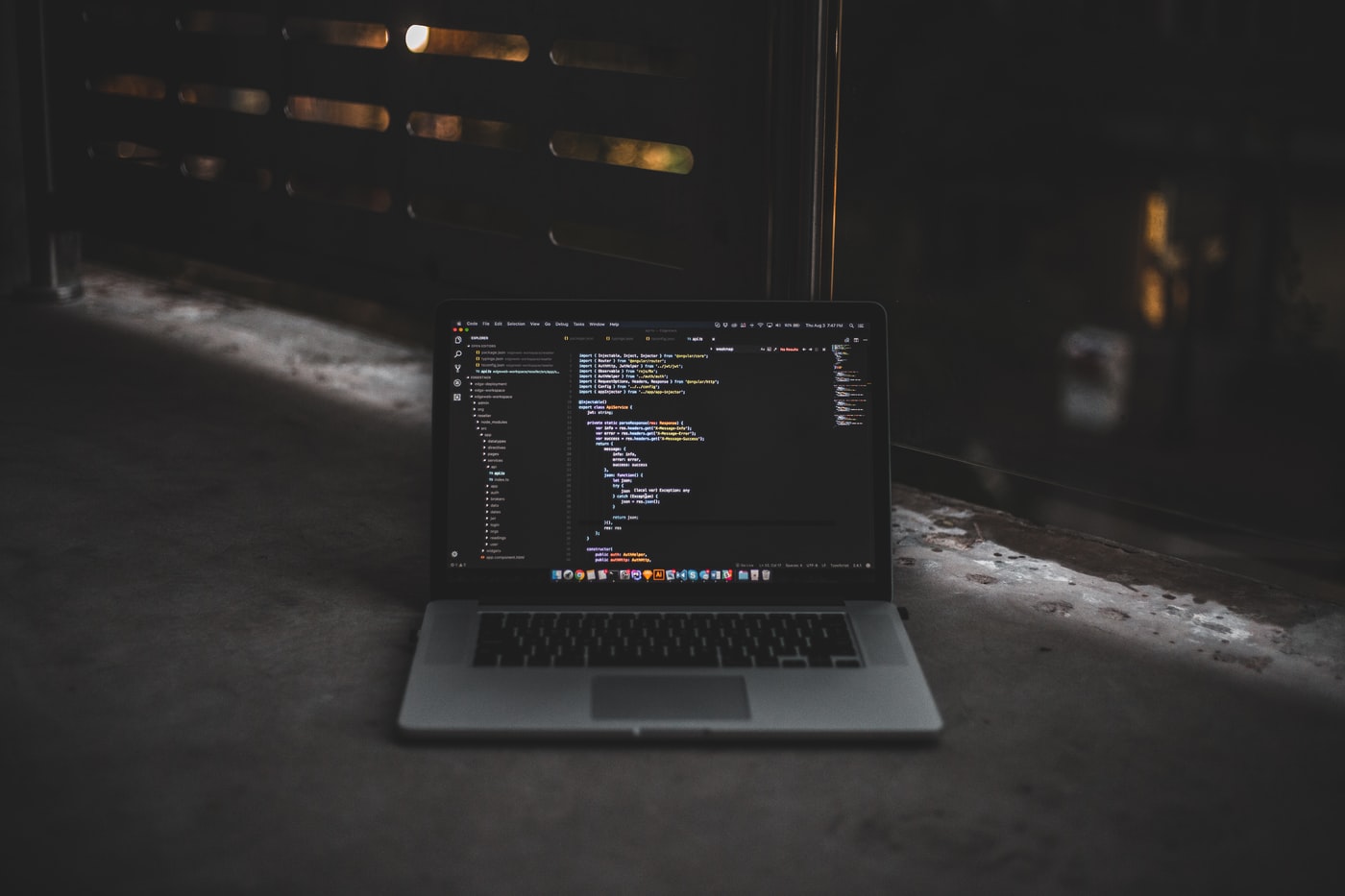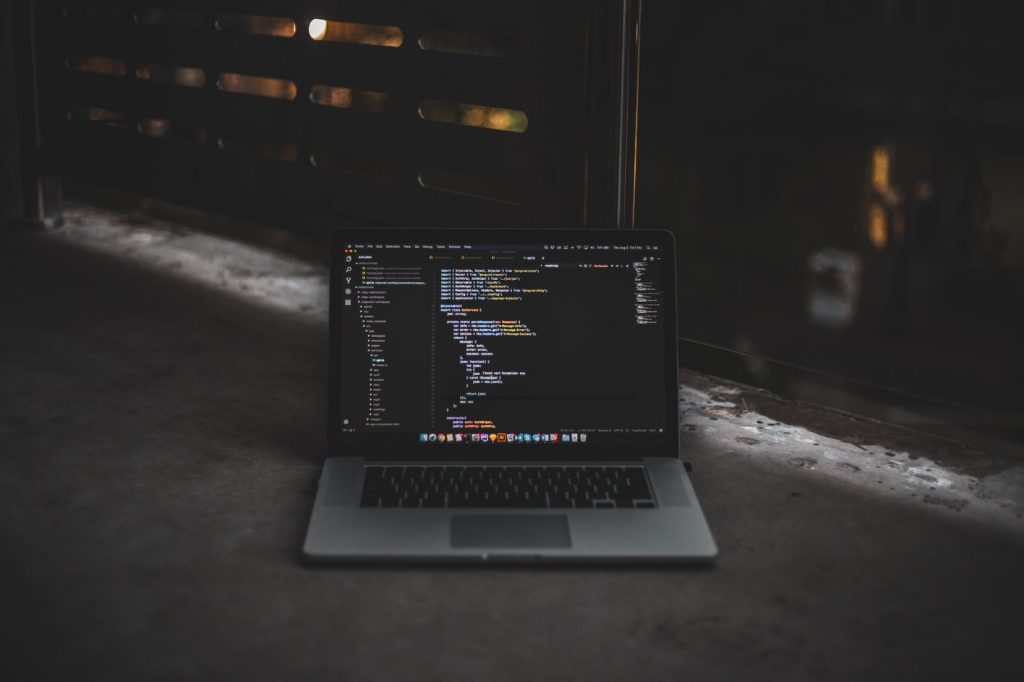 In today's globalized world, network security is vital. Network scanning or network vulnerability scanning plays a critical role in the overall security and protection of an enterprise and all data it holds.
Here are the top 10 Network security analyzer and scanning tools that you can use today.
1.
HackerCombat Network Security Scanner
HackerCombat Network Security Scanning uses ATP, the cloud-based filtering system that protects against unknown malware and viruses. It provides robust zero-day protection as well as protection from harmful hyperlinks, and is available in real-time. This scanner is known for its sensitive data exfiltration, port scans and IP protocol scans. Other highlights include:
Examining perimeter networks for potential vulnerabilities and threats.

Comprehensive network security report.

Verifying network security configurations.

All devices are scanned and checked for vulnerabilities.

You can check for weak passwords, poorly configured Proxy Servers and weak SNMP Community strings. Also, you can check for TLS/SSL ciphers.

Tests for DNS zone transfer, DNS cache poisoning attacks, anonymous FTP access and DNS zone transfer.
2.
OpenVAS
OpenVAS is an open-source tool that provides effective vulnerability assessment tools. These tools are useful for vulnerability scanning as well as vulnerability management. These are the highlights:
Compatible with other OSs

Complete vulnerability assessment performed, which identifies security issues in servers and all devices.

Network Vulnerability Testing are continuously updated to keep the scan engine current.
3.
Nexpose Community
Rapid7 developed an open source tool that can be used to perform vulnerability scans and network checks. These are the highlights:
Automates the detection of new devices and evaluates vulnerability when they connect to the network.

It can be integrated into a Metaspoilt frame.

It takes into account the vulnerability's age and determines the priority of fixing it.

Monitors vulnerability exposure in real time
4.
Nikto
For detecting vulnerabilities and possible issues, open source scanner is highly sought after. Highlights
Verify that the server versions are up-to-date.

Performs various web server tests and scans for harmful programs, files, etc.

Web server testing in the shortest time possible

Scan HTTPS, HTTPd and HTTP etc. as well as multiple ports for a particular server.
5.
Tripwire IP360
This vulnerability assessment tool is in high demand and can be used by organizations to manage security risk. These are the highlights:
To spot problems, it uses a broad-ranging view of all the network.

Open standards are used to integrate vulnerability management and risk management into different business processes.
6.
Wireshark
A widely used network protocol analyzer and a powerful scanning tool. These are the highlights:
Network checks at the microscopic level

Online capture of issues while offline analysis is performed.

It runs on all platforms – Windows, Linux and MacOS, etc.
7.
Aircrack
This scanning tool, also known as AircrackNG, is used by many agencies and enterprises. These are the highlights:
This product is useful for network auditing.

This article focuses on all aspects of WiFi security.

Capture data packets to help you retrieve keys that have been lost

Multiple operating systems supported
8.
Nessus Professional
This patented scanner was created by Tenable Network Security and is widely used. These are the highlights:
A timely vulnerability assessment can help prevent hackers from pinning you.

Remote hacking of data is detected.

Multiple operating systems supported
9.
Retina CSS Community
Open source, web based vulnerability scanning console that offers simplified, centralized scanning. Highlights
Offers cross-platform vulnerability assessment.

Provides compliance reporting, patching, and configuration compliance.

Automated vulnerability assessment of servers, web applications, workstations, and databases.

Complete support for virtual environments such as vCenter integration and virtual app scanning
10.
Microsoft Baseline Security Analyzer
It's most commonly known as MBSA and is best for Windows systems. Here are some highlights:
Groups of computers are checked for missing updates, misconfigurations and security patches.

This product is ideal for small and medium-sized businesses.

Provides suggestions and solutions after vulnerability scan.
About Author