Most Important Technology Trends
3 min read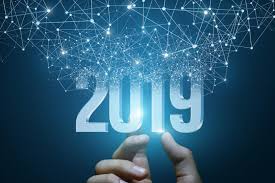 How technology affects in our daily life. Start from the moment wake up and start working life.
If you remember the technology peoples used in the year 2001 onwards. That time internet broadband was not common and mostly peoples used Nokia small screen phone like green LCD. Peoples used portable CD players and that time CD players was hot famous. When Email 1st start to be a popular thing, and a few people started sending message but no social networks.
Below IPad hire Share most important technology trends of our future.


Contents
Mobile and Wearable Technology Trends
Wearable Technology Trends.
Social Media Networks
Budgets
Digital virtual assistants
Mini Helpers.
Cloud Computing
The importance of mobile phone will increases in our lives. New technology mobile phone take over our other devices. More than 80% of all activity have done through smart phone like mails messaging tracked someone like the office actives also available internet banking. Smartphone increase speed day by day and update apps and launch more apps daily basis. Therefore the trend is growing stronger.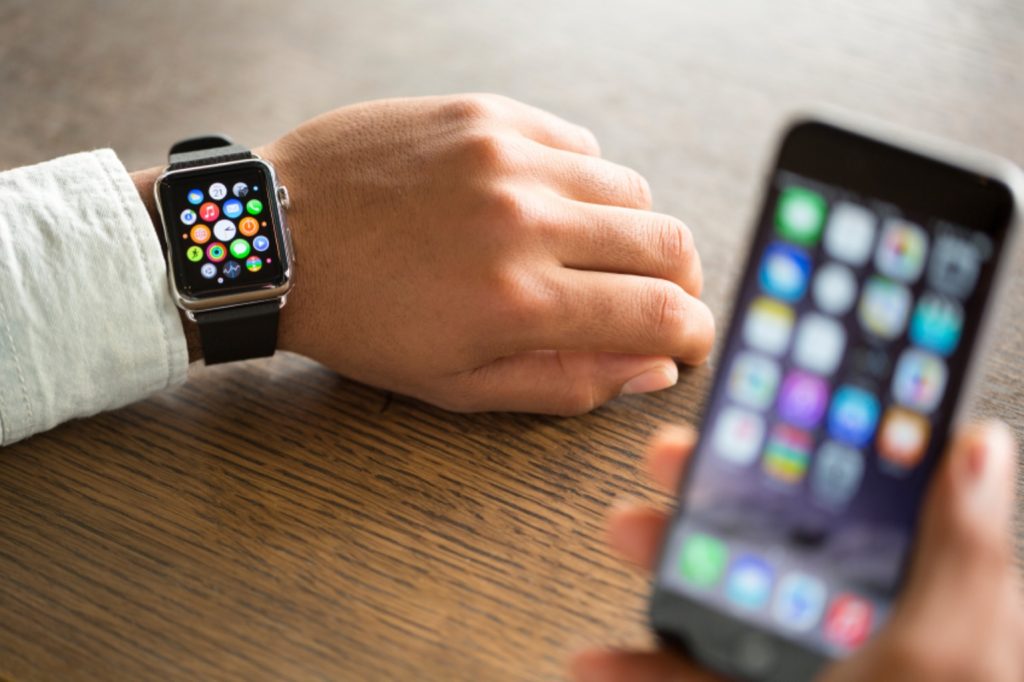 Apple watches more famous day by day. Apple watches more popular across the global. Probably we see they launch new version every year with more enhancements and more huge improvements in sensors software's and other features.
Apple watches apps always updates with more features and functions.
And now we expect apple updates more advancements both phone and wearable's. Like better software for events for fitness and like outdoor activities.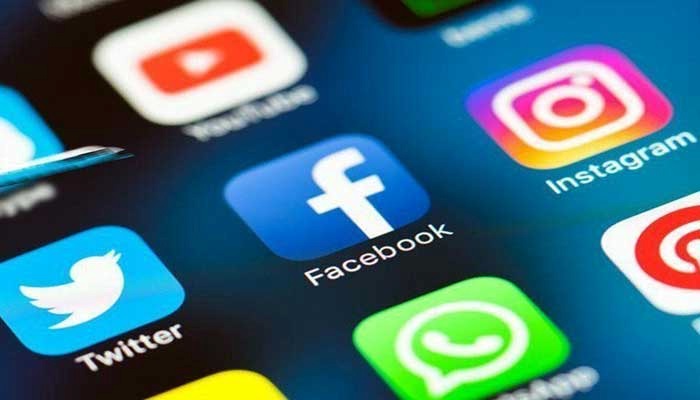 You can also say online activities today. It's more popular way to interact with friends, brands peoples, and others. Every day we see big opportunities through social media people can see everything only just one click. Bigcompanies advertise products through social media. Now a days everyone is on social media and marketing is very easy for companies and other persons. Especially for home users like women's. Few years back women not go outside and facing problems but now a days if women want something she just click and product is available at home.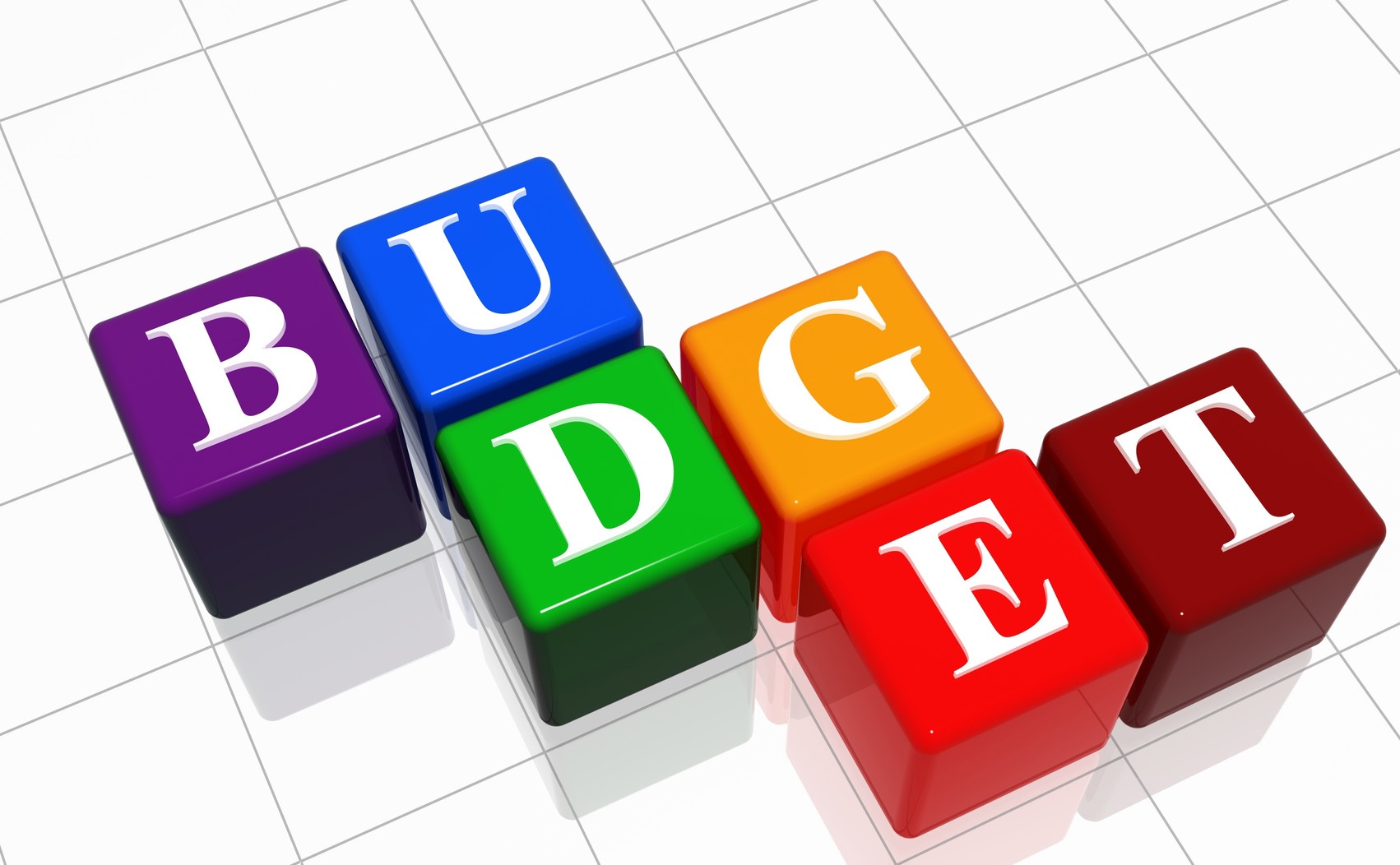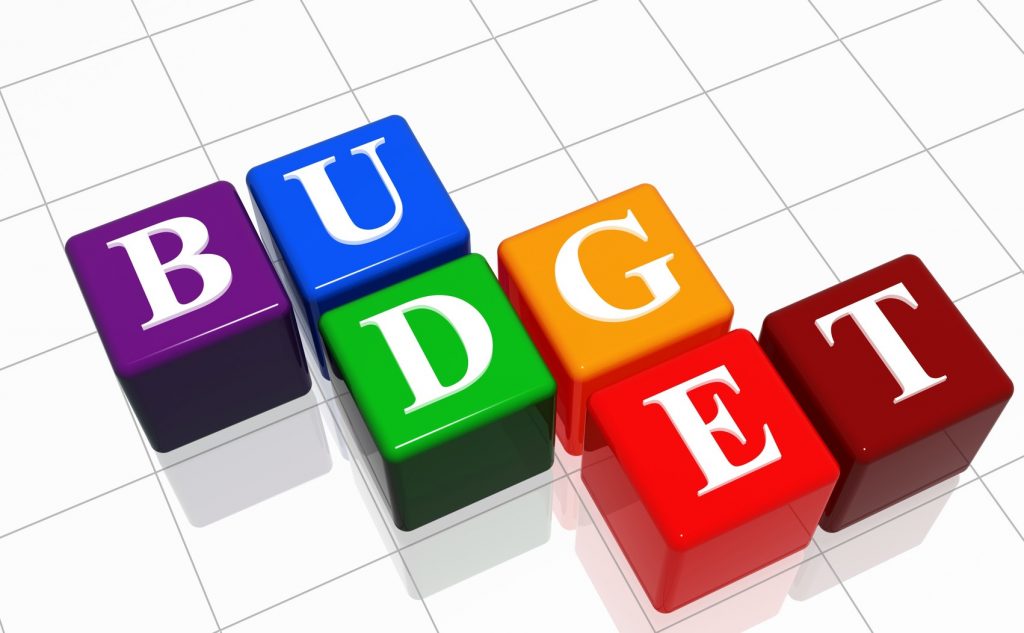 Marketers using maximum budgets spend on content marketing because technology trend is very fast and social media increases on all metrics.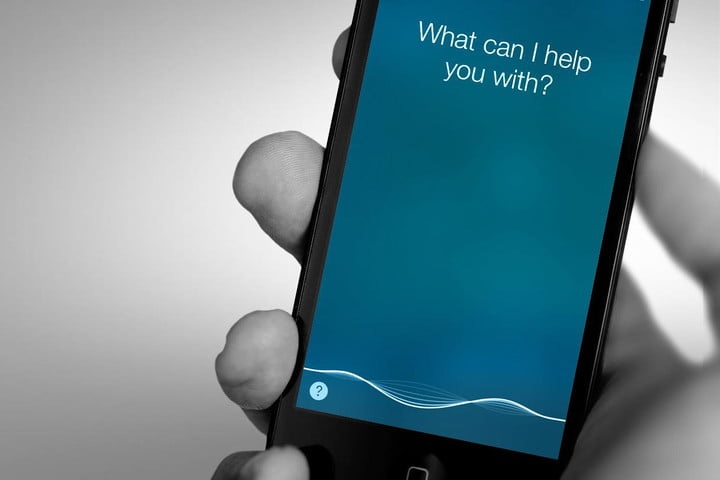 Digital Virtual agents like apple SIRI, Google Assistant and Microsoft Cortana. Leading virtual assistants now also support third party integrating their services. All these digital virtual assistants have limited access for consumers. Peoples used when they not type and its very helpful when drive car.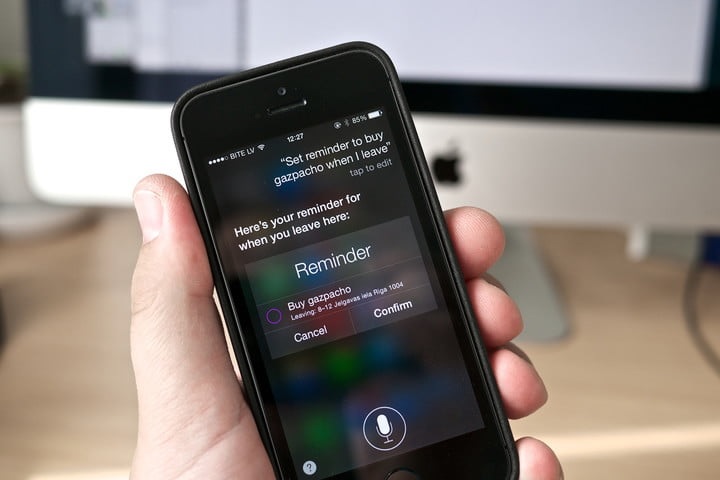 SIRI is on Apple TV is very impressive, and most important it's very easy to use if you are busy and not type Text you just say and SIRI type your text and send to the persons. He always reminds you to yours reminders as well. SIRI will not only able to just schedule meetings she also follow up and book them without your wasting time.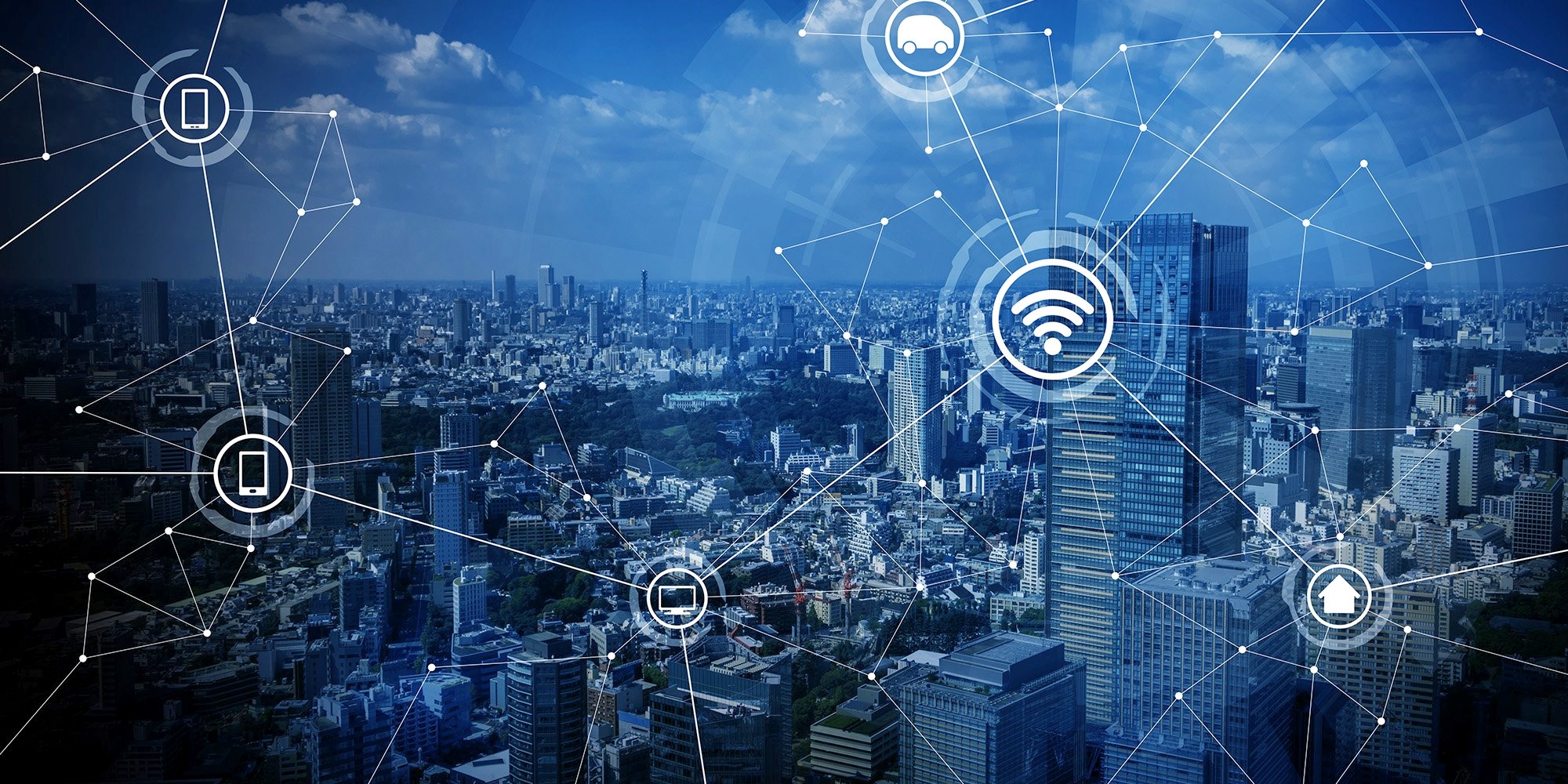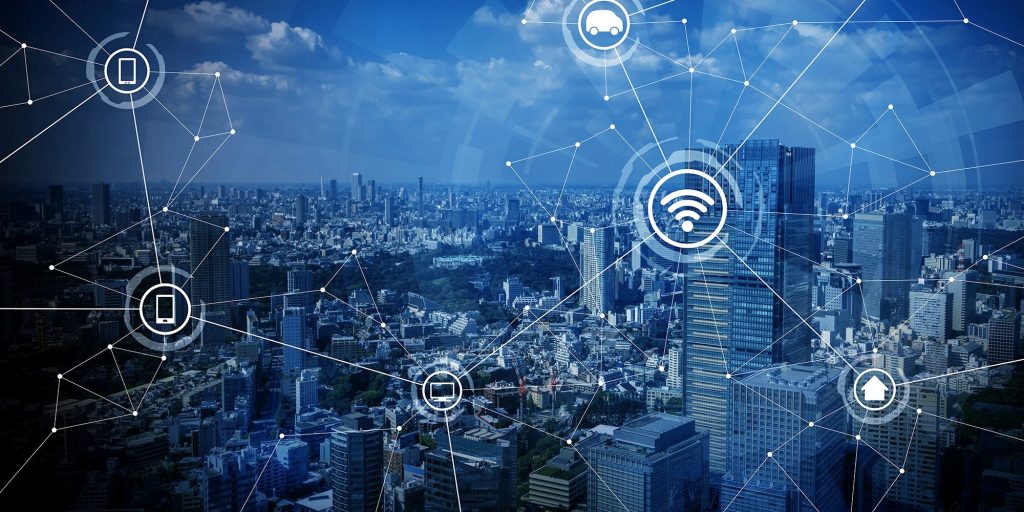 Cloud computing growth is very impressive last few years. Every Modern company use cloud computing. Cloud computing grow faster in upcoming years. Because it facilitate to use service everywhere not just only office you use this service everywhere. Now new companies and existing companies like iPad Rental move on cloud computing.