Marketing Trends you cannot and should not ignore in 2019
3 min read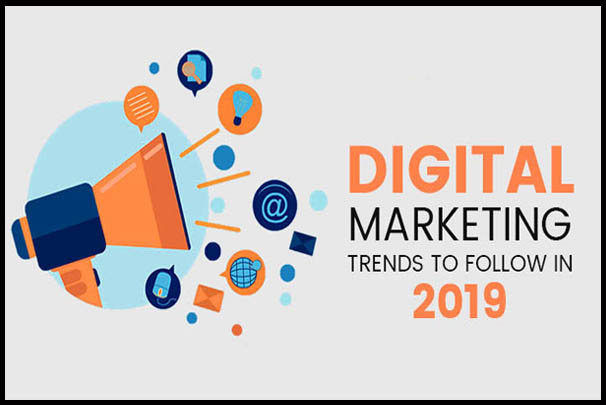 Some important marketing trends that you are going to change the game in 2019.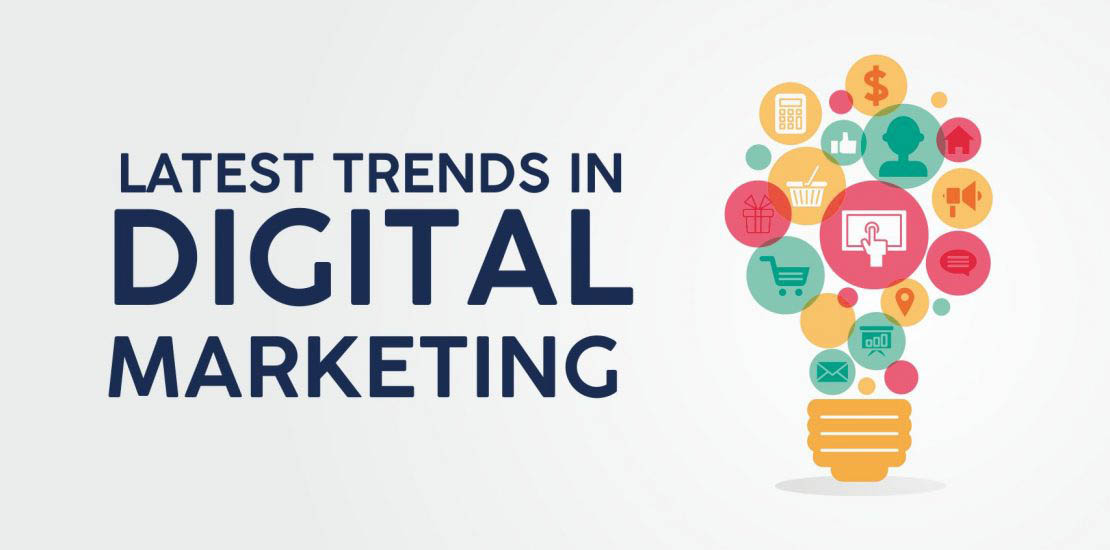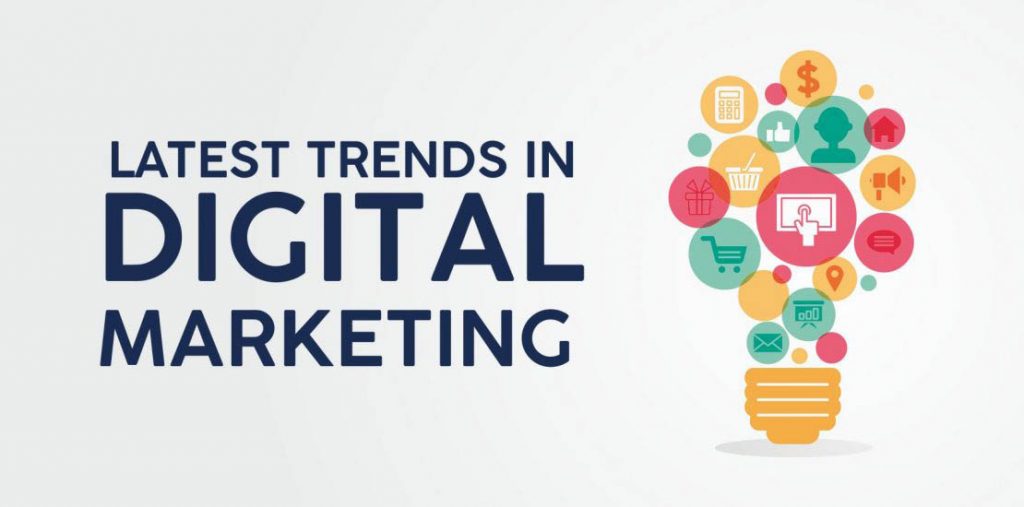 Programmatic is the future
Programmatic is all about automating ad buying in order to make your marketing approach more targeted in terms of audience. Want lower acquisition costs? You should definitely go for programmatic advertising approach this time. The sooner you realize that programmatic is the future the better for your business. As estimated, almost 90% of online ads will be programmatic by 2020.
AI
In these times of rapidly changing trends, we can definitely use some help in decoding customer behavior and how to utilize the data that is at your disposal, collected from social media and other blogging platforms. Artificial Intelligence is helping stimulate grown and conversions through smart data analysis, addressing problems in real time when human help or assistance is not available and automating most of the processes that are probably manual and do not require human intelligence at times. Chatbots are one such example of implementing AI in your marketing initiatives.
Chatbots
With billions of customers left to interact with Chatbots instead of real customer service personnel, you definitely get to not just live up to the trend but make the most of it. What does integrating a chatbot do to your business? Well, it simply makes your brand more responsive, addresses customer queries more promptly and also help save the cost of hiring and managing a customer support team. Big brands already work with chatbot integration, and since it is widely accessible and easy to integrate, what are you waiting for? Get chatbot integration for your business if you haven't yet.
Video Marketing
It has long been emphasized that every business will have to work on video marketing in order to enhance their digital presence, conversions, and overall marketing. Today we are churning more video content that we ever did, thanks to the widespread use of digital tech in terms of smartphones. Today video is a part of your SERP and in order to be the first preference, make sure you are putting out video content for your brand on a regular basis. The best part about video marketing, despite the widespread belief of it being exhausting or needing some sort of technical expertise, is that it is easier to start than you think. Creating genuine and simplistic video content shall do wonder too, you just need to assess the content gap and approach your video marketing strategy accordingly.
Social Messaging apps
Using social messaging apps for marketing is nothing new but this marketing initiative is still not being utilized at a wider scale. In order to enhance your brand's customer approach, make sure you include the use of social messaging apps like Facebook Messenger, WhatsApp, and more so. Through these messaging apps, you can directly send campaign messages to your customers with ample scope for creating personalized campaigns for different segments of your customers. You can even automate marketing messages on these apps to promote important information about your brand, be it a latest upcoming event, an upcoming sale, any new introduction in your product line or any special discounts for loyal customers.
Marketing can be molded as per the need of your brand. The best part of digital marketing is that you do not have to stick to a guide book and no same formula works for 2 businesses. So go ahead and enhance your current digital presence with these marketing initiatives.