Make Your Road Trips Across Germany Memorable With The Best Tyres
3 min read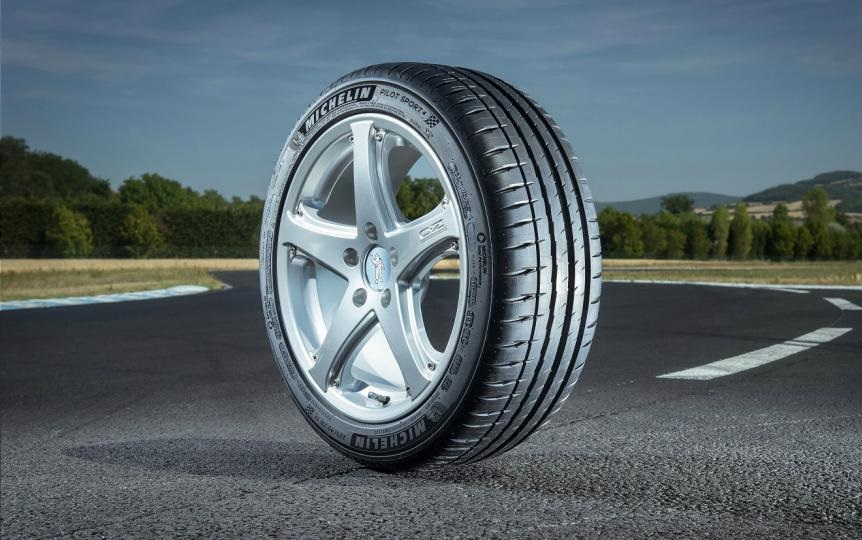 Europe is a land of picturesque views, and road trips are indisputably the best way to explore the same. And the roads of Germany are iconic, to say the least. The highways, flanked by idyllic, verdant views on both sides, are a treat to the eyes that never fails to rejuvenate the soul. For travel enthusiasts, a road trip across Germany is a must, since it is indeed the ultimate adventure that will leave you with memories worth cherishing forever. And while you are planning that exciting road trip, do not forget that your mean machine must be in excellent condition, and equipped with the best set of wheels to carry you across the Autobahn or the Fairy Tale Road.
You must also ensure that you have the right set of tyres, since it is mandatory in Germany to have winter tyres fitted on your car during winters. The reason is that summer tyres do not offer much traction in Germany's snowy conditions – they either slide on the snow and slush, or get stuck, and that can cause a lot of problems for you. Winter tires give more traction and make it possible to drive more safely in winter, when the temperature falls substantially, which is generally from October to April. The right time to change your set of tyres in Germany is when you see the temperature drop below 7 degrees.
Summer tyres are essentially meant to be used from the time spring sets in until autumn is about to end. Their contour, tread pattern and rubber compound is not the same as winter tyres, and not only do they ensure better traction and braking during summer, but also higher comfort and fuel efficiency. So if you drive a lot, and are looking for durability and safety, having two separate set of tyres for your car is the wisest thing to do. In most of the countries in Europe tyres are maintained in this manner to ensure durability, safety and comfort.
It is a good idea to use all season tyres in Germany, and German regulation states that all season tyres with M + S (mud and snow) symbol can be used all year round in the country. Also called multi-season tyres, these tyres come with all the features of summer as well as winter variants. However, the condition of roads and extremities of weather must also be accounted for when you choose all seasons tyres. Often, all season tyres are compared with winter tyres, as they perform reasonably well in winter conditions, especially when used in moderation. They are versatile tyres, and help you save a lot of time and money that you might need to spend when you change from summer tyres to winter tyres and vice versa.
When it comes to technological developments, run flat tyres have become very popular, as they allow you to continue driving for some time even after a puncture. You can keep driving until you reach a tire shop or a safe spot where you can change the tire.
Armstrong, true to its promise of excellence in quality and performance, has developed the best-in-class tyres for your vehicles. Addressing the need for safety and comfort while driving, we adhere to the highest quality standards and deliver the best tyres you can find worldwide. With our experience of more than 10 decades coupled with cutting edge technology, we design tyres that ensure you drive with complete confidence. Among the most renowned tyremakers in the world, we offer value for your money with constant innovations and improvements. Our tyres offer better cornering, smooth driving, longevity and enhanced traction- in short, you get complete peace of mind.