Major Food Trends For The Winter Wedding
3 min read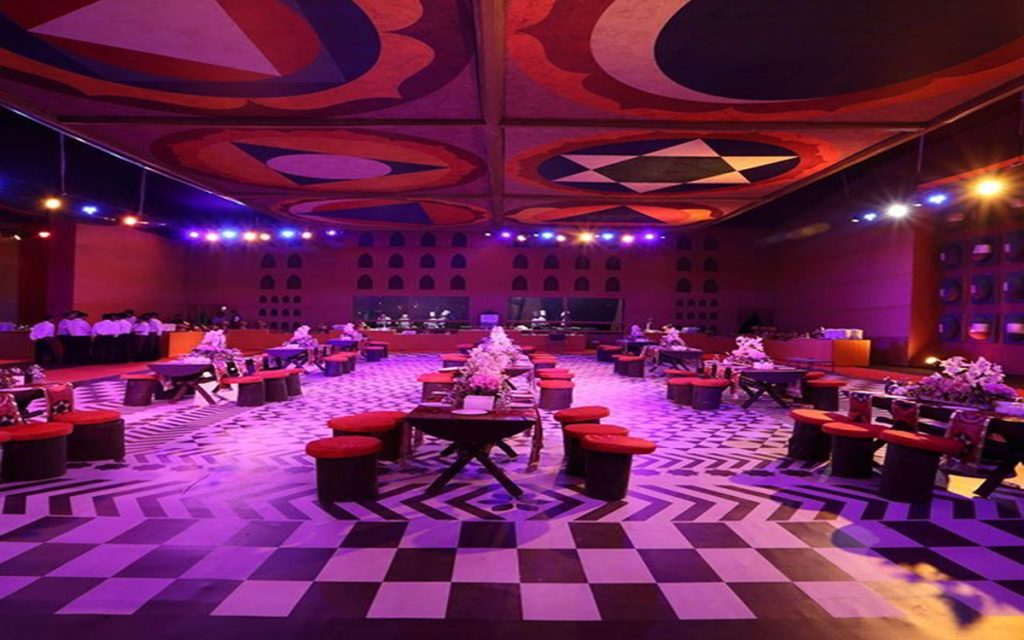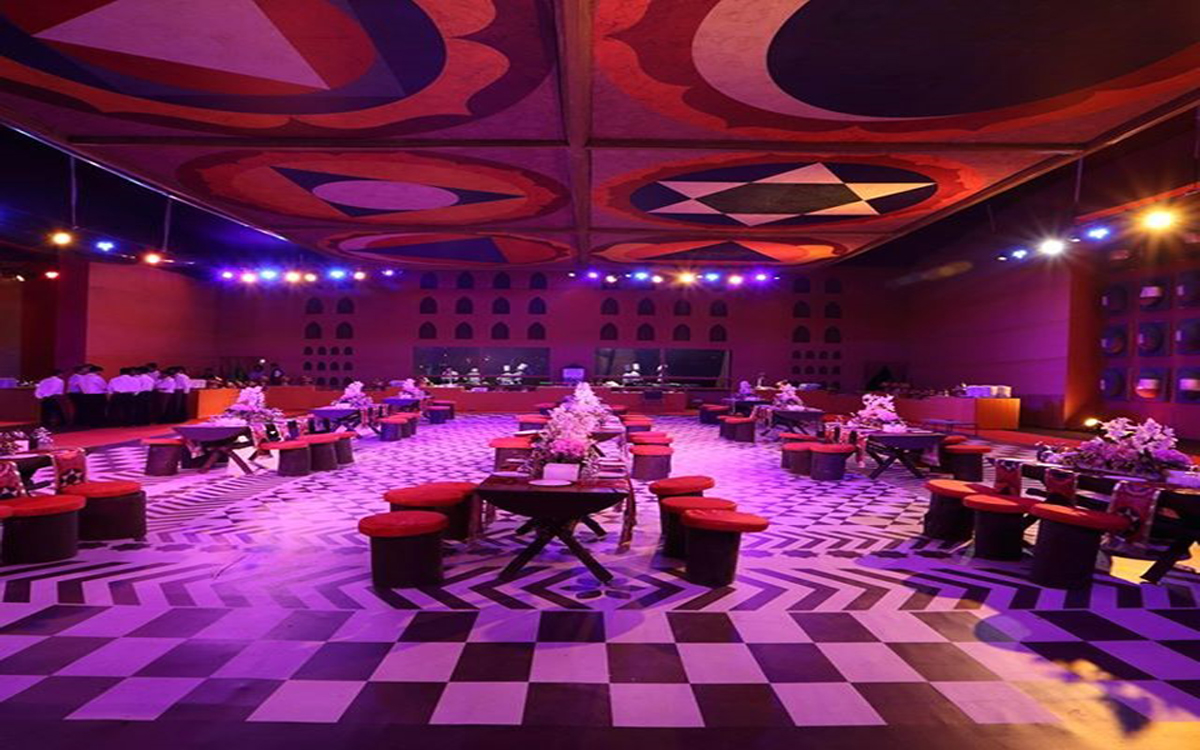 We Indians are great foodies and our weddings can only be described as an amazing culinary carnival. If you are planning to have your wedding this winter, then you must seriously look at what you should serve to your guests which they would enjoy. It does not matter how much you have paid your professional wedding planners in Delhi to organise your wedding if the food you serve is not up to the mark, then all the effort will go in vain. When you hire the wedding, planning services in India, you must sit with them and discuss what kind of exciting and delicious food you can serve on your wedding night. If you have hired the services of one of the destination wedding planners in India, then ask them to serve some authentic dish of that exotic place where you are planning to organise your wedding ceremony. On the other hand, if the marriage ceremony is to be hosted on your own city then you can go through the list of some of the interesting food trends, we have listed below that are all the rage nowadays.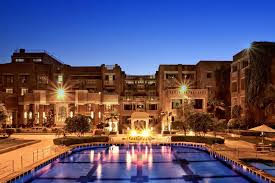 1). Cute little eatables: At many wedding ceremonies, the wedding planners, as well as the hosts, are experimenting with mini Tacos and Pizzas. Additionally, they also serve small pasta bowls to small and cute bite-sized desserts. These miniature eatables not only look cute but also allow the guests to sample more variety without stuffing themselves too much.
2). Personalised bar menu: Customisation is a new rage, and the couples are personalising every minute detail of their wedding decoration to make it unique. One such trend relates to customising a bar menu at the wedding function. If you are a complete teetotaller, then you should skip this part. While naming new drinks, you should ensure that the new name you gave is eye-catching and people find it attractive.
3). The Donut wall: This trend is quite popular in the West, but it is slowly catching up in India also.A doughnut is one of the favourite foods of Americans. In the doughnut wall, different flavoured doughnuts are hung from where your guests can pick the one they like the most. This not only adds a new flavour to the overall decoration but is also a unique style of serving great food to your guests.
4). Fire Pan: Pan (betel leaf) is very important in our culture and are offered to guests both as a mark of respect (in some states) as well as used as a mouth freshener after a heavy meal. Fire pan is a modern twist to this traditional mouth freshener, wherein a pan that is lit with fire is pushed into the mouth of a willing guest. You will find that many of your guests will love this innovative idea and talk about it when they discuss your marriage ceremony.
5). Customised beverages: The days of one size fits all has ended, and more people are looking at personalisation. You can arrange for some of your favourite beverages and that of your close friends and family members. Give these beverages some catchy name and serve it to the guests. You will find that your family members and close friends will appreciate your effort in not only finding out about their favourite beverages but also serving it to them at your marriage ceremony.
6). Smoky ice cream: What a better way to finish the dinner than by serving smoky ice cream to your guests. These ice creams not only look great but also tastes awesome.
These are just some of the unique dishes that you can serve your guests on your wedding day so that they will remember it for a long time to come.