Rules To Follow While Taking A LAP (Loan Against Property)
3 min read
Are you running short of funds to invest in your business? In such a situation,...
Are you running short of funds to invest in your business? In such a situation, opting for a loan against property (LAP) or a mortgage loan would be the best alternative to get access to instant funds to meet all your requirements. You can mortgage your property as collateral or security to avail the loan amount. So, before you opt for a loan against property (LAP), you need to keep in mind a few things to ensure that you can save your mortgaged property secured as well.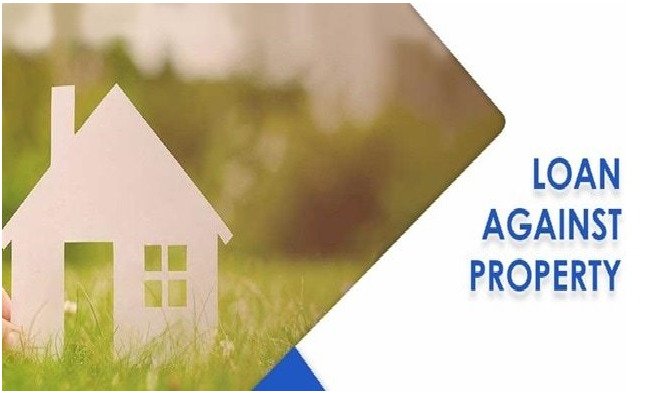 1.Do not borrow more than your repayment capacity
Do not borrow such a loan amount which you cannot service efficiently. So before opting for a loan against property, you should always make use of an online EMI calculator to know whether you could easily afford the loan amount or not. Remember, EMIs on your loan should not be greater than 50% of your net monthly income. If the EMI's of your loan is higher than this, you might face a problem while paying back the loan amount and thus resulting in exhausting all of your savings.
2.Go for a shorter loan repayment tenure
Loan against a property usually comes with a longer tenure of up to 15 years. When you choose a longer repayment tenure, the EMIs on your loan may reduce which could be tempting for a borrower to opt for this loan. However, you should be aware that with a longer repayment tenure, you need to pay a higher rate of interest on your loan. If at present, your financial situation doesn't allow you to opt for a lower tenure, you could ask your lender to increase your EMI amount when you get a hike.
Investing For Beginners – Where To Start, Types Of Investments
3.Make payments on time
Your lender might levy a penalty on you when you make any default while paying back the loan. Moreover, it also affects your credit score as well, which makes it difficult for you to avail loans in the future. Therefore, you should always try to make payments on time to avoid such situations.
4.Apply for insurance when you borrow a huge amount
Since you avail a loan for a longer duration, it is advisable to take an insurance cover as well if you are planning to avail a considerable amount. It will help your family in case of any unfortunate events while repaying the outstanding amount or worse lose the property due to non-payment.
5.Do not borrow to invest
Do not ever borrow a huge loan amount to invest somewhere else like equities, the stock market, or in real estate to get a higher rate of returns. You will land yourself in trouble in case you do so you never know when do markets fail to pay you the money back which you have invested. Hence, it is advisable not to borrow from the lender to invest.
6.Read the terms and conditions carefully
Before you plan to opt for a loan against property, make sure that you read its fine prints as well, which explains the terms and conditions related to the loan you have applied. It is crucial if you don't want to welcome any surprise or inconvenience to you in the future. There might be any additional or hidden fees or charges about which you might not be aware of and thus increasing the cost of your borrowing. So, to make an informed decision, you need to go through all the terms and conditions thoroughly.