Know The Best Platform To Integrate Stripe Connect Than Dokan
3 min read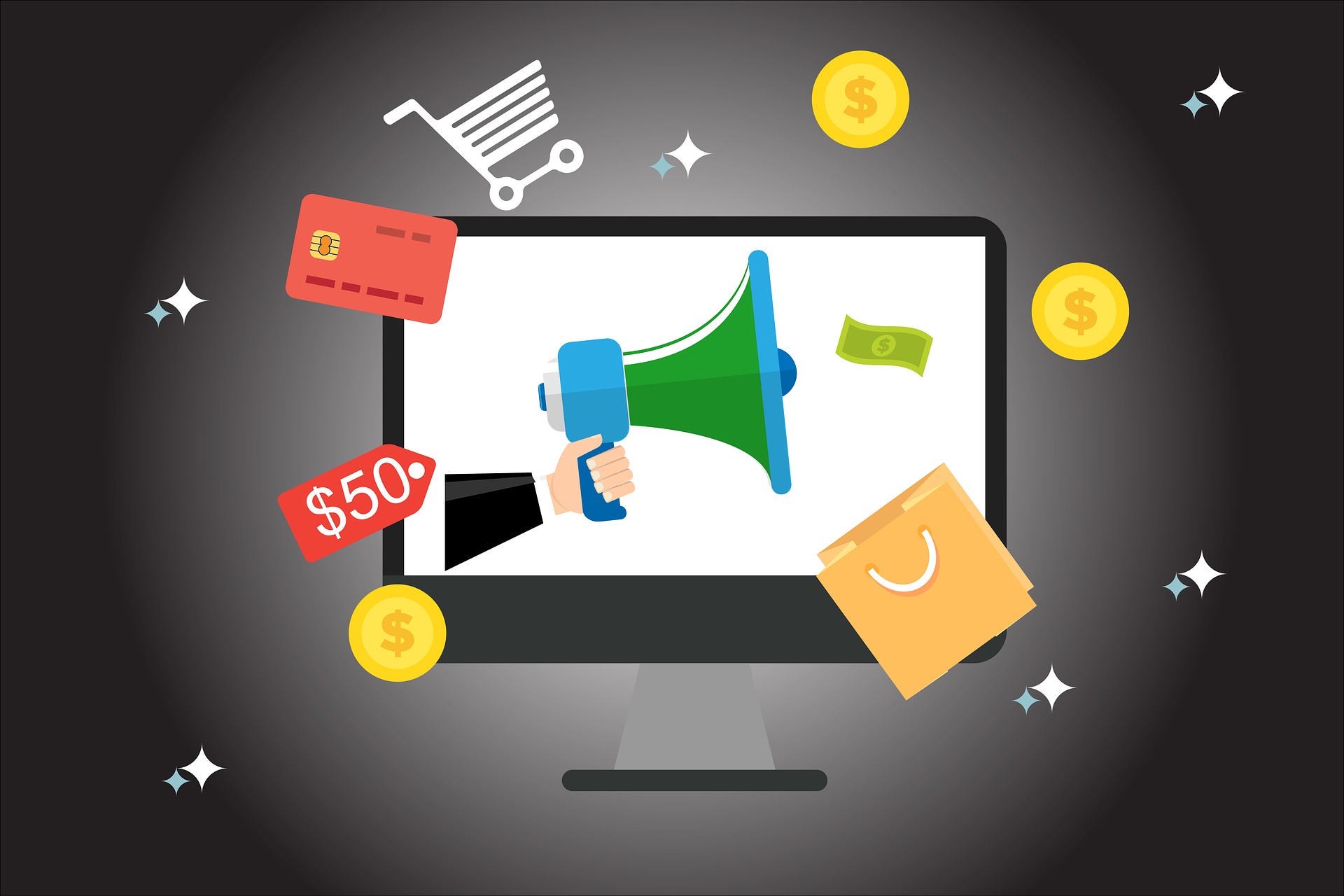 There are various platforms claiming to provide the best services when it comes to trap the new entrepreneur, condemn them to pay for the hidden and forced charges on the later stages or else shut down the business when unable to generate revenue to pay the debts from either the bank or against the money taken from the market stakeholders. Platforms like WooCommerce and Shopify don't even provide the provision to create a multi vendor eCommerce store in any of  their packages, be it the prime one. To incorporate such changes, a subscriber has to switch to the third-party service providers or the third-party extensions. This process could be cumbersome, resource and money intensive, and could be disastrous to your business if not handled carefully.
Platforms like WooCommerce have few of the third-party extensions to let the subscriber incorporate multi vendor capabilities and also to do associated configuration including the timely payouts and refunds to the vendors and end consumers respectively. Dokan is one such plugin that comes with many fall back including the one fact that it is closed source and all the eCommerce extensive and essential features are available in the cream version only which comes at sky-touching prices. Moreover, the freemium version of Dokan has very little to offer, thus making a blind spot for the subscriber to predict or analyze whether this platform will be fruitful in respect to future rising demands and switch in use cases.
Why Sellacious?
Sellacious is the ultimate open-source eCommerce development platform that comes with its own API or lets say endpoints to integrate Stripe Connect in one own webstore. This platform not only overcomes all the challenges that one could face while using platforms like WooCommerce and Shopify but also provides a 24×7, 365 days exclusively available customer support service. Being an open source joomla based platform it becomes so easier for the entrepreneurs to tweak into the source code and build or outsource to get the custom functionality built easily.
There are more than 5000 essential eCommerce features available for the subscriber to implement so as to make it a b2b, b2c, c2c – niche or multi vendor store. Things become easier to manage when built from scratch and on your own. With Sellacious easy-to-use drag-and-drop based template editor any one can create their own storefront and the admin could also allow the vendors (in multi vendor) to create their own sub-store and showcase their offerings. Users can redefine the template to create their own brand statement. Moreover, the functionality behind any UI component can be enabled or disabled using the switch for each functionality associated with the respective component. Changes could be previewed before actually taking them live and can be also reverted to the previous version, if needed.
You as a store owner can incorporate various modules like that one to create custom and automated shipping rule to imply shipping charges, tax rules, coupon and discount rules, rating and review moderation, employee access and permissions, vendor payouts using Stripe Connect, refund, RMS, payment processing, payment gateways, transaction history, wallet and EMI options, customer feedback, custom reports, product and variant upload, category and sub-category creation, search, filters, and chat widget, order status management, inventory management, auto-alert of exhaustion limit, and much more.
Few of the other features include:
User Interface at the best: User gets the access to around 10 free templates in the freemium version to get their hands dirty and create user friendly highly optimized, reviewed by tech experts designed for their audience. Moreover, the enterprise version subscribers can access any template provided by Joomla and that by Sellacious. Each template features responsiveness, built with an aim to boost user engagement, and derive better sales conversion than earlier. In the multi vendor marketplace, the store admin can also allow their vendors to create their own storefront and decide upon the schematic on to how the want to showcase what they got to sell
Scalability: Features installed in the store backend can be scaled up or brought down as and when needed.
Robust Hosting: Be it any subscribed plan, each client is important for the platform to derive more business. Hence Sellacious guarantees 100% robust server performance, and widen bandwidth to cater any number of audiences at every point of time.
Trust the best, choose Sellacious!