Know The Best Online Store Builder With Stripe Connect Integration Feasibility
3 min read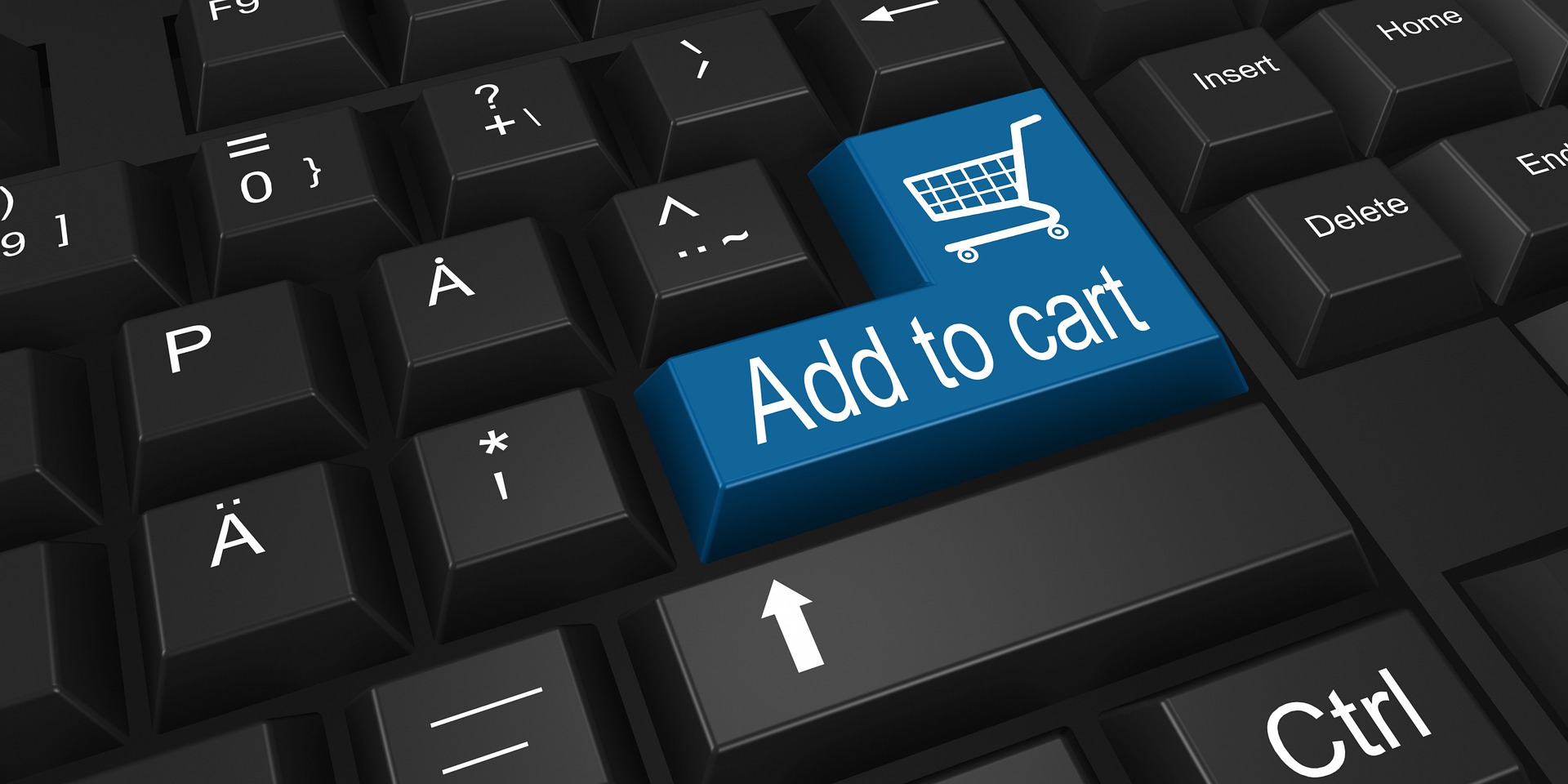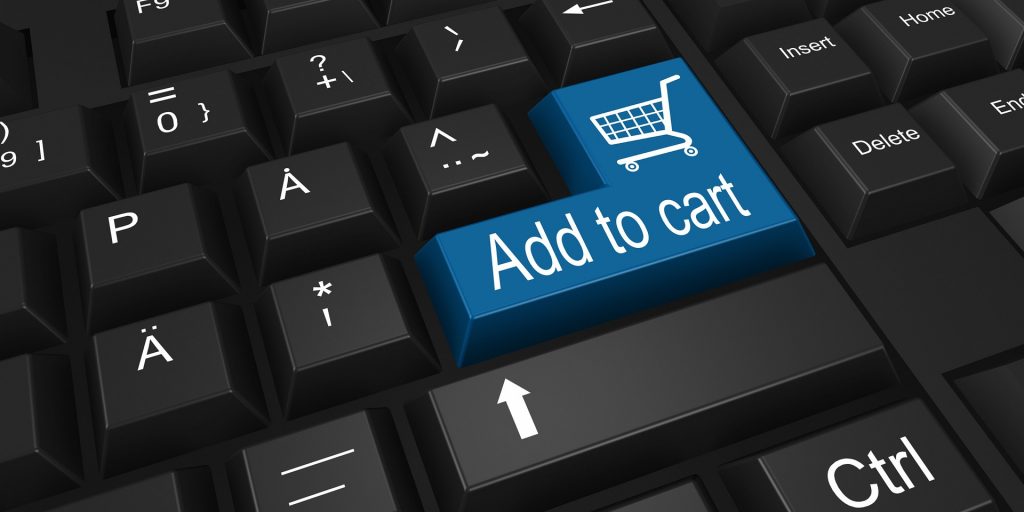 Stripe is one of the most powerful transaction handling platforms just like Indian manufactured Paytm and Amazon but has a lot of dynamicity and holds agility in the processing of the payments and payouts. Stripe Connect is a set of highly optimized engineered APIs and tools for payments for various online platforms and eCommerce marketplaces. In a bigger picture, it is just an API opened by Stripe to let the user facilitate payments on their software platform, offer a chat room for seller and buyer, build a marketplace, schedule payouts to the sellers in a multi-vendor marketplace, with a seal of trust from Stripe.
There are many online store builders that have integration available for a few of the commonly available payment gateways but still will not be able to provide stripe integration. One such online store builder which stands out of the league is Sellacious. Sellacious provides its own endpoint to integrate with Stripe Connect. All the user needs to have its registration on the Stripe. The consumer key will be required while the integration and that's it.
You, as a store owner, cannot find any other simpler way to integrate Stripe with your marketplace when using any other platform than Sellacious. Moreover, there are more than 5000 eCommerce features that could be primarily essential for any subscriber to initiate the venture. Later, with the increasing popularity of your web store, escalating footfall, and exponentially rising sales, you can upgrade your store via subscribing lifetime and subsequently the enterprise version.
Things become much easier when no technical knowledge is required to create the marketplace from scratch. Sellacious is a highly curated platform crafted with the ideology of being open-source, agile, and scalable for the user at any point in time. This platform has evolved via the frequent custom requirements brought up by the market leaders. Besides one's own custom requirement, the core team also creates a public version of the trending features.
There are more than nine free templates available in the freemium version and all templates available along with those provided by Joomla in the enterprise version. There is literally no limit on the number of products and variants that could be uploaded with the top-notch version. Irrespective of any version subscribed the sole essential features are available to all. These include a free consultation, provision to create a niche, multivendor, b2b, b2c, c2c, omnichannel, PWA complaint online store. Moreover, users can integrate translation services, payment methods( more than 65 of them are available), engage review and rating sections, upload products, and categories them into various sub-categories.
In addition to that, the user can see all of the transactions including payouts, refunds, profits, etc., manage the order status, customize the front-end via the drag-and-drop-based template editor, inventory management, get a birds eye view via the report dashboard, and much more. Also, the platform owner can customize the reports and create their own which are based on their own provided parameters.
In a multi-vendor marketplace store, admin can define various roles for the marketplace staff and define the access levels as well. Admin can also permit the registered seller to define the styling of their own store under the marketplace banner, and grant them permission to let them define their own rules for tax, discount, coupon generation and applicability, shipment prices, inventory management, invoice generation, and much more.
Besides just the end-user consumable products, you can create a service-oriented marketplace or a platform to conduct auctions. Lending out spaces on rent, holding bookings, issuing tickets. Also, each seller can define their own payment retrieval ways from the buyer, if permitted by the seller. Also, wallet systems can also be initiated by the marketplace owner, and the benefits of its usage can be offered to the consumer.
As the sore team of Sellacious understands that each business has its own unique idea to stand strong as an individual against various other competitors in the same league. The core team can also take up the custom requirement at an economical cost. Choose Wisely, Choose Sellacious!