Jenga API- Accelerating Your Growth Story
3 min read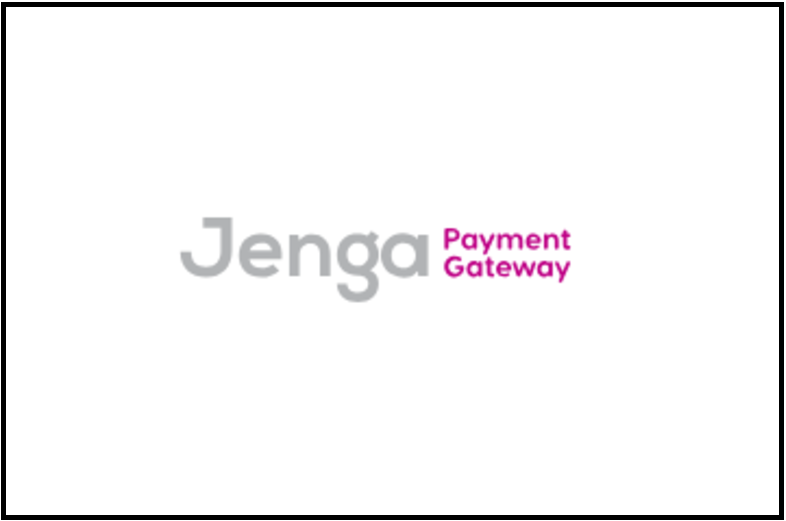 Application Programming Interface, or APIs, are communication protocols, or software intermediaries that facilitate the exchange of data between applications. Web services come with integrated APIs, and every time we use apps on our phones, APIs work in the background to make those apps work. Combining a few APIs to develop a new app or service is easy, and coders and developers use them all the time for this purpose. They allow developers to embed features of other apps into their new apps at no extra cost. They also help developers save time since they can access the huge database from large web services and develop innovative apps to create enhanced user experience.
In its bid to revolutionise the business landscape in Africa with the power of fintech, Finserve Africa has developed multiple solutions with cutting edge technology. Jenga APIs are among the groundbreaking tools developed by Finserve that facilitate businesses by simplifying tasks like sending and receiving money, buying airtime, creating and maintaining mobile wallet, shopping online and paying utility bills.
Founded in 2015, Finserve has developed Jenga APIs as a set of APIs (Application Programming Interface) that can be used by developers to incorporate fintech services into apps and platforms that they create or code. For those keen to digitise their business, Jenga API interface integration allows them to reap the benefits of more than 64 fintech, regtech and insuretech APIs under the same umbrella.
Along with Equitel and EazyApp, Finserve has been developing more tools and platforms to simplify the financial management system and help businesses leverage the power of technology to scale up with ease and speed. As one of the leading payment platform providers, Finserve offers Jenga Payment Gateway as a payment gateway that has been integrated by many businesses successfully already.
Jenga APIs transform complex business processes into simple ones and allow businesses to make multiple connections to different telcos, card associations, mobile wallets, banks and credit bureaus and conduct all kinds of transactions swiftly and securely. As a comprehensive solution for integration for bank account payment, bill payment, mcommerce payment, cross-border remittances, international remittances etc, Jenga APIs adhere to PCI DSS Level 1, which is the highest global standard in the realm of digital security, offering you the most secure environment to carry out all your transactions, without the complexities of the traditional banking system.
With Jenga APIs, businesses can send money to any account anywhere in the world, to mobile wallets in Kenya, Rwanda, Ethiopia, Tanzania, South Sudan and DRC Congo, and can make purchases from any of the EazzyPay merchants or recruit their own merchants, manage their accounts- create accounts, check transactions and get statements, get credit scores, manage credit, pay utility bills via Airtel, M-Pesa, Equity Paybills or Tigo, conduct KYC, CRB and AML queries, accept payments from customers via the payment gateway interface and their payment information on web or mobile app securely.
Jenga APIs are easy to maneuver and come with guides and tutorials which are of immense use to developers to get started without wasting any time. Businesses across Kenya have integrated these APIs into their systems successfully and are using them to integrate multiple payment methods into their websites or mobile apps.
Jenga APIs are also multiple language compliant and with Jenga's single point integration, and offer users the flexibility to conduct business in several countries, similar to physical presence, without actually moving anywhere. Jenga APIs allow multiple applications to interact with each other with the added layer of security since they do not let the data on the phone to get exposed to servers. Choose Jenga, and accelerate your growth story!