Is Ethical Hacking Really Important? Let's Discuss
2 min read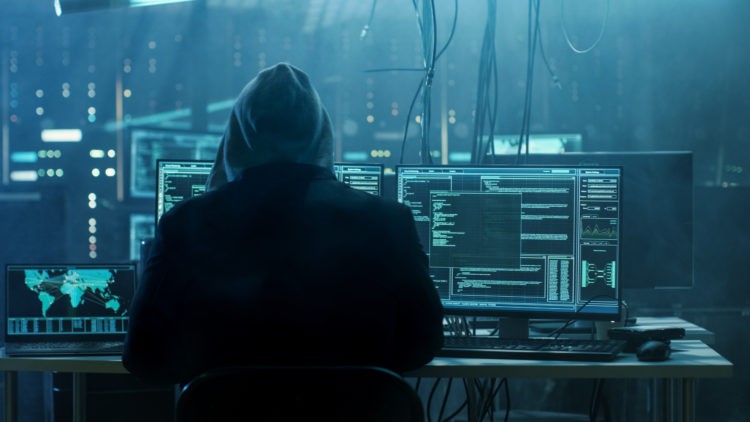 Imagine you are running a WordPress website. Your entire business is dependent on the performance of the website. You generate leads through the traffic coming to the website.
And then, one day, the website is hacked.
The hacker came in and erased all your blog content just for fun
What do you do now?
The entire functioning of your business was dependent on the functioning of your website. The leads you generated directly contributed to the way your business ran.
What now?
Understanding the Role of Cybersecurity
Why do we buy medical insurance?
We want to safeguard ourselves in case something unexpected was to happen. The same logic can be applied to other insurance policies like life and car insurance.
Cybersecurity is something similar.
We dread to think about a circumstance when the control of our website would be taken over by someone else. We dread to think that someone would disrupt our website and steal our data. And yet, such a thing can happen.
Within a blink of an eye, we can lose everything.
This is where ethical hacking becomes so important.
The Importance of Ethical Hacking
The purpose of paying attention to ethical hacking and cybersecurity is basically to ensure nothing terribly bad happens to your website.
A typical ethical hacker would point out the vulnerabilities which exist in your website and suggest solutions.
In this day and age, you would have heard big companies and government agencies being hacked by malicious hackers driven by the desire to steal confidential information. Look at some of the most recent hacking attacks launched by hackers who seek to disrupt top brands and government agencies. What is common in all of them?
Data is the new currency. The data you have in your phone is more valuable compared to your bank balance. Black hat hackers know this and are coming after you knowing this fundamental fact.
Cyber criminals has suddenly become a term of increased importance. The worst part of the situation is that most companies are no actively prepared to survive a cyber-attack. Recent studies have shown that short of 40% organizations in the world are really prepared for a cyber-attack. It is safe to say that most small businesses and startups only beginning their foray into the mainstream are not prepared to survive the brutal nature of cyber security.
This is where ethical hacking derives its importance.
Companies need to be ready to face the challenges of a digital world where black hat hackers can fundamentally change the complexion of how the modern cyber world works.
In Conclusion
In conclusion, this article covers why ethical hacking is an important part of the modern-day digital world. If you wish to learn more about the field, consider joining ethical hacking training in Delhi which covers concepts from a basic to an advanced level.