Important Tips For FRRO Registration In India
2 min read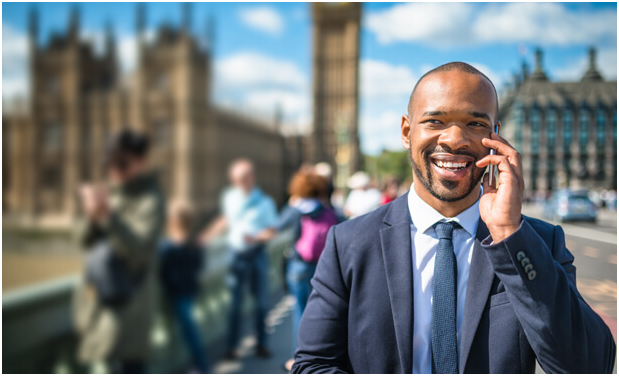 FRRO registration must be obtained within the first 14 days of arrival in India from a Foreigners Registration Officer. Pakistan nationals visiting India are required to get their FRRO registration done within 24 hours of their arrival.
Method for Obtaining FRRO Registration :
It is the FRRO that has the role of regulating foreigner's legal stay in India. Foreigner's arriving in India to stay over 180 days must obtain FRRO registration within 14 days of their arrival. Further, foreign nationals planning to stay in India for more than 6 months can apply for FRRO registration from FRO at any point before 180 days.
Steps for registration :
Complete an online registration form and schedule the interview.
Unique Registration number is generated.
Schedule your FRRO appointment.
Complete the FRRO interview with all relevant supporting documents.
Usually, the FRRO registration process is completed on the same day, but it may vary in some cases where field inquiry is required to be done by FRO. Failure or late FRRO registration charges a penalty which is changed from time to time. Hence, it is necessary for all foreign nationals staying for more than 6 months to obtain an FRRO registration as early as possible.
Documents Required for FRRO Registration :
The documents required for FRRO registrations varies based on the type of Indian visa held by the FRRO registration applicant as follows:
Visa and original passport and 4 passport size colour photographs.
Filled FRRO registration form.
Three photocopies of the relevant pages of the passport.
FRRO undertaking letter (3 copies signed by Indian Host or sponsor or Guarantor along with anyone valid identity document).
Proof of Residence, Submission of letters from the hotel or receipt of payment.
In case of registration on an Employment visa, three copies of the terms and conditions of the contract of assignment. Also include salary, tenure of employment, etc.
In case of registration on Employment or Business Visa, three copies of the valid identity proof or an application made for grant identity proof, like PAN card. And forwarding letter of concerned company undertaking, duly signed by the authorized signatory mentioning the name, designation, and mobile number.
In case of registration on a student visa, three copy of Bonafide certificate from academic institutions for the academic year mentioning information including validity of admission and nationality of the foreign student.

In case of registration on a medical visa, a letter from the involved hospital, wherever treatment is being taken along side certificatory medical documentary or assay reports with a medical certificate. If the applicant is admitted to the hospital, the medical certificate with a photo of the applicant certified or attested by the doctor.