Ideas To Build Healthcare Mobile Apps In COVID 19
4 min read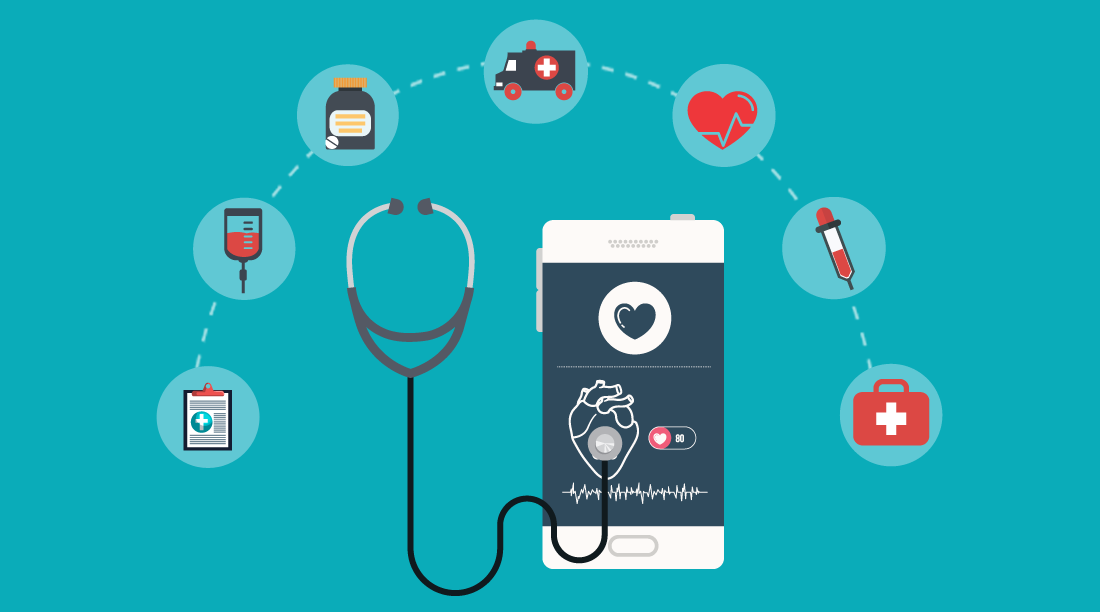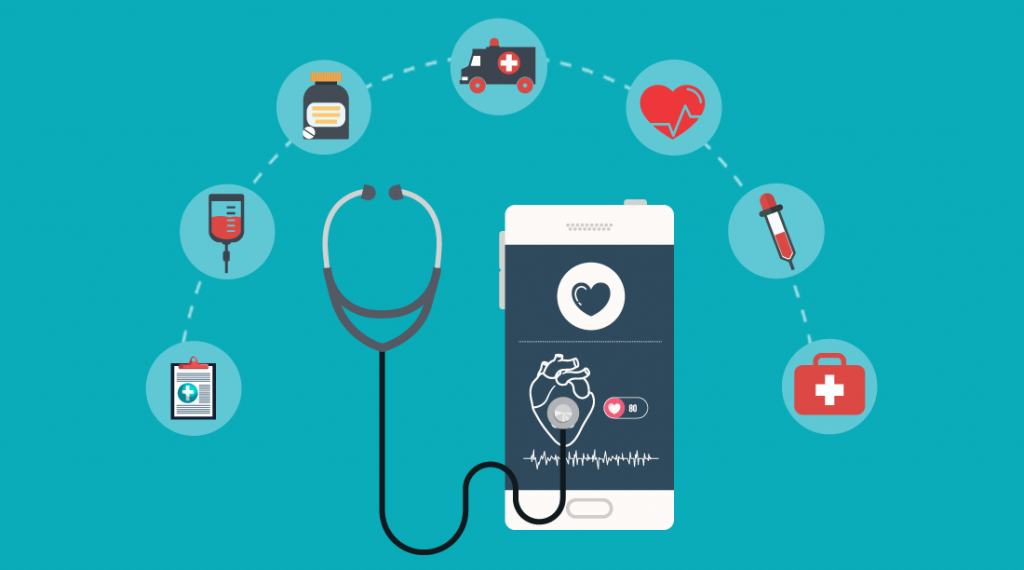 Build Healthcare Mobile Apps
There is no country, business, or city that is not undergoing the effects of COVID-19. Needless to say that entrepreneurs & business owners are panicking right now. The majority of people are confining themselves in their abodes but a particular section of today's society is finding it compulsory to seek alternatives. A lot of disorder around but we are fortunate enough to discover mobile solutions & technology as the saviours for businesses & entrepreneurs. The healthcare mobile apps sector shows a significant rise as the spending is anticipated to double by the year 2024. Also by this year, mobile application downloads are estimated to reach approximately 183.7 billion. This displays a lift of 10% over the predictions put forward prior to COVID-19. It is time that you start availing the services of a mobile app development company. Healthcare mobile app ideas that guarantee futuristic growth are listed as follows:
Some of the finest healthcare app ideas are as follows:
Healthcare consultation application – COVID-19 is forcing the rise of virtual healthcare apps such as healthcare consultation apps. The current situation is making it very challenging for doctors and hospitals to take good care of the patients by preventing them from stepping outside the house. This calls for the growth of advanced digital outlets for delivering far-flung healthcare solutions that will assist in navigating the effects of the pandemic in a better manner. The healthcare solutions must be able to better the health of the patients as well.
There are several healthcare Smartphone apps in the current times & most are witnessing a 40% enhancement in weekly consultations.
The need for the best healthcare apps for patients is increasing largely by which people can reach healthcare professionals in a digital manner. This offers entrepreneurs a golden chance of developing advanced healthcare mobile apps that will be capable of solving particular problems faced by people.
Wellness & fitness apps – In the past few years, the consciousness regarding living a vigorous life with special emphasis on overall wellness & fitness has enhanced. This pandemic has largely affected fitness centers, gyms, health centers, etc. So due to this people are largely reverting to electronic healthcare resources apps that focus on workout programs & fitness regimes. With the help of these healthcare provider apps, people can easily maintain their workouts from home.
Digital platforms like home health care apps are no less than a blessing for which the credit goes directly to social distancing. This is also bringing in fresh opportunities for the health & fitness industry. Starting from yoga applications, meditation applications, online training apps, and the potential for development in these sections is fantastic.
App for tracking confirmed cases – There is nothing good about the outbreak of COVID-19 but in a similar manner, we cannot neglect the healthcare COVID-19 perks. For instance, each one of us is somewhat paranoid by thinking where the virus might be as it is air-borne as well. So there is a way we can track and learn about people with the virus. This is through virus tracker e-health applications. With these apps, there will be map chartings that will notify people about the confirmed cases. The new cases of the virus will undergo tracking from online news services and Twitter feeds & a lot more. Prior to dashboard updating, researchers will confirm with WHO, CDC, etc.
Avoid long patient queues with the help of apps – Several healthcare provider apps & healthcare scheduling apps are coming into existence that will prove to be highly beneficial for patients. Patients with the help of these healthcare mobile apps can attain concurrent wait-time reporting from their respective medical p This will help to prevent the virus spreading as well as then patients they won't stand in long queues in the waiting rooms. Exposure risk limitation is possible with this.
Discarding additional healthcare costs – The healthcare messaging apps that might develop due to the COVID-19 outbreak offer patients the alternative of connecting with doctors & medical professionals for a particular time Due to this, patients can cut down on the additional costs of visiting a hospital. Online consultancy services like this also mean that there will be less physical contact that is good for less virus exposure.
Final Say
Perspective of people has undergone a transformation due to the outbreak of COVID-19. Most people are nowadays hooked to their Smartphones for gaining information regarding disease symptoms, various medical services, etc. They are using a lot of web applications as well. As per statistics, almost 65% of Smartphone users already use healthcare applications. But because of the virus, the variety of healthcare mobile apps is bound to rise. You with your app idea can strive in assisting people stay healthy and also earn a considerable amount of revenue. We are a mobile app development company that guarantees high-quality application development services. Our teams are highly trained & can turn every app idea into a reality with finesse. Contact us today.