How to Write Articles in WordPress
5 min read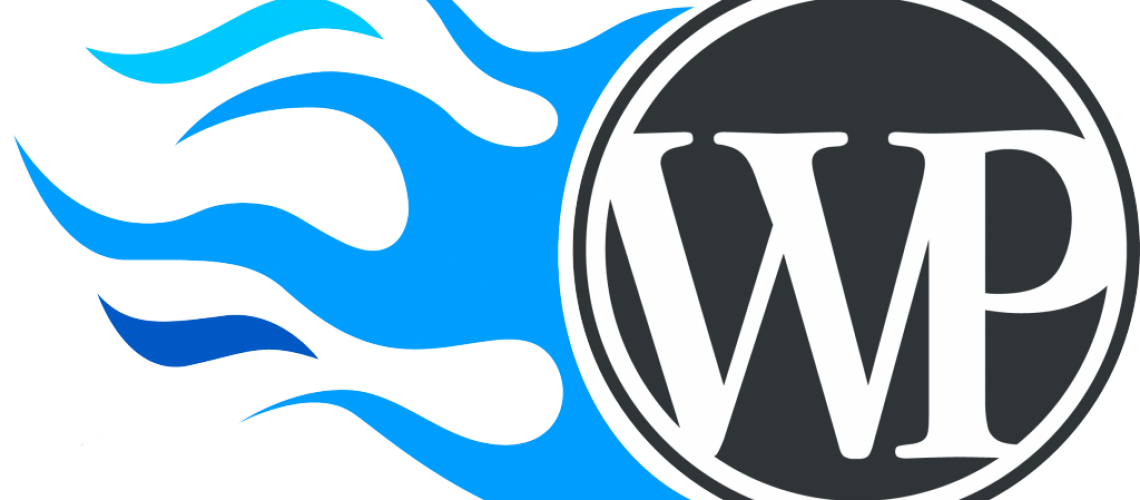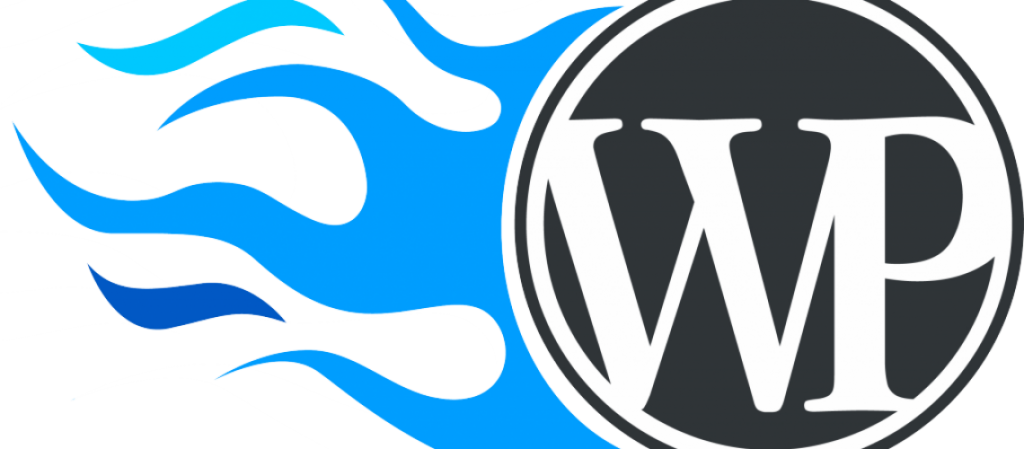 WordPress is popular largely because it is so intuitive. Even better, there are plugins and themes that can enable even the least technically inclined among us to create websites and blogs. Still, there is a learning curve. The better you understand the tools available to you, the better you will be able to use this platform. That includes understanding how to create and publish articles.
This post will cover the process of creating and publishing articles and blog posts in WordPress. This includes tips and tricks for maximizing the features available to you in the WordPress editor, and explain the interface in a way that isn't at all intimidating.
The WordPress Default Editor
The Default, WordPress editor is called Gutenberg. It is a block-based editor that has a clean, streamlined interface. In spite of that simplicity, the default editor actually contains many features.
A block is a content element in WordPress. Blocks are images, paragraphs, galleries, audio, and more.
Content And Title Blocks
Two key parts of any WordPress post are going to be the title and content blocks. The interface is easy enough that you will add the title to the top of your post. Then, to add content you use the add block button on the screen to select the block you want to use.
There are blocks for content types that come standard with WordPress such as columns and paragraphs. In addition to this, various plugins may also include their own blocks, such as contact forms.
If you select a text-based block, you then type to fill in that block with the content you want. If you choose an image or media block, you add content by uploading or selecting it. You can also choose a combined, media and text block. There is also an embed block for embedding video content into your posts.
Make Your Posts Stand Out With a Featured Image
A post thumbnail or featured image is the main image that is displayed to best represent the contents of your post. This is the image that will be displayed on your own website, blog content pages, and other online publications that link out to your post.
To add a featured image, go to document settings, and select the option to add a featured image. You then take the option to set a featured image. From there, you select the image you want, or you upload it. This is supported in most WordPress themes.
WordPress Visual And HTML Editors
The Block Editor, Gutenberg, described above is the default editor for WordPress. If you are using a relatively new version of WordPress that's likely what you are using. However, if you prefer you can revert to using WordPress' classic editor, TinyMCE. This contains two editors within it, HTML and Visual.
Here are the steps to take to switch from Gutenberg to Classic:
Install the classic editor plugin.
Activate that plugin.
Determine if you want to use the classic editor only or have the ability to switch to Gutenberg and back again.
If you want to use only the classic editor, you don't need to take further action.
To switch back and forth, go to settings > writing. Select classic editor settings. Check 'do not replace the editor'
When editing a document in the future choose the classic editor.
Using WordPress Text Editor Vs. Visual Editor
With the WP text editor, you can create your posts directly in HTML. Michael Davis is a content writer for Trust My Paper who works with WordPress content extensively. He prefers working with the text and visual editors. He says, "The text editor works well for pasting in code, or making style changes. Visual Editor is the default, and likely what you will use most of the time if you prefer the classic editor. It works very similarly to a word processor. You can switch between the two editor modes easily by clicking on the tabs that are located to the upper right of the editing area."
Categories And Tags
Joanne Williams a technical writer at BestEssay.Educationsays, "When you create posts in WordPress, you can categorize them and associate them with tags. These cause your posts to be organized under relevant topics. By doing this, you help your readers find content that they are most interested in. You can find options for creating and assigning categories and tags under the document settings option."
Headings
Content headings serve several useful purposes. For readers, they help break content into organized chunks and improve readability. They're also useful for SEO purposes. By using H1, H2, H3 tags, etc.  you help search engines understand your content and index it appropriately.
To add header tags, you have four options. The first is to manually input the tags using the text editor. The second is to go into the visual editor and select the format headings as text option from the toolbar. Just be aware that you'll need to toggle the toolbar in order to see the second row of options. If you prefer to use keyboard shortcuts, use alt, shift, and the heading number. Finally, you can use hash symbols to designate the header text.
If you use the Gutenberg editor, you select a heading block as described above. Then, you can edit that blockto set the heading level, text alignment, and other features.
Keyword Highlighting
Like headings, keywords are used for the benefit of users and to help search engines as well. By using a combination of long and short tail keywords, you make your content easier to find, and more relevant. To get the most out of keywords, you should consider using an SEO plugin.
Yoast makes what is arguably the most popular SEO plugin for WordPress. They've created a version of the Yoast plugin for Gutenberg.
Final Thoughts
The great thing about WordPress is that you really can jump in and get to work right away. It's an intuitive platform, perfect for novice users. However, if you really want to take advantage of the best features of WordPress, you'll need to overcome a bit of a learning curve. Start with the tips here so that you can write and publish content that is useful to your audience.