How Much You Have To Pay Fora Wedding Photographer?
3 min read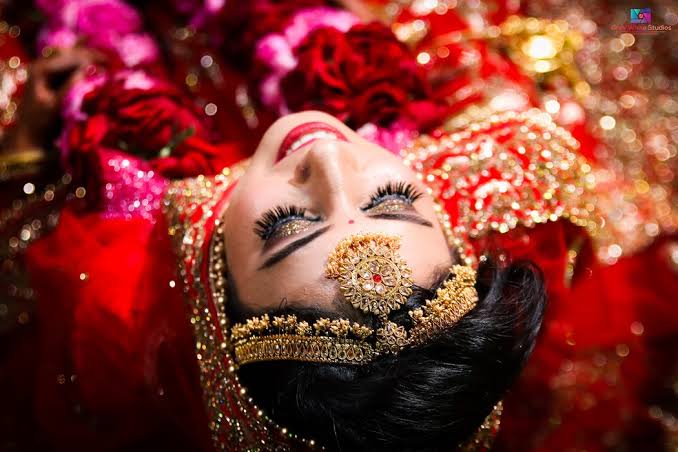 If you are looking for the best birthday photographer in Delhi or the top wedding photographer in your city, then the first thing you must keep be clear about is how much money you can spendon hiring their services. You need to realise that when you hire the services of the best wedding photographer in Delhi, then you have to pay through your nose for the high-quality product he/she will offer you thanks to his/her skills and experience. In this article, we will share with you what things you should look at a marriage ceremony that will affect their price. As marriage photography is very important to preserve the beautiful moments of your big day, so nothing must go wrong with it. Here we have provided you with a checklist of important factors to know before you select a photographer to cover your marriage ceremony.
1). When you are selecting the photographer for your marriage ceremony, then look very carefully at what kind of packages they offer. Some of the top candid wedding photographers in Delhi offer a combined package that includes both the wedding photography as well as the pre-wedding photoshoot. On the other hand, there are many other photographers who offer these services separately and you have to pay different amounts for these two occasions.
2). It is important that you figure out what kind of photographic style you prefer like traditional photography or candid photography. You can also select a blend of these two in your wedding album. Photographers have expertise in different styles of photography and you must choose the one who has good experience in shooting photographs in a style that you like. If you are clear in your mind what kind of photographer you are looking for, then you can select one quite easily. Additionally, the price charged for the photography session can vary a lot depending on which style you have finallychosen.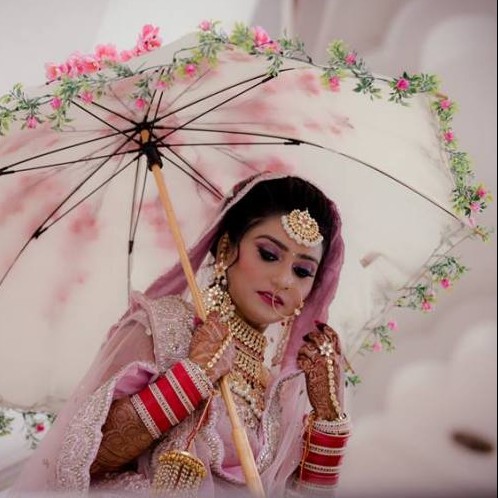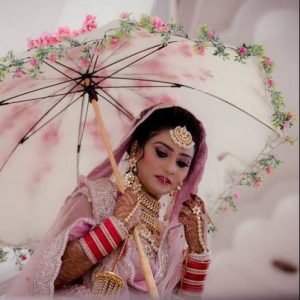 3). The Internet has made any research on a wedding photographer is easy. All you need to do is look for great photographers onlinea few months before the wedding date. You should not rely on a single website, but look through multiple websites to find out different packages the photographers are offering, their work, any user review and then compare them with each other. Based on your research, you should select three or four photographers and meet them personally.
4). Meeting a photographer personally will allow you to remove any doubts from your mind. You can then discuss with them regarding the wedding venue, what kind of photographic mood you want them to capture et cetera. This will give them an idea of what kind of services you are looking for and based on that they can quote their price.
5). A large photography studio has more photographers in their team. If you have not insisted on their lead photographer, then they may send one of their junior photographers to cover your marriage. This can affect both the price of the package as well as the ultimate quality of their work. Therefore, if you wish to get the best quality work, then you should insist on hiring their lead photographer to cover your marriage.
6). The last step is to compare the package priceof the three or four photographers shortlisted by you. You will find that the price may vary, so you should figure out what is the best option that fits in your budget. After you have done that, you can finalise the deal and select the one photographer who will give you the best bang for your money.
These steps are important for you to get a clear idea about the market condition of wedding photography. It will help you to arrive at the right decision and not feel cheated by unprofessional and inexperienced photographers.