How To Win The Brazil Quina – Learn More About It
3 min read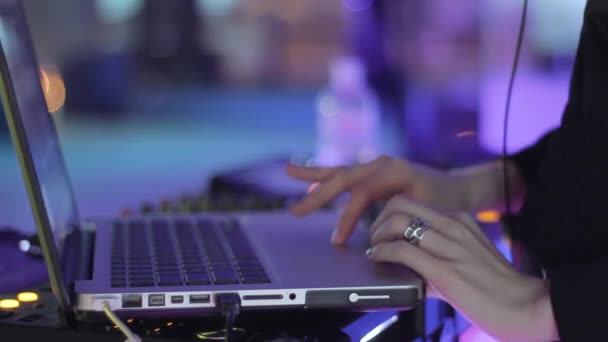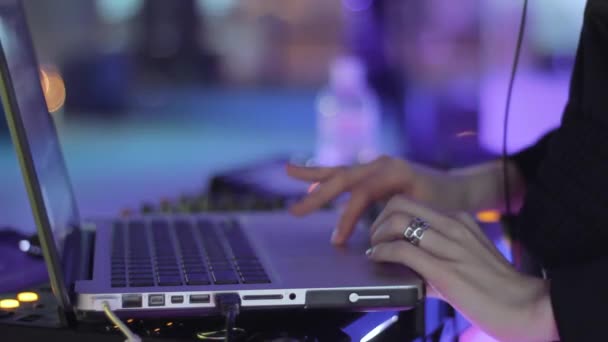 Brazil Quina is a simple number lottery game. It gives the players the chance to choose numbers, they are comfortable with. This means, unlike sweepstakes or raffles, you have a security of a fair game.
Though originating in Brazil, Brazil Quina can be played even in India. Interested players can avail it online through Lottoland, the world leader in online lotteries.
There is more to this lottery than just winning. To start, it is more ethical than most other lottery games.
A look into its history will tell all.
History of Brazil Quina
Brazil Quina was started in 1994 by a Brazilian company named Caixa, in an attempt to have lotteries with government sanctions. Armed with legal penalties and fair play, Quina soon became popular in South America. It offered an open platform for all players, which made it a unique gaming experience.
The Charitable Lottery
After each draw, the players are given 90 days to claim their win, making it impossible to overlook a winning chance. Any unclaimed prize money is given as a benefit to Fund for Student Financing for Higher Education. About 33% of Quina funds are utilised in government projects and initiatives.
Way to Play Quina Online
You will need to pick up any 5 random numbers from 1 – 80 to play. These numbers could be your lucky numbers or you may allow an auto-selection process for this.
When the result is declared, you have to match your numbers with the declared ones. Starting with 2 matched numbers, prizes are given in 4 tiers.
All 5 matched numbers is a jackpot prize. If there is no jackpot winner, the jackpot prize money rolls over to the next game, making the next winner a big winner. There is no upper cap on the jackpot roll-over money.
What Are the Odds and Strategies?
All lottery enthusiasts know, chances of winning depend on the size of the selection pool. Larger the pool, less are the chances. That way, 5 numbers out of 80 may not seem a lucrative odd. The good news here are as follows:
Brazil Quina allows you to play on 1 – 2 more numbers charging some extra payment. That way your odds start looking better.
Quina is played six days a week, except Sunday. This is also how your odds at winning improve.
With no capping on the rollover of jackpot prize money, the winning amount can get insanely high.
The prize money is tax-free at the source country. In India, basic minimum taxes will be levied.
With all these benefits in place, putting your money on Brazil Quina would seem like a great option.null
Conclusion
If you are a regular lottery player, the odds of 5 out of 80 in Brazil Quina may not sound very enthusing. But, daily draws 6 days a week, up to 2 extra numbers allowed per game, rollover of jackpot money and tax-free cash prize at the source; all these make Quina a safe bet to play on.