How To Use NCERT for IAS Preparation?
3 min read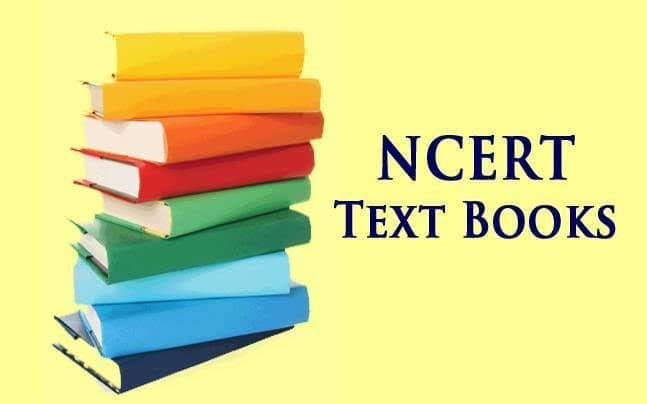 Are you confuse about which book to pick for IAS preparation? Go with NCERT books. There's no better alternative than NCERT books to clear the UPSC exam. Even the best IAS coaching institutes also suggest the same.
NCERT books are the starter pack for beginners. There is no doubt that the maximum questions in the UPSC examination come from NCERT books. So, to have command on NCERT books means that the candidate has better chances of qualifying the examination.
Best IAS coaching in Delhi recommends reading from NCERT books at the initial phase of preparation so that aspirants have a grip on the basics. Later on, IAS aspirants can refer other books to read about the subject in detail. There is ample study material for UPSC preparation in the market but when it comes to facts and figures nothing can beat the well- researched books of NCERT.
Here are some ways that can help you to use the NCERT books in the best possible way during UPSC preparation:
Take your time
If you are preparing from NCERT books then you must give yourself some time to adjust to the nature of the book. The language of NCERTs is normal and easy. There are very few difficult words used in the book.
These books aren't complicated or difficult to understand but one needs time to adjust with their short yet sufficient explanations. Candidates shouldn't get frustrated or annoyed in the beginning and keep reading the books consistently.
Make notes
Preparation is incomplete without notes. Candidates who are studying from NCERT books should maintain a dairy and make notes on every topic they read. Note help in daily revision and last moment quick look.
There are boxes after each chapter in the NCERT books which can help the candidate to get an overview of the important points in the chapter.
Write down objective questions
Every topic discussed in NCERT books is important. There is no such topic or chapter which you can skip or ignore. It's always better to cover the whole syllabus and then expect a good result.
There are NCERT books on almost every subject (History, Geography, Physics, Chemistry, India Polity, etc) asked in the UPSC exam. Candidates can easily find e-books or hardcopy of NCERT.
You can create objective questions from the facts and figures mentioned in each chapter. This can be helpful in Prelim examination of the UPSC.
Objective questions can help you in all three recruitment process of the UPSC exam—Prelims, Mains, and IAS interview.
Fix a routine
Candidates need to complete around 50 NCERT books before the UPSC exam so they have to make a routine that can help them to achieve this goal.
IAS aspirants can pick a subject book of their choice, read it, make notes from it, and complete it before the exam. Aspirants must stick to their schedule and follow it properly.
The syllabus of UPSC is vast and it can't be covered without proper routine and planning. So, aspirants should know how much time they need to devote to which subject.
Why choose NCERT books for preparation?
The old and new textbooks of NCERT from std VI to X can be used in the UPSC preparation. IAS aspirants are recommended to get acquainted with the NCERT books before referring to other books for the UPSC preparation.
It seems that the syllabus of the UPSC can't be covered before the exam but NCERT books make the syllabus look not too lengthy. Aspirants can pave the way to success by sincerely completing the books of NCERT.
NCERTs give to the point explanation and good analysis of any topic. The language is ordinary and simple. The books are available in both Hindi and English languages.
NCERTs can are easily available in PDF form on the internet or in any book stores.
You would have read NCERT books in schools but not in-depth. While preparing for the UPSC exam you need to have thorough knowledge on every subject and this is made possible by reading NCERT books. The IAS coaching in Delhi is helping UPSC aspirants by clearing their doubts and explaining broadly the chapters of the NCERT books.