How to manage product sales calculation in credit
3 min read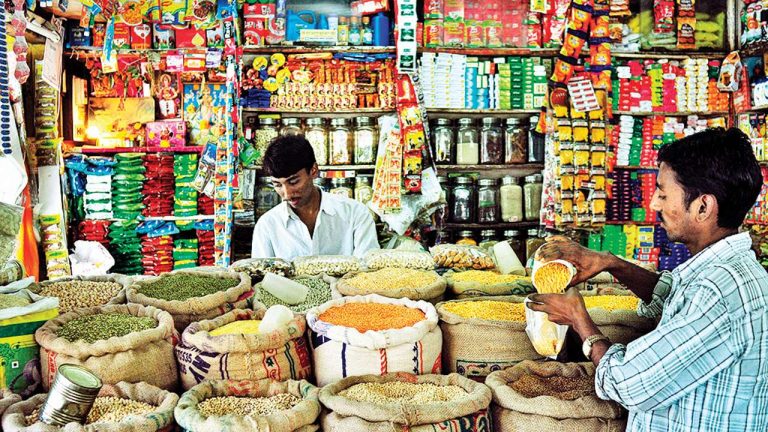 If  you have a retailer business I hope you are selling in credit also.In Asia sub-continent this a natural of people of buy somethings in credit.Also shopkeeper are loves to give them.This matter also help to built our relationship with business owner and customers.But there are also problem to handle the credit calculations.
Say you are selling something after couple of month later you may forget this .Which should not good for your business.So, you have track your credit sales also.How can you handle your credit sales.There are couple of way to do this.The known way is written .You may keep paper boos to write your credit selling.If your business is tiny then it's easy for you.
But how long you track this sales report? You can control 1 or 2 years calculation.But You can't store your long term calculation.So you need a software.Today I will talk about a software which help you to manage you sales tracking.I will show you step by step how you can track you slaes. This software name is CMSN POS!.CMSN POS software in one of the best pos software in Bangladesh.
If you don't have this software you can purchase from them.Now login the software and go to the create invoice.You will sell here any product in credit according to customer name.
Now follow the images instruction.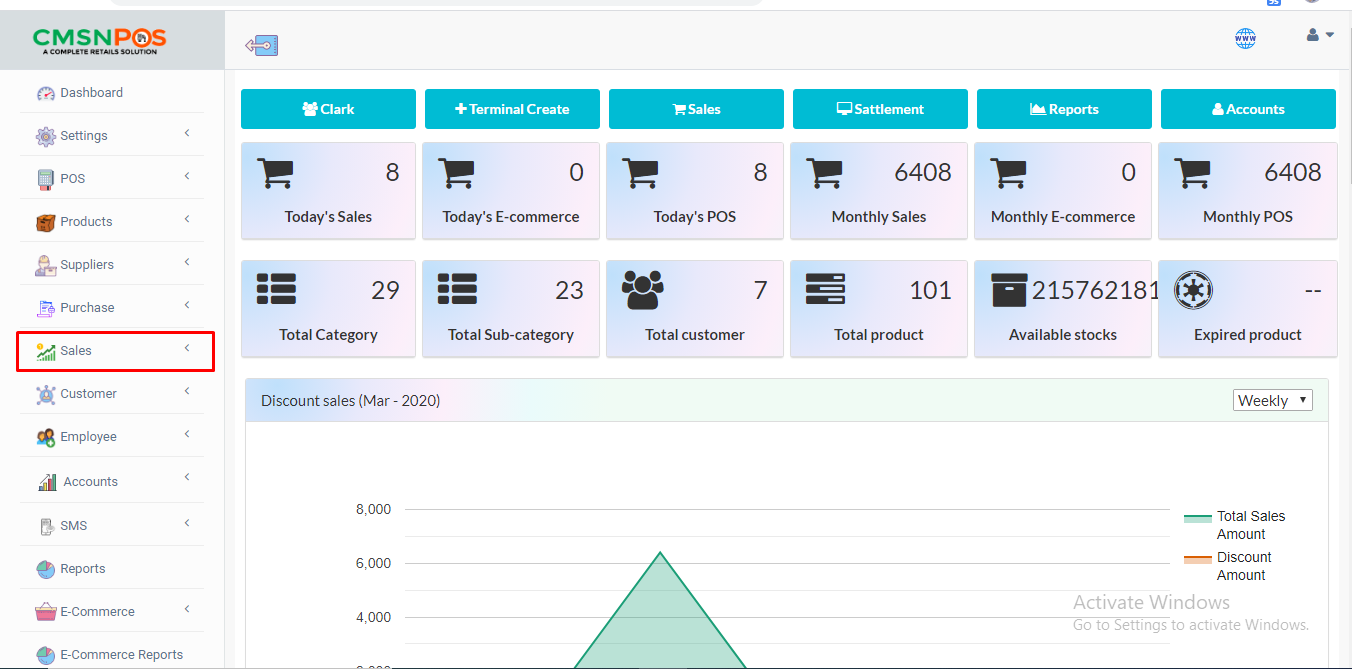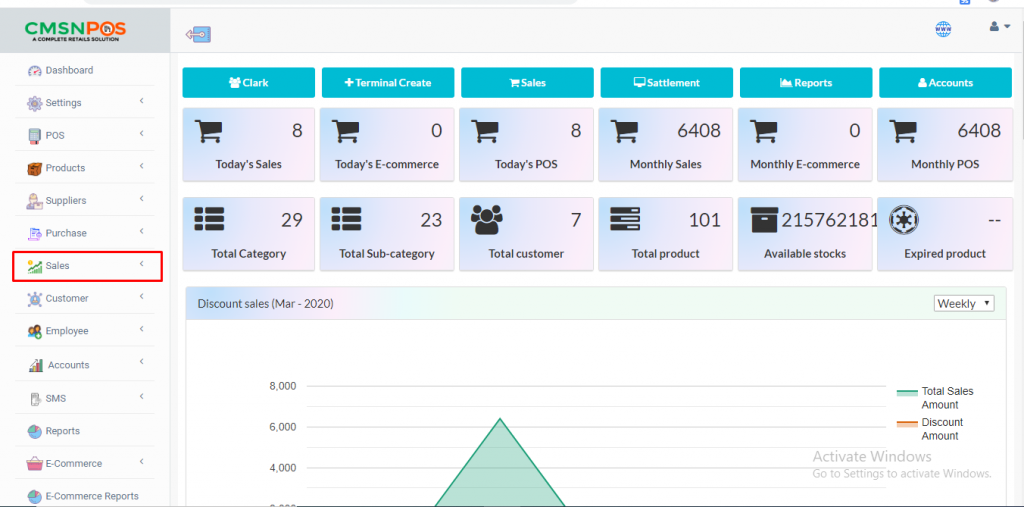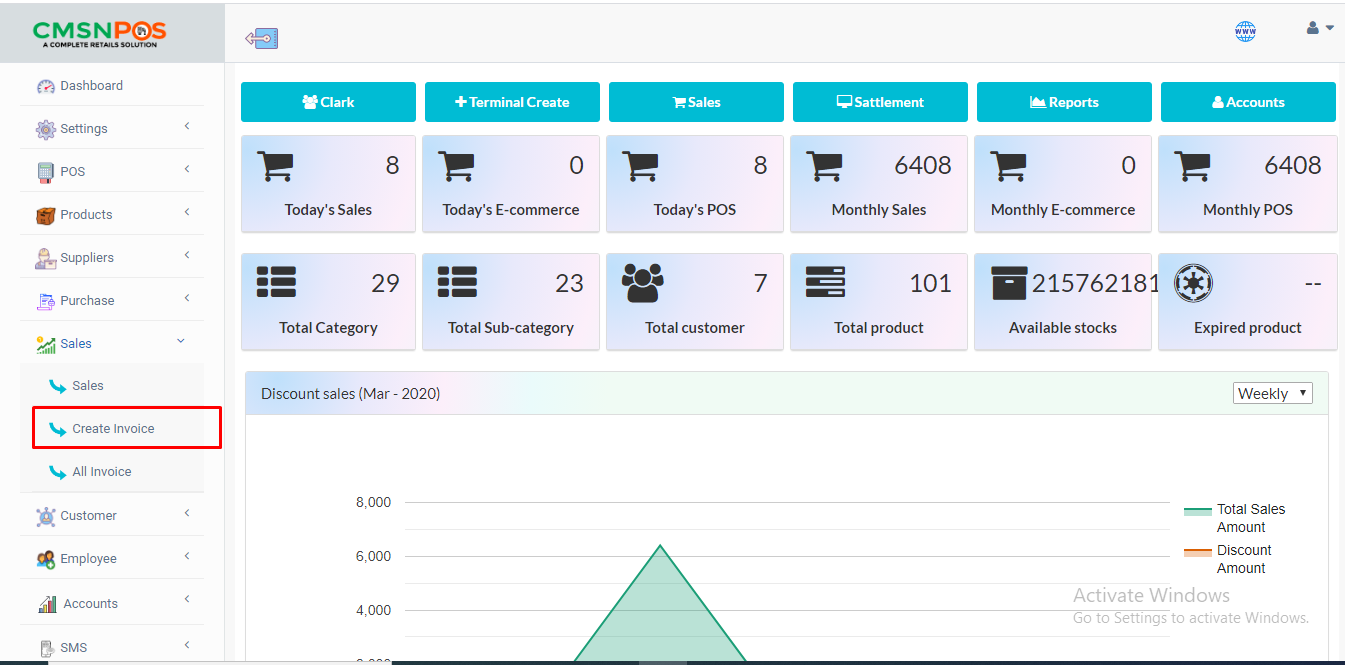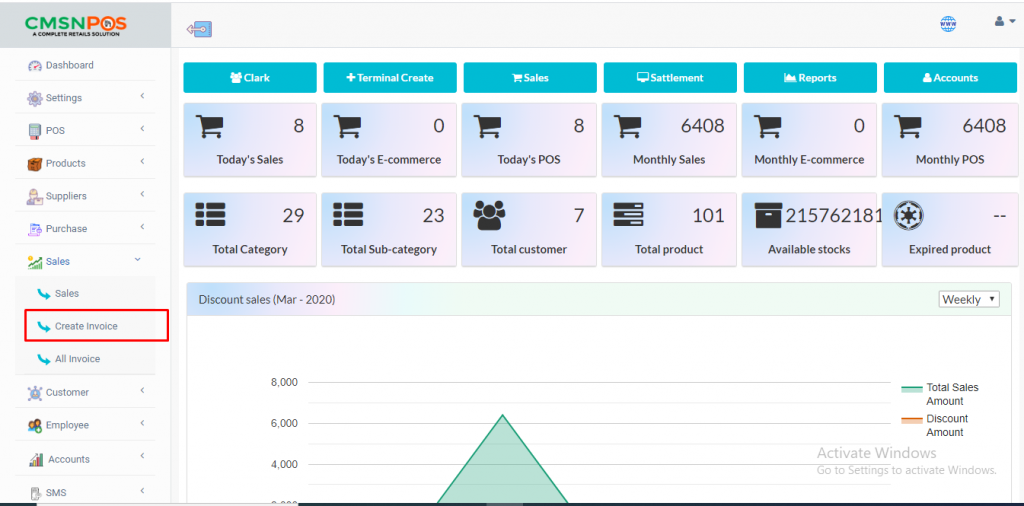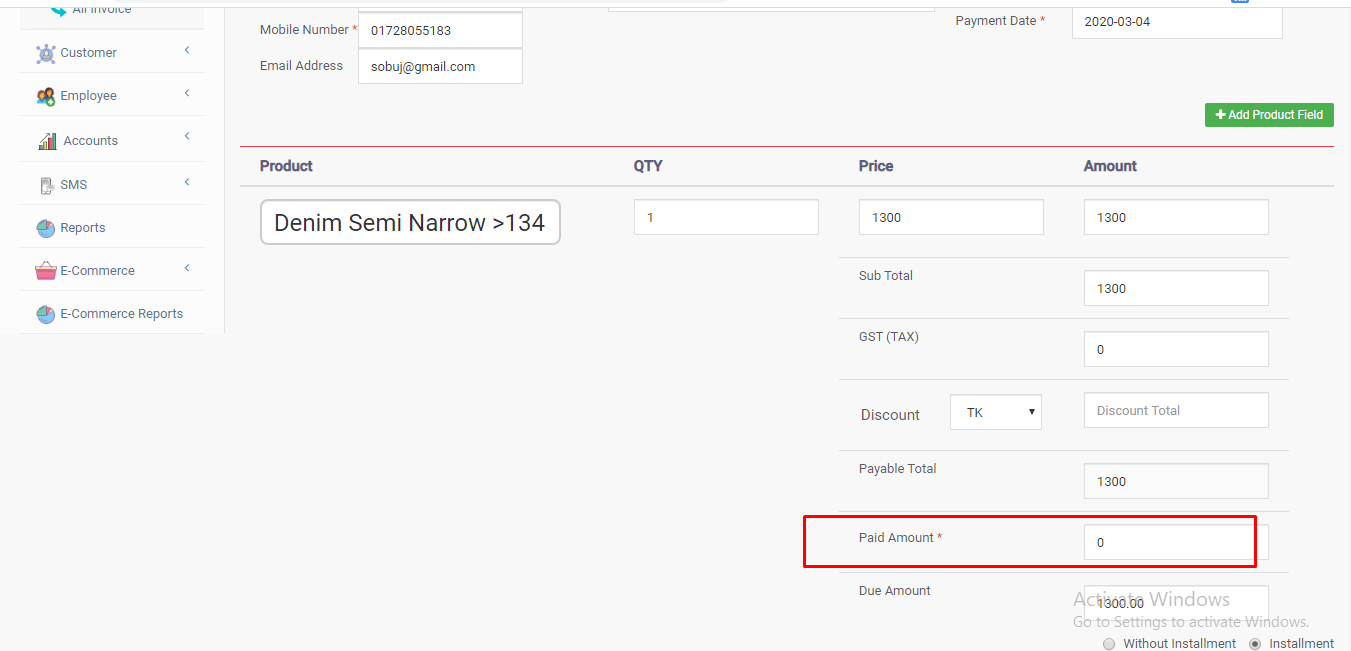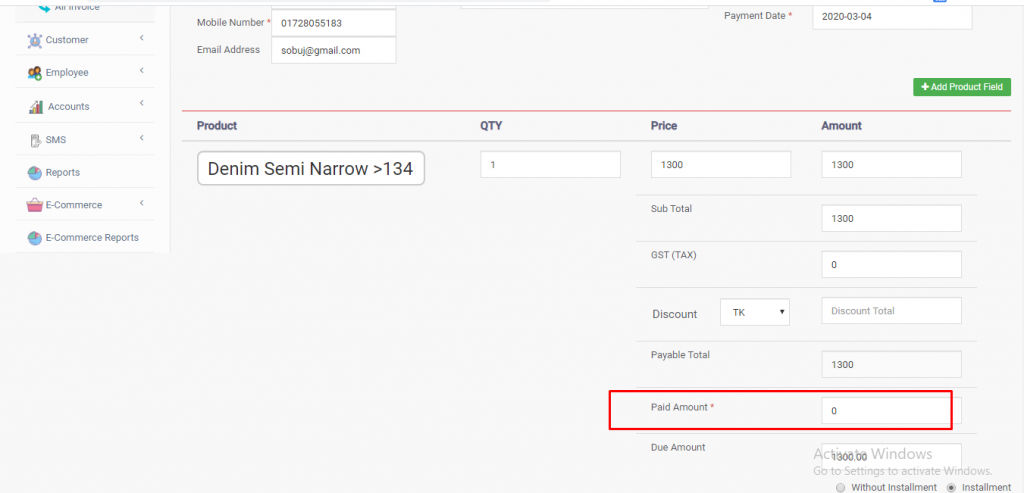 In this way you can sell your product in credit using this cmsn pos software.This software can help to manage your product sales calculation in credit.You will easily search a customer purchase history if you sold it 5 years ago!
Here is one of key factor to use a pos software.A POS system can save all the information about your customer. In fact, it allows you to find out what the favorite products are for each of your customers. This benefit of POS systems can be really useful when you adapt your product offers and your promotions for each of your customers. They will feel special and well treated and it can create a purchase intention.
If you want to manage your employees you can do it using cmsn pos software.However a POS software can be used to check the additional sales conducted by each employee. However, it can also be used as a managerial tool and as a reward criteria. By doing that employees will get more motivated and more effective. Therefore, sales will increase after using the point of sales for any business and the customer service will be improved.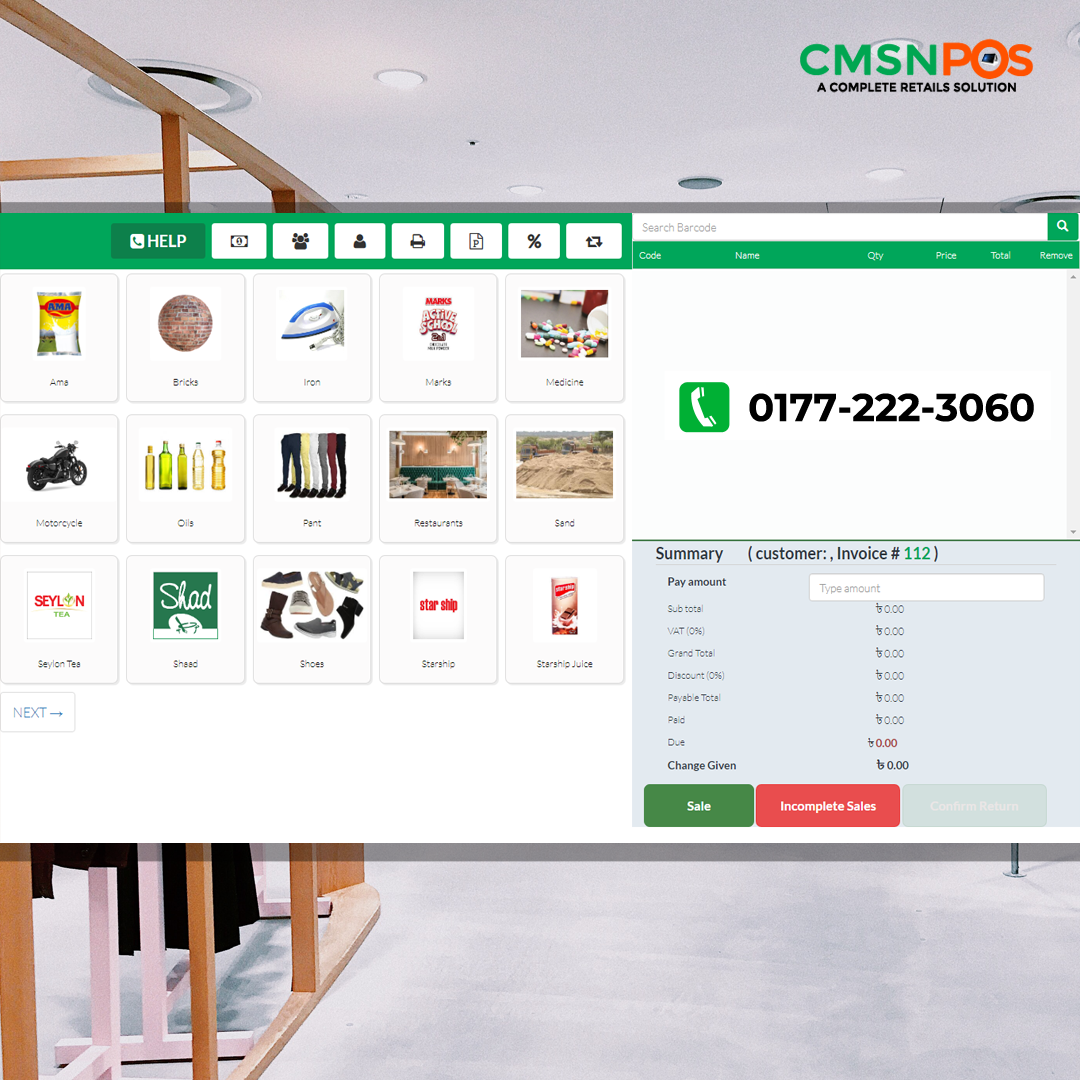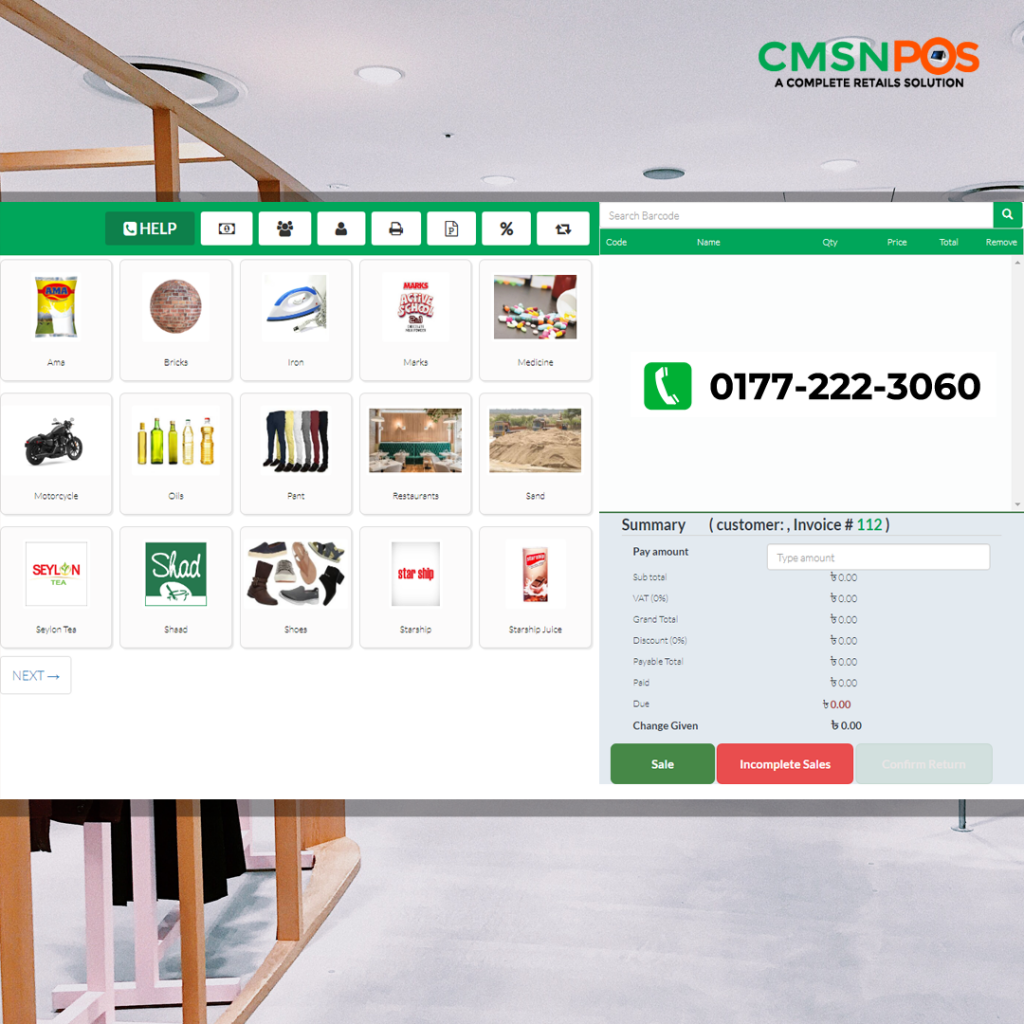 Here is the demo of this point of sales system.If you want to sell anything using this accounting cum pos software then login as a pos sales.You may save customer information here also sell any product on due.Select a product then choose a customer from customer tab.You will be see his name before entering the money.They put 0 in paid amount then it will be a due sell.
Now it's time to take payment of dues. Jump to the accounting section and click on receivables then take the payment.This is a budget friendly pos software anytime for any conutry.