How to Make Money With Click Bank?
3 min read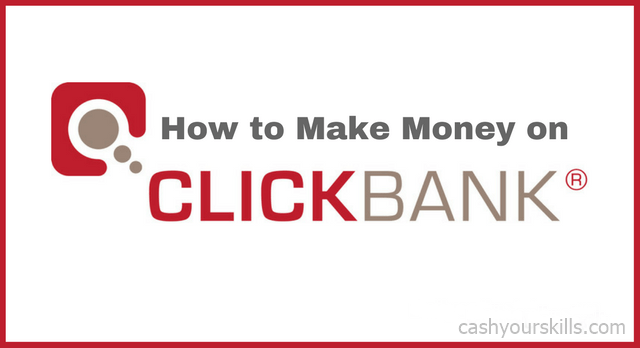 Sign up as a member and quickly begin selling anything from losing belly fat programs to battery reconditioning guides to DIY Woodworking plans and make money through ClickBank. You will make money, as long as you can generate relevant traffic to these offers. Question is how do you generate traffic? It is the most important skill on the internet if you want to succeed. You can make good passive income with the help of Click Bank Products.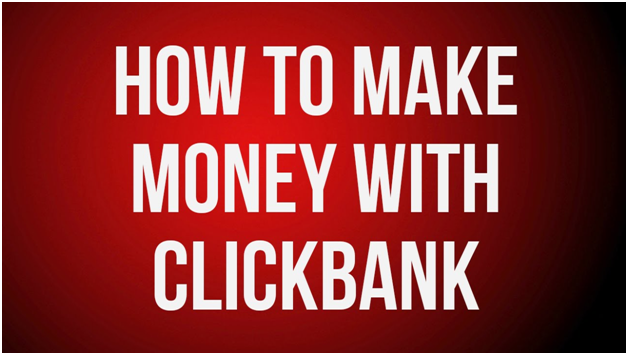 Let me share with you the top 3 main methods:
1) Money with ClickBank using Facebook
You need tons & tons of traffic to be profitable as an affiliate, most people are on Facebook to socialize, not to do shopping. In this case, you can create an intriguing Facebook ad and it might get some click. Problem is that Facebook will still burn through your daily budget regardless of you're getting any sales or not, so you got to know exactly what kind of ads actually work with FB ads.
Your ad has to directly speak to them & their insecurities and without a doubt, the most important part of an ad is the image.
Following are some ways that increase Ad CTR (Click Through Rate)
• A shocking image develops the interest
• An open loop creating image, open loop is something puzzling to the mind & automatically it creates an urge to figure it out, to close the loop.
• An image that can convey a story
• A scientific facts type of image
• Also, an image that can incites emotions
2) Money with Clickbank using Instagram
First and foremostly you should create a fan page related to the product niche you want to promote and then its all about causing your images to go viral and creating a fan page with a huge following you can promote affiliate products to your fans.
There are a couple of ways to go about creating a massive following:
A go-to method for people looking to make money on Instagram, if you've been on there you probably got follows from these bots before, these bots will follow other people interested in your niche and they will possibly follow you back.
Also same with liking other people's photos, they may then look at your account and follow you back, a pretty convincing technique.
Build landing pages, an easy way to build landing pages is to use click funnel.
You can follow other Instagram accounts in your area and observe at what kind of images they're posting and that's getting a lot of engagement and maybe once per you can post a promotional image.
Also on Facebook, you can find Instagram engagement groups where people will like your posts and in exchange, you do the same for them, engagement will boost your video or image into the explorer page where everyone goes to find stuff.
Final Word on Making Money with Clickbank
It is a great platform for affiliate marketers to search & find products from all different types of categories you can promote to earn a commission, the gravity score shows you how popular that product is and it is a great indicator that the landing page and the offer convert well.
And your job is to then actually drive traffic to it.
Where you want to generate traffic? Are they making youtube videos? Instagram content? Or a Blog?
In case its a blog, you can use tools like ahrefs.com to find where they are getting the backlinks.
You should start liking different fan pages within that area on Facebook and you will begin to see ads related to that niche, study these ads, the landing pages they are using & model after that.
To become a successful affiliate with ClickBank, you'll need a lot of traffic.
Also, Facebook ads are an amazing method as your ability to start generating traffic quickly, but it has a downside that you need to do a lot of testing at first to get a handle on it and it can be bit costly.
But using the method of getting engagement first with your Instagram account then using FB targeting ads to those people that already engaged with you first might be your best call.
if you're new to making money online, the one skill that stands out is as the most important or best skill to have is your ability to rank a site & generate free traffic.
About Author