How to Fix the Parameter Is Incorrect in Windows
3 min read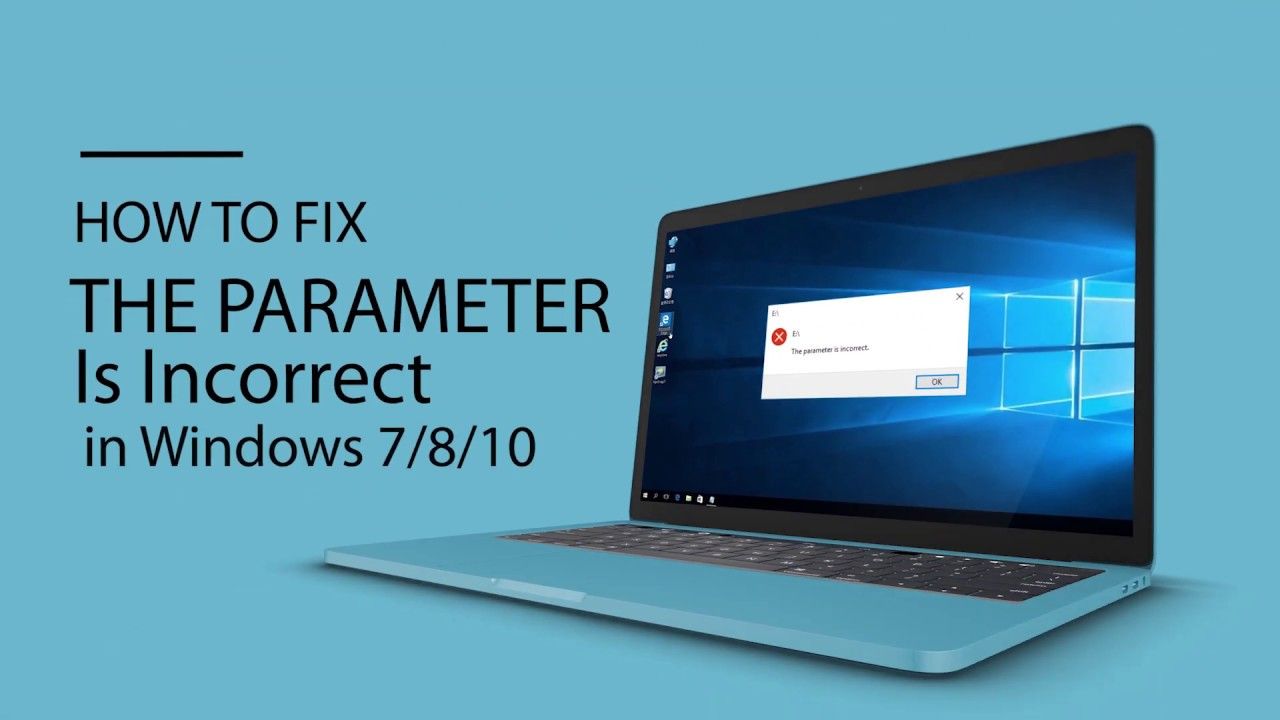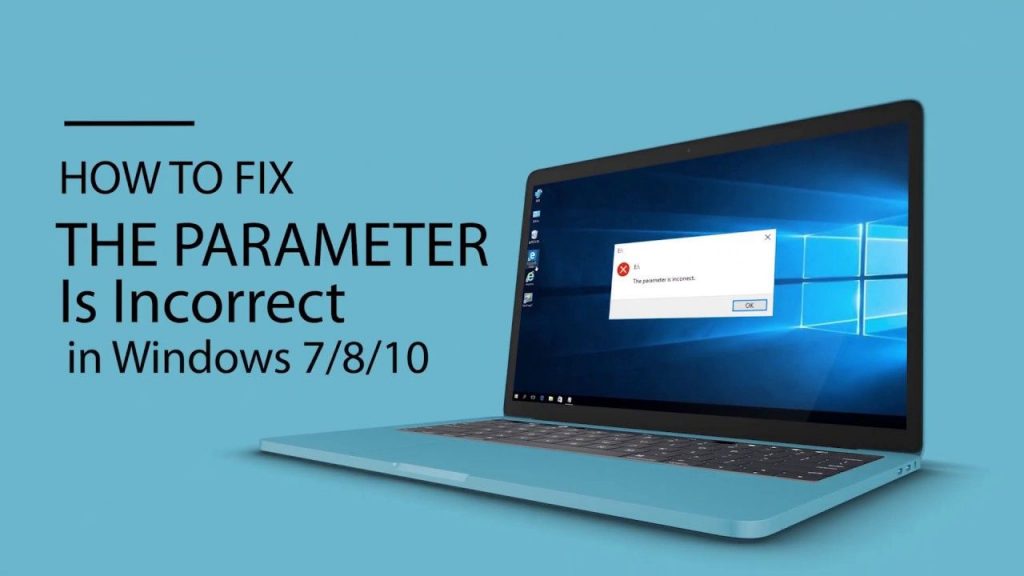 Some users may meet this problem. They cannot access their external hard drive, and they received an error message that says "Location is not accessible, the parameter is incorrect." How to fix this problem? This tutorial will introduce the detailed solution for this.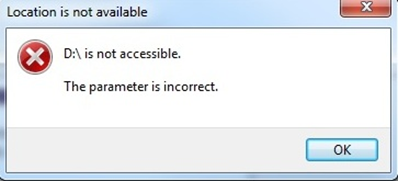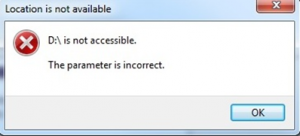 Fix The "The Parameter Is Incorrect" Error
What should you do if you encounter the "parameter is incorrect" issue? Generally speaking, this error usually occurs on the external hard drive, USB flash drive or SD memory card in Windows 10/8/7. However, please don't worry if you're experiencing the same issue because it is possible to fix the "The parameter is incorrect" error. Keep reading to find answers to solve this issue.
Causes Of This Parameter Is Incorrect Error
First, you need to figure out the reasons about this problem. I will show you the various reasons can cause this error message "Drive is not accessible. The parameter is incorrect."
One is virus attack problem.
The second one is USB port problem.
The third one is the file system goes wrong.
Bad sectors on the hard drive may be the reason too.
How to Fix – The Parameter Is Incorrect
Here I will introduce two solutions for you. Please follow the solutions to fix "The parameter is incorrect" error.
Method 1: Run the CHKDSK command prompt
You can try running CHKDSK to check and repair file system corruption, errors, corruptions or bad sectors on your device. The steps are below:
Insert your external hard drive, USB drive or memory card to PC via USB port or motherboard.
Click the Startbutton and click All Programs and Accessories.
Right-click CommandPrompt and select Run as administrator.
Type chkdsk /f /r i:in the command prompt and press Enter NOTE: You should replace "i" with the drive letter of your external hard drive or USB device.   
Wait for the process to complete.
Finally, type exit and pressEnter to exit it. After that, restart your computer and check to see if the error disappears.
NOTE: sometimes, you need to do this operation in safe mode or PE environment since it can't be completed under the system.
Method 2: Recover data and format this drive
If the above method cannot help you, you should find third-party data recovery software like MiniTool Power Data Recovery to recover lost data from the drive whose parameter is incorrect, and then format it to remove the "drive not accessible, the parameter is incorrect" error.
Now, try the following steps to format your drive.
Right-click This PC. (If you are running Windows 7, you need to right-click My Computer.)
Choose Manage and then click on Disk Management.
Right-click the target drive and select "Format", and then click on "OK"on the pop-up message box.
Specify Volume Label, File System, and check the option "Perform a quick format". After that, click "OK" button.
After formatting, you can access this drive again. But, you cannot find any files on this drive because formatting will delete all original data. Therefore, it is recommended to recover all data before formatting.
Hope these two solutions can help you effectively solve the "drive not accessible, the parameter is incorrect" error.