How To Find A Brand Name For Your Business
6 min read
Passion, energy, and courage: these are the essential ingredients for starting a business. You have found The right idea to get started, your business plan is taking shape and you know how to build your clientele . In short, you have already come a long way!
You are missing only one thing: a name.
Your name should embody the spirit of your business. It should make an impression, but also remind your employees of what they work for every day.
Of course, you can pay several thousand dollars to a "naming" agency (brand name creation agency) so that it can find you an original, original, trendy, memorable name that is in tune with your sector and which is not already a registered trademark … But if you start your business and you have other priorities, it is possible to find the inspiration yourself (and for free!).
In this article, we have 18 tips for finding the name that will fit your business.
Use acronyms
Make up a unique name made up of several words
Get inspired by mythology and literature
Use foreign words
Use your own name
Open your atlas
Be creative and find an original business name
Partner with another company
Bet on your nickname
Use a symbol
Be descriptive
Say it in Latin
Think about your product from a different angle
Choose an abbreviation
Play with spelling
Tell your story
Talk about your beliefs
Choose a word from the dictionary
1. Use acronyms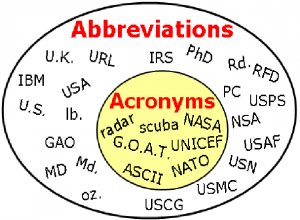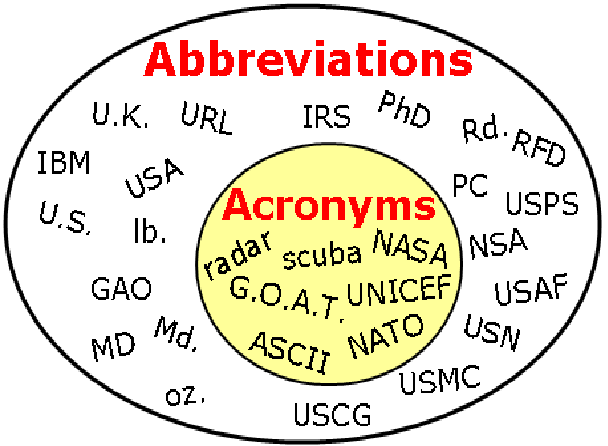 Many large companies use acronyms rather than their full name because they are easier to remember: this is the case, for example, of AOL (America Online) and BBC (British Broadcasting Corporation). So, if your company is called "Agence Marketing Desroches", you can make yourself known under the name of "AMD".
2. Invent a unique name from several
Try to find two or more words that have special meaning for you and your business. Is it possible to associate them in one way or another, by combining whole words or certain syllables? Here are some examples: TripAdvisor, Evernote (association of "forever" and "note"), and Netflix ("internet" and "flicks" which means "movies"). A name like "SaladGo" clearly indicates that your establishment specializes in selling take-out salads. in just three syllables!
3. Take inspiration from mythology and literature
Nike is one of the most famous brands in the world, but not only that: in Greek mythology, the goddess of victory bears this name. Other large companies such as Oracle, Hermès or Mars also take their name from mythology. It's up to you to do some research to find out if a mythological figure could embody your business!
If you run a wine store, maybe you could use "Dionysos" to create your name? Another example: if you are launching a cosmetic brand, think for example of Aphrodite, the goddess of beauty.
4. Use foreign words
Using foreign words can add an exotic touch to your business name, but also help you make an impression on your potential customers. For example, you can choose an English name for a fast food restaurant, or a Japanese name for a tea room.
5. Use your own name
After all, this is your business … Why not name it after your own name? Many well-known brands bear the name of their founder: this is particularly the case for Ben & Jerry's ice creams, or even for Boeing (its creator is called William Boeing).
6. Open your atlas
Are you inspired by distant lands … You probably know Amazon, the giant of online sales? The company takes its name from the largest river in the world.
7. Be creative and find an original business name
Another idea is to associate part of your name with part of the name of a city. For example, the IKEA brand takes its name from its founder Ingvar Kamprad, and from his hometown Elmtaryd Agunnaryd. Original, right?
8. Partner with another company
If you are working in partnership with another entrepreneur or merging with an existing business, you can combine your respective names to create a new one. So when Twentieth Century Pictures and Fox Film Corporation merged, their names simply became 20th Century Fox.
9. Bet on your nickname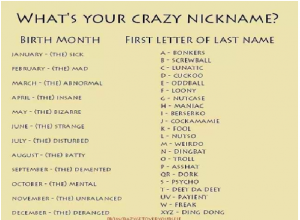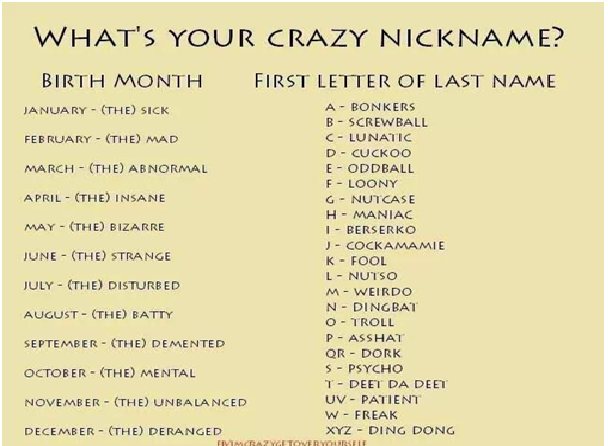 Has everyone called you "Alex" from your earliest childhood? Make this nickname the name of your business for a more personal spirit! You can also use your child's first or last name to give your brand a little sentimental side and reinforce its impact. Proof of this is that the founder of Mercedes gave his daughter's first name to his brand.
10. Use a symbol
You can also find a name for your business using a symbol, or something essential to your work. For example, the name Naturol evokes the sector in which the company operates while being easy to remember (the winning combination for small businesses!) or use generators like username generator or dragonborn name generator or business name generator which can help you to with a list of names.
11. Be descriptive
What words best describe your business or brand? Jot down your ideas and imagine how these words could fit into your new logo or slogan. Think of the 7-Eleven convenience store brand: its name clearly indicates the particularity of its points of sale, which are open every day from 7 a.m. to 11 p.m.
12. Say it in Latin
You might not be passionate about Latin lessons at school … However, this dead language could be your basis for creating your business name! Certain brands such as Volvo ("I drive") and Acer ("quick-witted", "capable") have opted for this strategy. It's up to you to choose the Latin word that will embody your business.
13. Think about your product from a different angle
Take a step back on your product, and try to imagine what it can evoke … like the BlackBerry phones (which means "ripe"). If you are launching a cosmetic brand, perhaps your makeup palettes look like flowers … Why not create your name from this perception?
14. Choose an abbreviation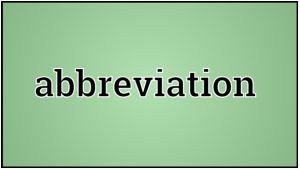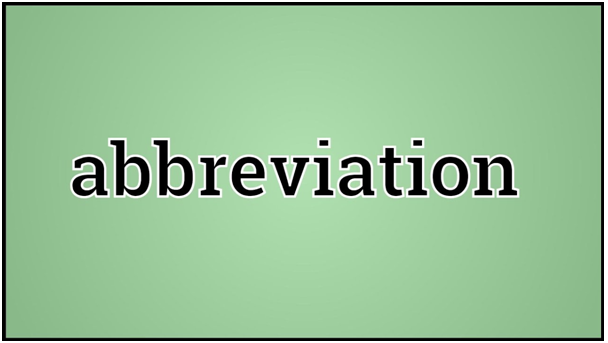 One of the secrets to choosing the right brand name is to keep it short. If a word or phrase has special meaning for you, you may be able to include part of it in your name. Thus, the name of the Cisco IT company comes from San Francisco, the city where the brand was born.
15. Play with spelling
Have fun adding or removing a letter from a common word, or even completely rethinking the spelling to draw attention to your business. Take the example of Flickr and Tumblr: these brands got rid of the "e" of "flicker" and "tumbler" to make it shorter and generate interest. You can also choose a term essential to your business and invent a new way of writing it, like the Reebok brand which was inspired by the word "rhebok", an African antelope.
16. Tell your story
Is there a great story behind the creation of your company? Why not tell it by name? This is how brands such as Virgin (the name chosen by its founder to say that his business started in the sector) came into being.
17. Talk about your beliefs
Use your company name to remind yourself (and your employees and customers) of what you are passionate about. A brand such as "Nomad" instantly evokes the notions of travel and adventure.
18. Choose a word from the dictionary
If none of the previous ideas helped you get inspired, do like the co-founders of Twitter: open your dictionary and choose a word! Or you can generate your name like drow name generator or name generator which you can help out.
Conclusion.
In the end, you might get a few names but make sure names are available for registration and can easily register it.
Don't forget to follow us on social media to stay connected with us