How to do civil services preparation without spending money
3 min read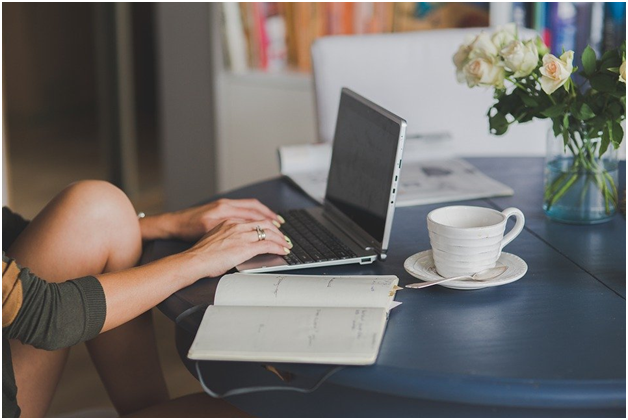 Civil service examination is one of the most costly examinations in India according to preparation planning. If one should have a plan to take classes from the coaching center, then he/she will have to save money throughout a long period of time. Many students don't have the capability to invest so much money or many students don't want to invest in this, but they also have a dream to be a civil service officer. In this case, you should have effective planning to prepare yourself for this examination. Also, civil service examination is one of the toughest examinations in India. Without taking proper preparation, you can not achieve it.
In this blog, you will get to know how you can prepare yourself without spending money.
Many students come to a metropolitan city to take classes from the coaching center. They will have to bear a few extra expenses like living costs, costs for food, transport cost and so on. If you don't want to spend money too much, then you can do a proper schedule of the study plan and prepare yourself for this examination. As you can study at home, you will also get moral support from family too and this support is really needed during this stressful preparation time.
Take help from the digital world.
Internet connection is such a significant factor when you will take preparation by yourself. All you need is a decent laptop or PC or tablet and a fast internet connection. You will get many e-learning websites and mobile apps, from there you can get lots of notes. You can solve your doubts there. Also, you will learn a few tricks from Youtube videos. There are many teachers who will make very helpful videos for civil service examination and these videos will help the students a lot who take preparation at home.
Reading newspapers is effective.
There has come a lot of questions from current affairs in civil service examination. You should update yourself regularly by reading a newspaper. You can install a newspaper app so that you can read whenever you can and wherever you can. This is a time-effective way to update yourself daily. There are a lot of government magazines available in the market. These are also very effective sources to know about current affairs. Continue this habit as much as you can. Visit – https://online.vajiraoinstitute.com/
You can buy NCERT books or you can find in online as pdf format. Books are a very significant thing to take preparation for civil service examination and this will save your money too.
There are many study groups available on social networking websites. If you take preparation at home, then you can join these groups. You will clear your doubts and also get help from these study groups.
These are the few things you can do when you take preparation without spending money. And stay confident about what you are doing with limited money.