How to Detect Who the Domain buyer is
3 min read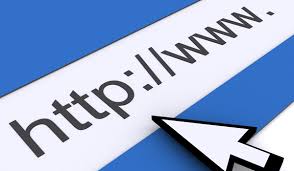 Buying a suitable and niche based domain is the first step to starting an online business. Finding a fastest, reliable and full feature secure web hosting is the second step to visible your service in front of potential customers. After both steps, you hire a web developer or approach toCMS to put on various things like images, contents, videos, service lists, contact details and many other essential stuff to tell your end users what you are selling and offering them.
A keyword base domain name can be a masterstroke in order to get more popularity.
Before buying a domain name, you start discussion with friends, family members and you also do lots of research on Google and try to reach up to ideal business name to start a website. All these steps are taken by every serious entrepreneur.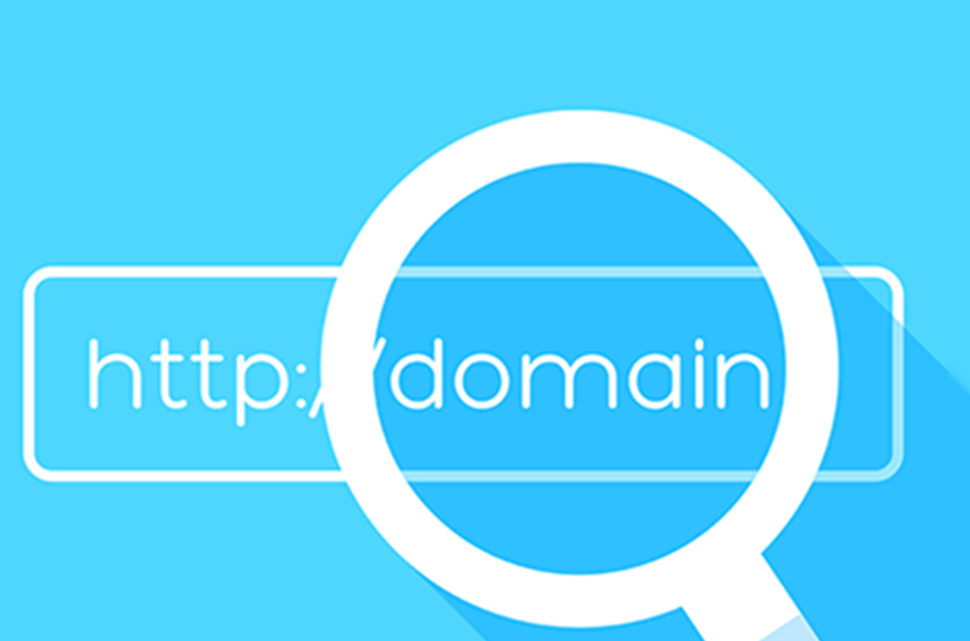 But what happen, when you get enter the domain buying process, you suddenly get know that, that domain name has been bought by another unknown person. You shocked!
All your research and thinking process which you did for procure a site name, has wasted.So what can you do in such case?
Best option is, you have to find that unknown person who has bought domain name which you want to buy.
Behind this process, the main trouble is how to buy a domain name from unknown person and you don't know him, who is.
Here, I am going to uncover some essential process to find the right owner of domain name.
Another Goal of Domain Buying
Lots of people bought domain name for selling and earning purpose. They don't want to start any business. Their exact aim of purchasing a site name is to resell it for more money.
When you visit such kind of domain name, then you see a landing page of respective hosting company. It means domain name is available for selling but in terms for higher prices.
So now start the process of finding domain owner person.
How to Detect the Domain Owner Name and Location
Finding a domain's owner contact detail, we get help from internet tool. Some of them are most popular to providing the exact information about domain owners. Whois.com is amazing site and is offering the accurate data about certain domain.
So here, we are going to revel how to find information about a site name with the help of whois.com
First, you have to visit this site and mention the URLs. This tool offers you the domain registered date, expire date and domain updated data along with the owners personal contact details if they are not using the proxy server and name privacy terms.
You can find contact numbers and email ids of domain owners.This tool also offers your administrative and technical details and IP address. You can easily get and mention all these information into your dairy.
Whois.com is completely free service and you don't have to spend a single cent.
What to do? After find the domain owner
After finding the domain's owner, you have to contact him. There are some processes to start discussion with him. So you can choose one of them.
First, you can contact an internet brokerwho can do all these things from starting discussion to getting payment from domain's owner. To hire him you need to pay some money.
Second, you can call him after getting the contact detail from whois.com. This process is not our priority if the domain broker is not sets according your budget.
Last one, you can reach up to unknown domain's owner via email.
Conclusion–I hope you would have understood how to find a domain's owner.I explained step by step the domain buying process and its aspect. Building an online business is not an easy work. A domain name is the base of any business because customers know the business by its domain. So you need to find a brainstorming domain nameand if it is already registered then read this article carefully and follow all the guidelines.
Author Bio – This article is written by hostnetindia.com content marketing team. This web hosting company offers shared hosting and reseller hosting along with powerful technical support and managed and unmanaged features.