How To Design An Event Sponsorship Package?
3 min read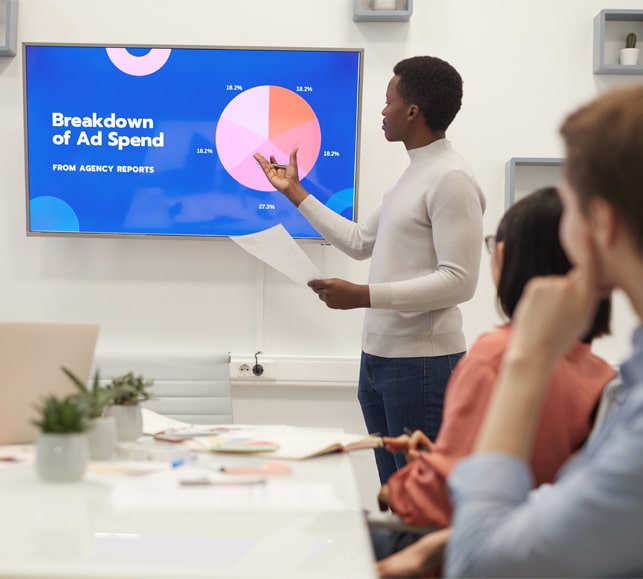 How are you supposed to organize a great event without financial aid from outside? Any big event requires sponsors to be successful. Sponsors, on the other hand, need a platform to execute their services and advertise. Event organizers often use diverse channels to manage the finances. Sponsorships are one such resource that benefits the event organizers in two ways. They not only provide monetary assistance but also build lifelong relationships with them in some cases.
A sponsorship package is the concurrence signed by the two parties- the event organizers and the sponsors- to underpin the event. It is either constructed in the written form or the digital form. It is vital to know what all should be included in an event sponsorship package. There is no one size fits all when it comes to sponsorship packages; no single format can be used to design every sponsorship package. If you have multiple sponsors, you will have to customize the package accordingly. However, there are some tips that can definitely help you to configure the perfect design and format for you.
About the event
More often than not, sponsorship packages start with describing the nature of the event, number of attendees, time, date, venue and purpose of the event. If the event is to last a long time, you may also mention the activities of the event in the chronological order. Do not forget to include what sponsors should expect from this event. Explain how this event can be a game- changer for them.
About your organization
Of course you have to describe what kind of organization you are and what you deal with. While writing about your organization, think of it as an investor pitch deck. (An investor pitch deckis a presentation given in front of the potential investors to impress them). Apart from the basic information, try to inculcate how your business can help the sponsors not just during the event but in the long term as well. Let them know how you are providing support through this event. For instance, you can put their logo in your presentations or event banners, or you can set up a separate corner for them to display their services or products.
About the sponsors
Before designing the event sponsorship package, gather as much as knowledge as you can about your sponsors and their business. Make sure their objectives align with yours and that they are compatible with you. Mention all the shared objectives in your sponsorship package.
About the audience
An event is nothing without the desired audience. In your sponsorship package, expound the fact that the audience of your event is their target audience. This is why learning about the market of your sponsors is so important. It is always nice to get to deal with your prospective consumers.
The cost
Your sponsors would surely like to know about the expenses of the event. Moreover, a sponsorship package is all about how much a sponsor is contributing to the event. Thus, stating the cost of the event and the amount they are paying is inevitable. Nowadays instead of providing pecuniary help, sponsors offer distinct facilities to the event attendees. For example, they may offer free massages, free gaming hours etc.
 Design: Use predesigned templates
An event sponsorship package is a kind of document that is central to the event planning. You can use a sponsorship deck template for sponsorship packages too. A sponsorshipdeck templateis the set of templates or pre-made slide designs that usually make up the sponsor pitch presentations. You can personalize these templates to suit your needs.