How To Decide If A Backlink Is Natural, Quality Or Good?
3 min read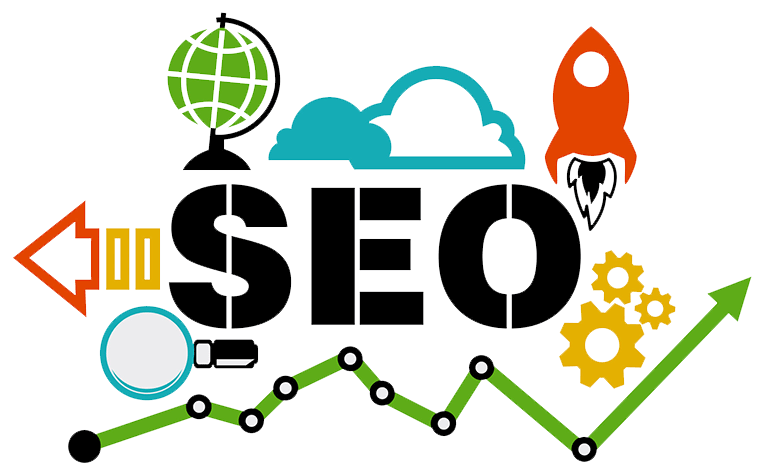 A website plays a vital role in today's digital world. If you don't have one gets it designed today by professional web designing company in Panchkula. The quantity of backlinks on a website indicates its popularity and importance with the search engines. You should have the knowledge of the different type of links. In this article below we have discussed each type of link along with the relevant definitions.
Natural link:
A natural link is that which is organic and cannot be easily placed by your company. The natural links do not:
> Have the tracking parameters
> Redirected through the JavaScript.
> Exist in sponsored or paid content.
The natural link mostly exists as a reference to the section of the content, website or a source.
Unnatural Link:
Unnatural links are usually paid that can be placed and tracked by PR firms, media buyers or can be monetized through the affiliate programs. If these links get followed the google will take some kind of manual action on your site.
Unnatural Links are those which consist of:
Unnatural Links are those which consist of UTM source and medium.
Sponsored content on a site.
List Of Free High Quality Backlinks For Off-Page SEO Activities
Read More
Click Here
Visit Website
Get More
Visit Us
More Info
Read More
Click Here
Visit Website
Get More
Visit Us
More Info
Read More
Click Here
Semi-natural link
It is also a natural link but uses the tracking parameters. If you click through influence to the person you have paid to share the link, this link will lead to the landing page which may consist of tracking parameters. Bloggers and others who follow that link sometimes may copy and paste it directly into their site giving natural links that also have the same parameters. Make sure that visitor reached to your website using a tracked link, you set a redirect to pass the parameters but also resolve to the natural page structure.
Quality Backlinks
Quality backlinks are those links which come from high-quality websites. Quality links come from those high-quality sites which follow the criteria written below:
> The site has at least one section of the particular topic which is being updated on a regular basis.
> Media kits and advertising sections which are publically viewable
> There are no outbound links to adult, scam sites.
> You won't be able to see whether they allow sponsored content
> The acquired links will be done by staff writers, not contributors.
> If you find them in Google news feed it a good sign that they are trustworthy according to Google's parameters.
Good link
A good link is totally different from a quality link. It is a type of link that has a good impact with very less risk. The two factors of good and bad links can change on the basis of what type of SEO is being used.
A good link does not link to sites that consist of banned content, or the things which are prohibited.
If we consider that a blog that has relevant content but do not have lots of traffic. But at the same time, it has lots of engaged readers. This will be considered a good link as it has a high quality of the audience. If it will keep going in the same way then it can become a great source of sales.
If you focus on the quality of site links, it may help you to attract more visitors and later turn them into sales. You can hire the Digital marketing company in Chandigarh to get your website SEO done.