How To Avail A Home Loan That Fits Your Budget
3 min read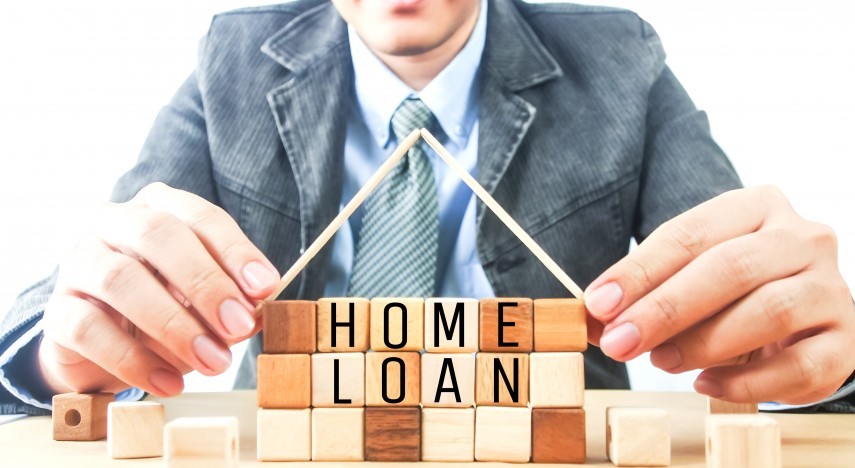 Home Loan
If you are planning to buy your own home, you need to have considerable financial calculations and planning. It is challenging for a middle-class Indian family to buy their own dream house as the property rates are on a boom. Financial companies are there to help you out in such a difficult decision by providing you with the best possible housing loan. To make the process of availing a home loan smooth and hassle-free, you need to be aware of the following key factors:
It is essential for you to understand the meaning of home loan related terms, down payment details, procedural guidelines, documentation, applicable interest rates, types of interest rate (fixed or floating), EMIs, tenure of the loan, and varied terms. It makes your work transparent. To make your budget plan stand out to ensure that you are well aware of these terms. The different types of home loans include Loan for a Plot, Home Construction Loan, Home Renovation Loans and others. It makes borrowers alert and aware of the right decision to be made by them
Investing For Beginners – Where To Start, Types Of Investments
Home loan affordability and EMI eligibility are two important factors buyers should know. Home Loan Affordability Calculator and the Home Loan EMI calculator can make your job easier by helping you make a wise call. There are various calculators available on the internet.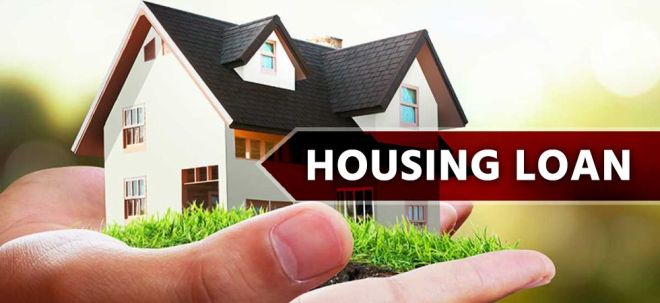 If the applicant pays his previous bills on time, it makes him a creditworthy person while on the other hand, late payments have a negative impact on your credit score that's considered a negative component for making you eligible for housing loans.
 Stable employment/professional work experience makes an essential aspect while applying for home loans. It proves you to be a trustworthy customer for the financial institutions.


It is crucial to research the fact that which institution provides you the lowest rate of interest. The good you are with the timely payments, the more are your chances to get the lowest possible interest rate.


 The potential lenders go for credit analysis by analyzing your average expenditure, which helps them to take the call of providing you the home loan or not. Hence one must monitor his/her experience. If you have a luxurious lifestyle with huge expenses, your application can even face rejections.


The applicant should talk it out with the banks if it can confirm that the housing loan will close as per the scheduled time so that additional costs do not add on.


Many more details with regards to premium on insurance, factors leading to delay in closure of home loan settlement, overdraft facilities, hidden costs, modes of repayment, etc. need to be understood well by the applicant. A better understanding of these parameters would help in the journey of a home loan application.


Different banks have different interest rates, tenure period, down payment options, processing fees, involved penalties, etc. – applicable for home loans. Thus, by having the details of various deals provided by banks, mortgage companies, and credit unions, NBFCs (based on above-discussed parameters), the most suitable option can be availed.


During the application process make sure to keep your documents up to the mark as they are checked thoroughly, it is important for the applicant to organize bank statements, tax returns, credit card details,       payslips, and other documents. To provide orderly information, one can go for a checklist to not miss anything.


READ:- Save your credit score as a home loan defaulter?
For fulfilling the dream of your own house, it is crucial to select the right home loan carefully. The elements stated above can help you avail the loan with no fundamental problems. If you are about to take your first home or if you are expanding your existing home, then NBFCs and banks can offer you flexible home loans can be of great help.