How Much Does A Ride With Tranzitt Cost?
4 min read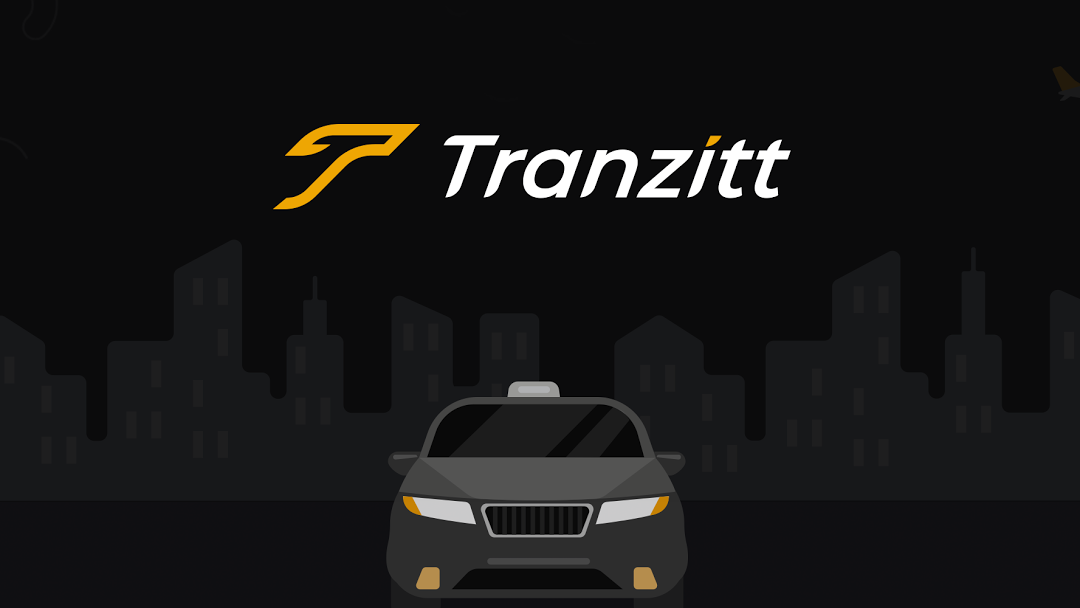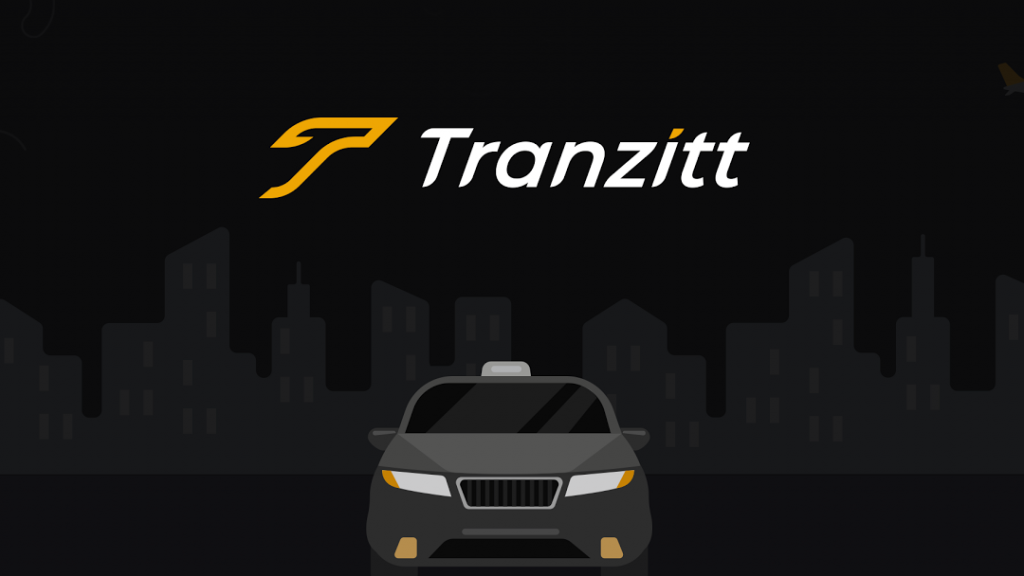 Traveling to the UK for a family vacation or business trip? Arriving in a new destination is disorienting enough without having to travel in an unfamiliar taxi to get to a destination you have never visited in the hands of a stranger. You can put yourself more at ease by booking your ride from a reliable airport transport service. This is where Tranzitt comes into the picture. They make your journeys better. With a few clicks, you can get your taxi fare estimate and ride in the best airport taxi service in the UK.
Tranzitt provides travel that is both reliable and fast. You can pre-book your trips in advance and avoid any last-minute fiasco. Catching your flight on time is non-negotiable, so you can count on them to get you to the airport with time to spare. They offer airport transfers with upgraded quality services that are value for your money
How Tranzitt is different from other airport taxi services?
Tranzitt is an expert in providing premium airport transfer services to any destinations across the UK. They offer pick and drop services to the airport along with intercity service provided to numerous key spots in the UK. They strive to provide top-notch quality, economical taxi services with utmost transparency in terms of service and pricing. Since you are booking online, there will be no surprises. You can easily reserve a taxi online through their website or mobile app. Time is precious while traveling. That's why they make sure to remove all unnecessary stress.
Tranzitt even perform flight tracking. Even if your flight gets delayed, they will make sure that you will board your cab once your flight lands. You can say goodbye to long waits at the airport with the seamless service of Tranzitt. They offer speedy and seamless 24*7 customer support to answer all your taxi related queries. No matter where you want to travel, they have a cab ready for you. All you have to do is choose the car you like and travel the way you like. So, whether you need to catch a flight, or reach for a business meeting on time; just book a cab online with Tranzitt and count on them to give you a secure and comfortable ride.
How much does a taxi with Tranzitt cost?
If you are a budget traveler, unexpected travel expenses can put a damper on your budget. With Tranzitt you won't have any surprises. Tranzitt's UK taxi fare estimator can help you to get the exact taxi quote for your trip. In this way, you can avoid getting ripped off on taxi fares ever again. All you have to do is feed some details like passenger count, the number of luggage, car type, pickup point, drop point, date and time of the trip. Within a few seconds, you get the optimized taxi route, the travel duration and the exact taxi fare estimation for your taxi trip. This tool calculates prices for taxi rides anywhere in the UK, so you can depend on them no matter where you're traveling.
Tranzitt guarantees the best price for taxi rides across the UK. The fare differs based on the taxi you choose. The cab fare calculator shows the taxi cost for different cars. You can make your pick from Standard, MPV, Minivan, and Executive cars. If you are traveling alone, you can go for a Standard taxi to save money. If you are traveling as a group, opt for Minivan as they will be quite spacious and economical.
The taxi fare estimate you get is fixed with no hidden charges. It includes all surcharges like taxes, tolls, parking fees, and gratuity. As customer safety is their priority, all drivers are vetted with utmost precision. They also honor special requests like wheelchair assistance and booster seats for kids. Also, they offer one hour complimentary waiting time for all rides.
The payment process is very simple and trustworthy. After you get your cab quote, you can pay for the cab through bank transactions or credit/debit cards. Once the payment is done, you will get confirmation via mail and messages to confirm your reservation. You can travel with ease as you know how much your cab costs and there will be no need to worry about any extra expenses. With this, you are all set to board your cabs once you deplane.
Why spend more when you can travel economically with Tranzitt taxi services? Make a smart move with a click. Join the club today and save money on airport transfers!