How Artificial Intelligence Is Changing The Future Of Digital Marketing
3 min read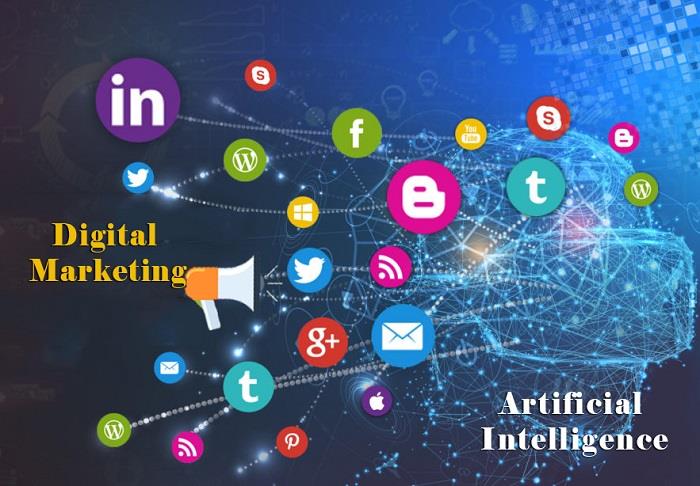 The estimation of the last few years suggests that marketers were reluctant to use artificial intelligence in their digital marketing endeavors, but now the story is completely different. The reports suggest that this year marketers are willing to incorporate AI in their online marketing strategies since its flaws have reduced and it is providing authentic results. Thus, businesses are in search of professional digital marketing companies in Bangalore who are well aware of AI and machine learning. With intelligent tools witnessing more and more evolution there is a prediction that human roles will soon be replaced by the machines. According to a survey, artificial intelligence and machine learning will take charge of the future soon and will hold the most prominent place in making decisions related to data. This article will brief you about how AI will change the future of digital marketing.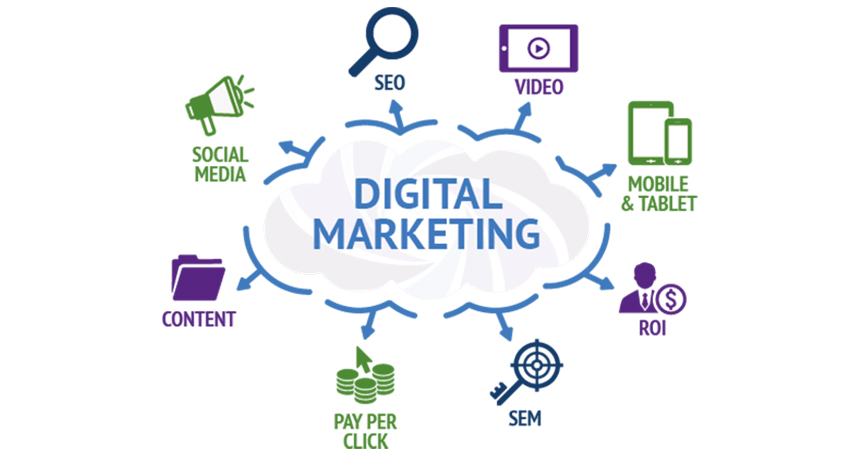 Creation of Content
Till now machines are not that developed to generate content from scratch. But, I have something to tell you. There's a way AI can be useful in attracting visitors to your website. Yes, it is true that AI is not yet ready to write its political opinion for a newspaper or a blog post but it can help save a lot of money and effort if it can be incorporated for writing reports and news on the basis of data information. In fact, intelligent AI tools are already being used by Forbes and associated press to generate news, that is leading to the rise of traffic on their websites.
Improved email marketing
Brands are getting benefits from incorporating the power of AI for customizing the email marketing tactics based on user behavior and preferences. The data collected from the customers is making it possible to connect with them in a more efficient and smooth manner. Automatic learning and machine learning are constantly analyzing millions of data about the consumer to tell what are the perfect timings for contacting a particular consumer, their exact requirements, contents that are attracting their attention and many more.
Digital Advertising
Digital marketing has been the most successful field that has adopted AI very efficiently. For instance, Google and Facebook ad platforms are already using machine learning and AI in order to search for people who are more prone to fulfill the advertiser's desired action.
Improved searches
The entire process of users performing searches has revolutionized. This is affecting the previous process of creation and optimization of web content. Two big advances in the field of AI are SEO: voice search and Google's algorithm RankBrain. This algorithm created by Google aims to get more relevant search results on the basis of its interpretation from the user's voice searches.
Web Designing
If you are still having the notion that a good website can't exist without designers and programmers then you are absolutely wrong. Nowadays applications like Grid is using AI for creating and designing websites on the basis of information provided by the users.
If you are willing to implement these applications of AI in your digital marketing strategies but not quite aware of the technique, we can come to your help. We are a reputed digital marketing company based in Bangalore specializing in each and every aspects of digital marketing and its proper implementation.
Also Read :- Huff Posting
About Author