Hosted Desktop In 2021: The Next Big Thing
5 min read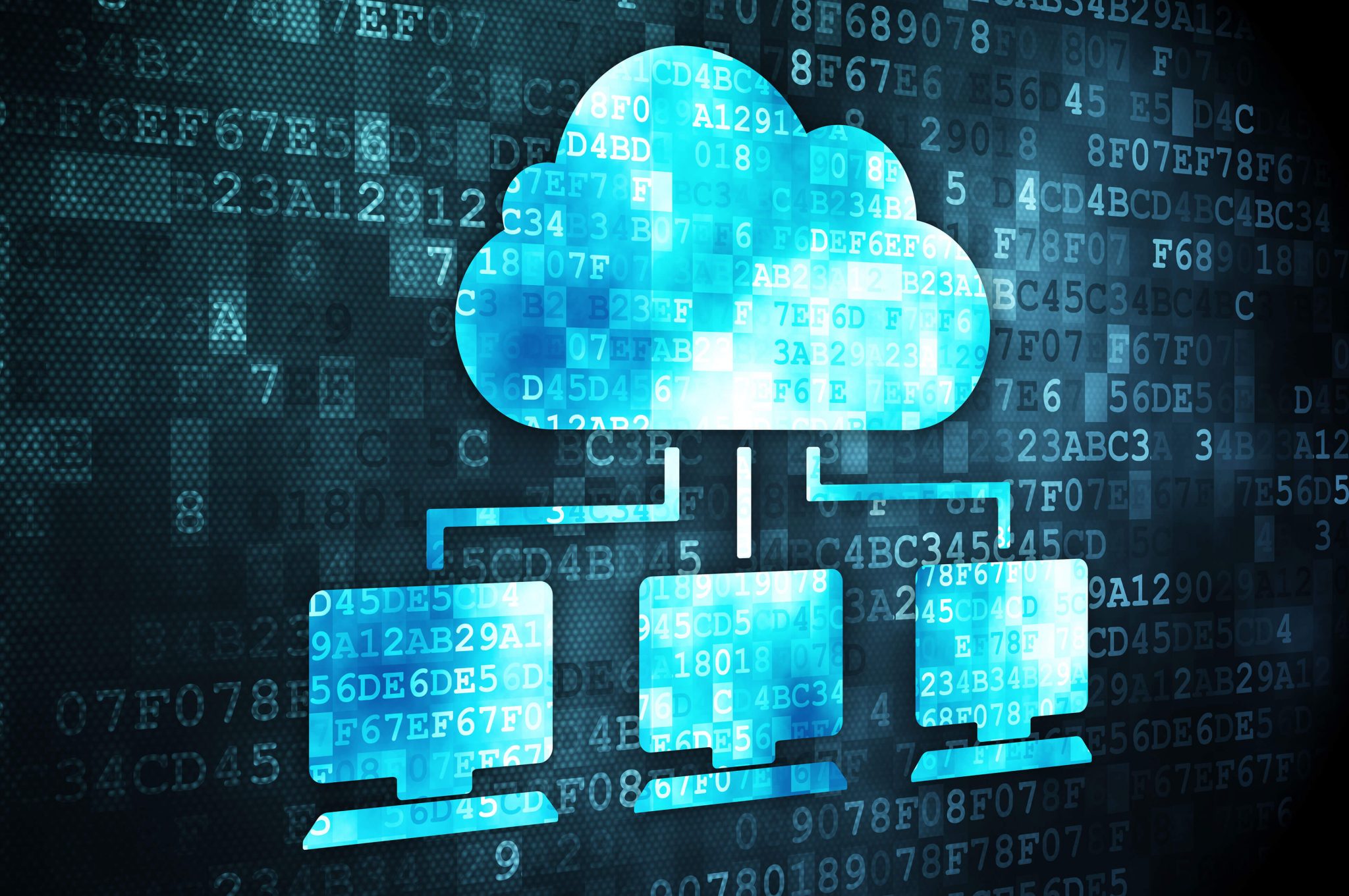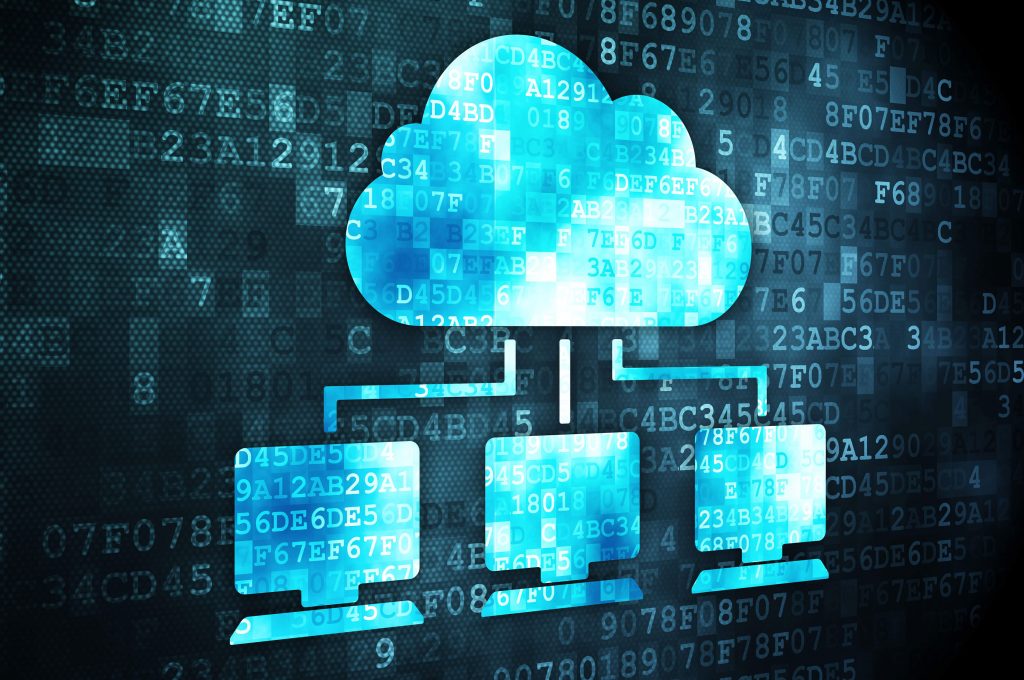 The era of globalization has brought in many changes. One of which is the virtualization of data. It has offered more flexibility in the working environment. This concept is often made possible with hosted desktops.
Hosted Desktop
Hosted desktops offer the same functionality as the physical desktop but, the difference is that you have a flexible option to access it from any device over the established network. Therefore, even if your team is working from any remote location due to COVID-19 restrictions, all the information can be retrieved at any time.
The adoption rate of this virtualization solution is only growing with time.
According to a report by Spiceworks, over 32% of the businesses have implemented desktop virtualization technology, and an additional 12% of them are planning to deploy it by the end of 2021.
Hence, looking at this figure and all the aspects, it is safe to say that hosted desktops are the next big thing in 2021. Here are some reasons explaining how:
1.  Increased Agility
The process of deploying, managing, and updating physical desktops can be a tedious task. It slows down the workflow and often impacts the productivity of employees.
The hosted desktop eliminates these steps and allows any time, anywhere access to the data. Configuring and implementing any changes as per the business requirement is quite convenient with the hosted desktop solution. You can easily add or remove any number of desktops within the system.
Also, setting up the whole system takes minimum time so that business is up and going for a better efficiency rate. Companies can implement policies like BYOD (Bring Your Own Device) for employees as they can work with any internet-connected device, regardless of different OS systems.
2.  Enhanced Mobility
The use of physical desktops often restricts the accessibility of data. You usually have to be available in the office premises whenever you need access to any data or have to accomplish any urgent task.
However, desktop virtualization provides the flexibility to access information even from the comfort of your home. It enhances the ability to accomplish urgent tasks at any given time and before the assigned deadlines. Especially during the time when COVID-19 has restricted everyone to their homes, hosted desktops bring the same experience as physical desktops.
Moreover, delegating tasks becomes a lot easier even if the team is at remote locations. This reduces geographical boundaries and helps in better communication.
3.  Reduced Cost
Deployment and maintenance of office infrastructure mostly create a hole in the pocket of business owners. Additionally, the remote working scenario potentially increases the cost of setting up the individual system at different locations for the workforce.
Hosted desktops reduce such expenses. The policies like BYOD (Bring Your Own Device) help save a huge amount of money. There is no need to buy the latest systems to keep up with the organization's growing needs. Even if there is an increase or decrease in the number of users, you can easily adjust the requirements without any additional investment.
Additionally, most businesses are choosing cloud-hosted solutions that reduce the cost of maintaining heavy infrastructure and in-house servers. Cloud providers take care of the data that is saved in best-in-class and secure hosted servers.
4.  Centralized Management
The remote working scenario in 2021 requires enhanced management. Taking care of the needs of each employee and monitoring their performance becomes a tedious task in this case. Therefore, you require centralized control for a seamless workflow.
Hosted desktops offer a fully managed solution to control every aspect of the system. You can easily add or remove any number of desktops from the network. Administrating users located in any geographical area becomes more convenient with almost no hassles.
Also, it gives you the option to segregate users based on different departments and assign each group the configurations based on their requirements. For example, if the designing team needs more RAM as compared to the other teams, one can easily deploy these changes to their assigned group. It further streamlines every task and enhances the performance of the workforce.
5.  Advanced Security
Data security is one of the most crucial points to consider while running any business. However, with the rising number of cybercrimes, it has become difficult to safeguard information.
Adopting hosted desktops from reliable providers can assure the security of desktops. Many competent service vendors implement high-level security measures at a virtual level that include:
TLS 1.3 and 256-bit data encryption
Single Sign-On (SSO) protection
Multi-factor authentication
Identity management
Multiple firewalls
Anti-virus and anti-malware
OS Hardening
Group Policies
Regular backups
Furthermore, many standards are deployed at the physical level as well for better protection, such as 24/7 security personnel, fire alarms, biometric scanning, and more. Also, go for the hosted desktop provider that offers disaster recovery solutions. So that even if there is any accident or mishap, you can recover business data at any time and from anywhere.
6.  Environment Friendly
Sustainability is becoming a necessity rather than a choice today. However, traditional desktops utilize a high level of energy as they are in operation round-the-clock.
Hosted desktops break this cycle. They are available on-demand and can be used with any internet-connected device. Further, it eliminates the need to buy new devices and hence, drastically reduces carbon footprints.
Moreover, as desktop virtualization also promotes a work-from-home policy, the need to travel back and forth from the office is also decreased. It further reduces air pollution and enhances eco-friendly living.
In Conclusion
The recent COVID-19 outbreak has pushed us to go digital, and virtualization has been the only option amidst the pandemic to keep the economy up and running. Therefore, the hosted virtualized desktop is the best solution for the same. It will surely save you time, money, and efforts.
Also, the benefits mentioned above make it clear that desktop virtualization has become a game-changer in 2021. It is set to boom in the upcoming years. The flexibility and fully managed services will help you achieve an edge over the competitors.
Author Bio:
Bhavleen Kaur is a content writer at Ace Cloud Hosting- a leading virtual desktop solution provider. She specializes in writing about VDI, DaaS, cloud technology,cloud-based desktop & likes to know about upcoming technology and trends. In her free time, you can find her reading novels or watching movies.