Herbal Remedies For Yeast Allergy
3 min read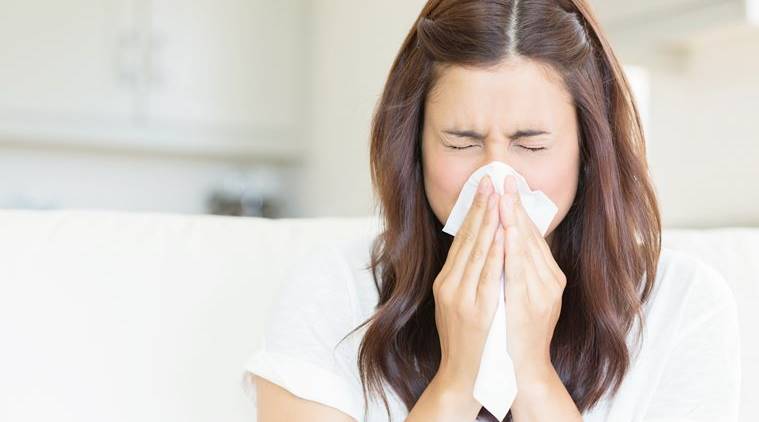 What is Yeast Allergy?
It is a kind of fungus that is found in baking goods and it also used to prepare alcoholic beverages like beer. Yeast allergy causes and allergic reaction that is produced by your body when fermented foods are prepared like beer, bakery items. One of the characteristics includes swelling, congestion, breathlessness, dizziness, abdominal discomfort and joint pain etc.
Sources of Yeast Allergy
Cereal products
Aged olives and meats
Mushrooms
Citric Acid
Yogurt, buttermilk
Strawberries, grapes, blueberries, blackberries
Tofu
Anything that has been stored for quite a long time
There are some triggers due to which the yeast infection can aggravate. Many kinds of common food that are available at home contain yeast and that can cause yeast infection. Some of the common causes of yeast allergy are: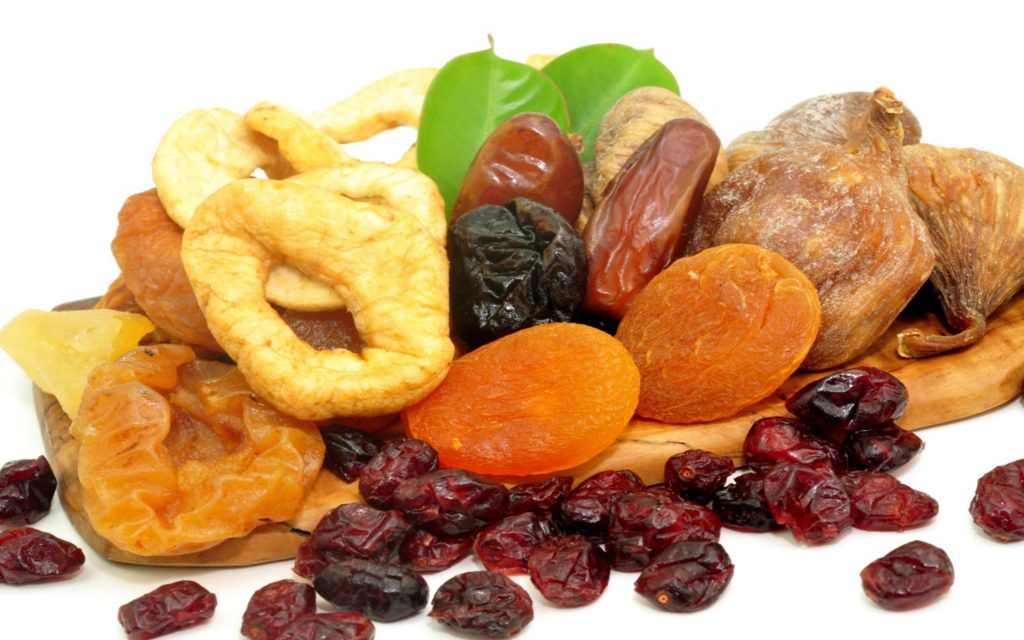 Beer
Mushroom
Dried Fruits
Tomato Sauce
Condiments like soy
Wine
Cheese
 
Symptoms
It can vary from person to person. Some of the symptoms include:
Joint pain
Breathing difficulties
Dizziness
Abdominal swelling
Hives and psoriasis
Anxiety and depression
Menstrual problems
Unexpected weight gain
Impotence and fertility
Congestion
Indigestion
Chronic constipation
In the rarest of the rare cases the patient might also suffer from Skin rashes or anaphylactic shock
It causes a dangerous reaction in the body which can be life threatening. When a person goes through anaphylactic shock the person and like this the patient might face respiratory problem. It can also lead to throat inflammation and dropping of the blood pressure level.
Risk Factors for Yeast Allergy
Anyone can get yeast intolerance, but some individuals have more risk than the others.One of the major reasons is weakened immune system. People can also get it because of the heredity.
Herbal Remedies for Yeast Infection
Coconut Oil for Yeast Infection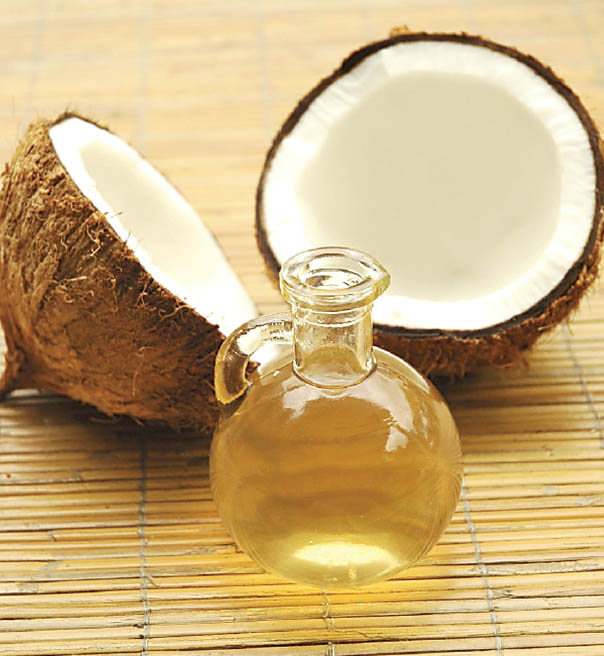 It is one of the common and healthy remedy for yeast infection. Coconut is an anti-fungal ingredient that can kill candida. In addition to the energy, brain and anti-fungal properties it also has a various nutrient that is found in whole coconuts such as minerals, protein, fiber, healthy fats. It is also richer in text aroma and texture that can help to boost nutrients and flavors.
Apple Cider Vinegar for Yeast Infection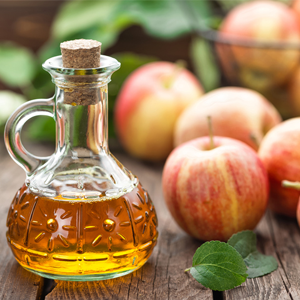 It is consumed in its raw, unfiltered and unpasteurized form which is known for its properties to cleanse the body. It has many anti-fungal properties that can help heal the digestive tract. It is an excellent choice for dressing the salad and can be a major ingredient in preparing detox drink while you are on a candida diet.It also provides relief from constipation, bloating, apple cider vinegar, lemon juice and you can even enjoy it on an empty stomach.
Probiotics for Yeast Infection
Take probiotics for yeast infection it will help treat candida and yeast infection. It is highly recommended that you keep your focus on the probiotic strains.
Garlic for Yeast Infection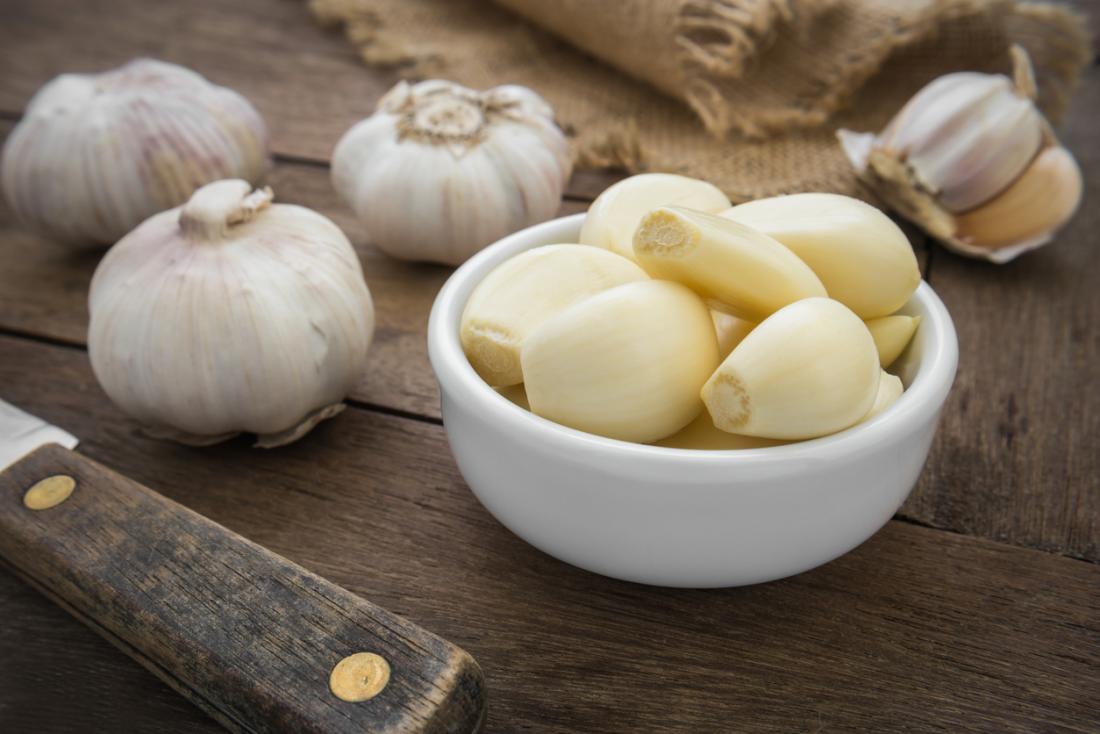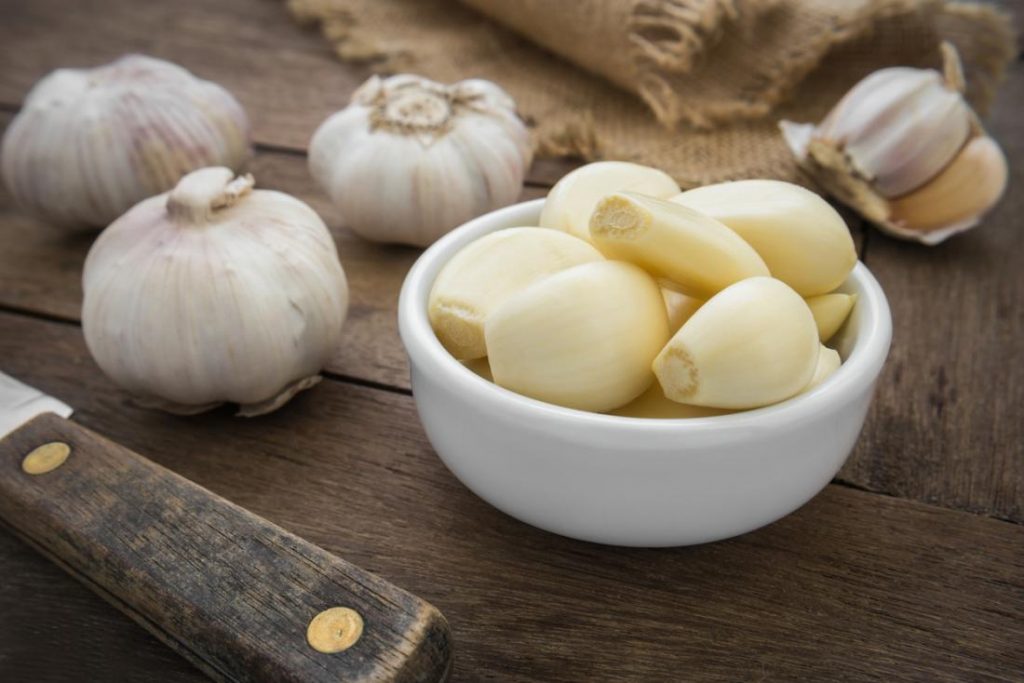 It is a potent antibiotic that acts as a natural anti-biotic. Allicin is an active component in ginger that is responsible for the flavor in Garlic and its delicious aroma. It is best when it is eaten raw. You can gently crush, chew, and consume it when it is still raw.
Herbal Remedy for Yeast Allergy can help treat even the worst of the kind of allergy. You can try the herbal or ayurvedic remedies for treating the yeast infection and it will provide you relief from the symptoms of yeast allergy. 
Author Bio: Satnam Singh is a health practitioner in Arogyam Delhi. He is an herbalist and naturopath who is the founder and CEO of 6 Ayurvedic hospitals in Northern India. He leads a team of highly qualified and Ayurvedic doctors.