HealthCare Condition
3 min read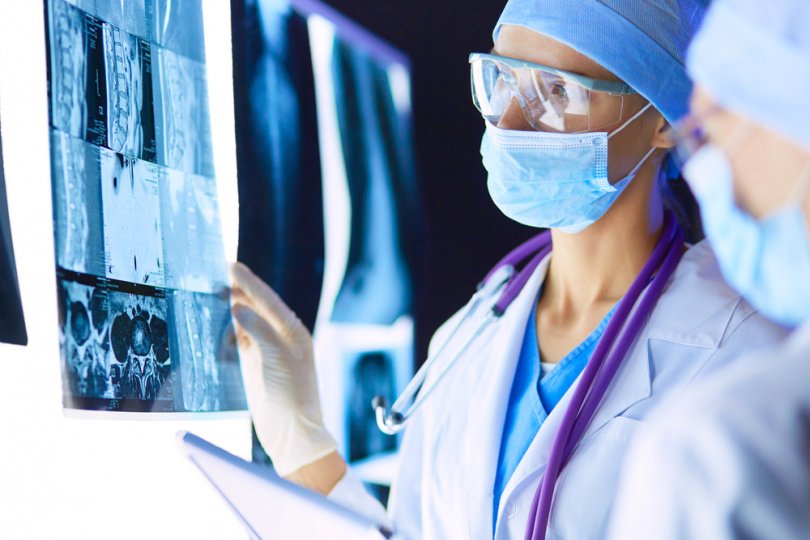 Pakistan itself is a country that has seen many ups and downs & severe challenges in terms of energy crisis, water scarcity, population growth, cruel politicians, terrorism attacks and extreme poverty accompanied with amplified inflation rate. These are only some of the factor that exists in the external environment of the country, for a person who is suffering from such issues. Challenges that relates to personal life including domestic violence and marital abuse along with professional life (job) issues including peer pressure are enough for a normal person to lose their sanity.
Nonetheless, health practitioners and authorities have not defined the measures and basic necessities to cure such persons who are experiencing mental health issues for whatsoever reasons in Pakistan. Though, the number of mental hospitals throughout the country is reasonable. Whilst, seven mental hospitals and facilities in the province of Sindh, four in Punjab, nine in Khyber PakhtoonKhuwan and three in Baluchistan.
Diverting the participation of authoritative bodies to the part played by MoulviMullas in the ignorance of health literacy in Pakistan. The concepts which is typically endorsed by these self-acclaimed preachers revolve around that Mental Health issues are risen up in the mind of a person who is not enough close to his/her religion.
Assignment Writing Help in Pakistan emphasizes upon the fact that the baseless reasons which these mullas present upon justification of their comments are meant to be personswho are not praying five times in a day or fasting in the Month of Ramadan. Worst scenarios presented by the Mullas, are the ones that victimize a person who is dealing with mental health dis balance is that the specific individual is not getting married at the right age , with the spouse of their family's choice.
Another disbelieve prevailed by MoulviMullas in the Islamic Republic of Pakistan is that the cure and treatments practiced by certified professionals who are experts in their field are only a 'mean of money making 'and not beneficial.
Medicinal drugs are claimed to be a waste of money by Mullas of the country and they prefer 'RohaniIlaaj' over the prescribed drugs. Newspapers and Pakistani Media is full of evidences provided through reality TV shows that clean bowled the realities of these Mullas, and prove how their tactics are only fraudulent.
Though, many reality shows over Paksitani Media every other day conduct reality shows upon the real faces of these Mullas. However, still Pakistanis are bindly trusting upon them. One of the particular reason of such blind trust is because 'Rohaniilaaj' is much cheaper than professional health practitioner prescribed medicines and treatments.
A very measurable mean of assessing people's preferences amongst the twoaforementioned cures is 'Societal Class line'. Individuals who belong from upper middle class and elite class prefer professional treatments that guide them to spend time alone or even going on for a vacation. However, individuals who belong from lower middle class and can hardly afford their basic necessities go for a cheaper alternative of 'Rohaaniilaaj' that is effective from their perspectives.