Forex Signal Providers: Understanding The Basics
4 min read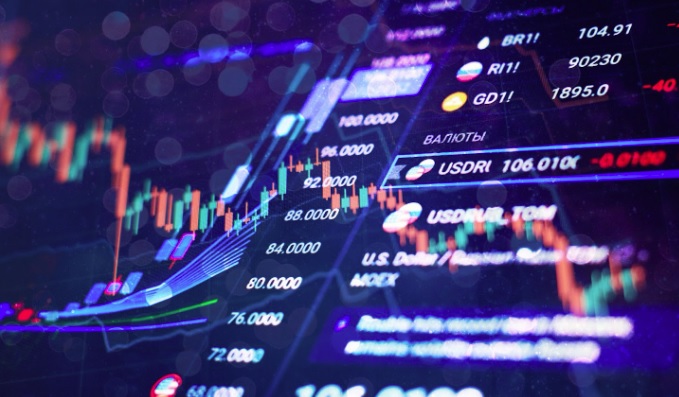 Forex trading signals are useful for beginner and experienced traders looking to improve their success rate and enhance their trading experience. These forex signals, generated by human analysts or automated platforms, offer insights into the best forex trading opportunities at the right moment. A Forex signal provides a trading idea centered around a specific currency pair and a suggested price and time for implementation. Using Forex signals can greatly improve trading performance and increase profitability for expert traders. To ensure timely delivery, forex signal providers often send signals through various communication channels such as SMS, e-mail, and push notifications.
What are Forex Signal Providers?
Forex signal providers are a valuable resource for traders of all levels, as they assist in identifying potential trading opportunities at specific prices and times. These platforms take on analysis and research, allowing traders to focus on entering profitable positions. The traders should carefully evaluate the various factors when selecting a forex signal provider, as this will aid in making logical decisions and achieving trading and financial objectives efficiently. Some providers offer fully automated systems or the ability to copy trades executed by other traders in real-time. Furthermore, investing in a reputable forex signal provider can greatly enhance one's trading experience and increase chances of success.
Types of Forex Signal Providers
When it comes to forex signal service providers, there are several options available. These providers offer a variety of signals, including free forex signals, manual signals, paid signals, and automatic signals.
Free forex signals can be received from forex providers. However, it may not include the entry price or provide notifications when the signal is opened.

Automated forex signals are not to be confused with trade copiers, as they are trade ideas traders can choose to execute. 

Paid forex signals can be obtained through a flat monthly or yearly subscription fee or a percentage fee based on performance. These signals may be delivered through various forms based on the

automated forex software

used and the trader's preferences. 

Professional traders with a deep understanding of the markets offer manual forex signals and conduct technical and fundamental analyses to support their trade recommendations.
Choosing a Forex Signal Provider
It is important to evaluate the best forex signals provider based on the quality and variety of signals they offer, reputation, and performance. The below points will help you decide and find the ideal forex signals service provider for you.
When choosing a forex signals service provider, it is important to consider the number and variety of signals and trade ideas they offer. A good provider should offer a mix of long-term and short-term signals that allows you to experiment with different trading strategies like swing trading and intraday trading.

When evaluating a provider's performance, it is important to review their reports which should include information such as the number of signals published over a specific period, the win-loss ratio, drawdowns, the number of pips generated, and gains in percentage terms over the past few years. 

Also, it is important to research the forex signal provider's reputation by searching for online reviews, feedback from the trading community, and their social media activities. The best providers will have the support of both new and professional traders and have numerous positive reviews.

It is also important to note that some providers focus on short-term signals that are suitable for intraday trading, while others focus on longer-term signals that have a validity of a few days to a few weeks. The short-term signals are typically valid for a few minutes to a few hours, and within a day, long-term signals are used for holding the assets for a longer period.
Conclusion
In conclusion, forex signals are a crucial tool for traders as they can assist in making better trading decisions and increasing profits. These signals trigger buy or sell orders or provide information on setting stop-loss or take-profit orders. Forex signals can be based on technical analysis, fundamental analysis, or a combination of both. They can also be generated manually or automatically. Furthermore, some forex signals providers offer a combination of manual and automated signals. One of the main advantages of forex signals is that they can take the emotion out of trading, as they are generated by software that is not influenced by emotions, making them a valuable resource for all levels of traders.