Fire Damage Claims in Broward
3 min read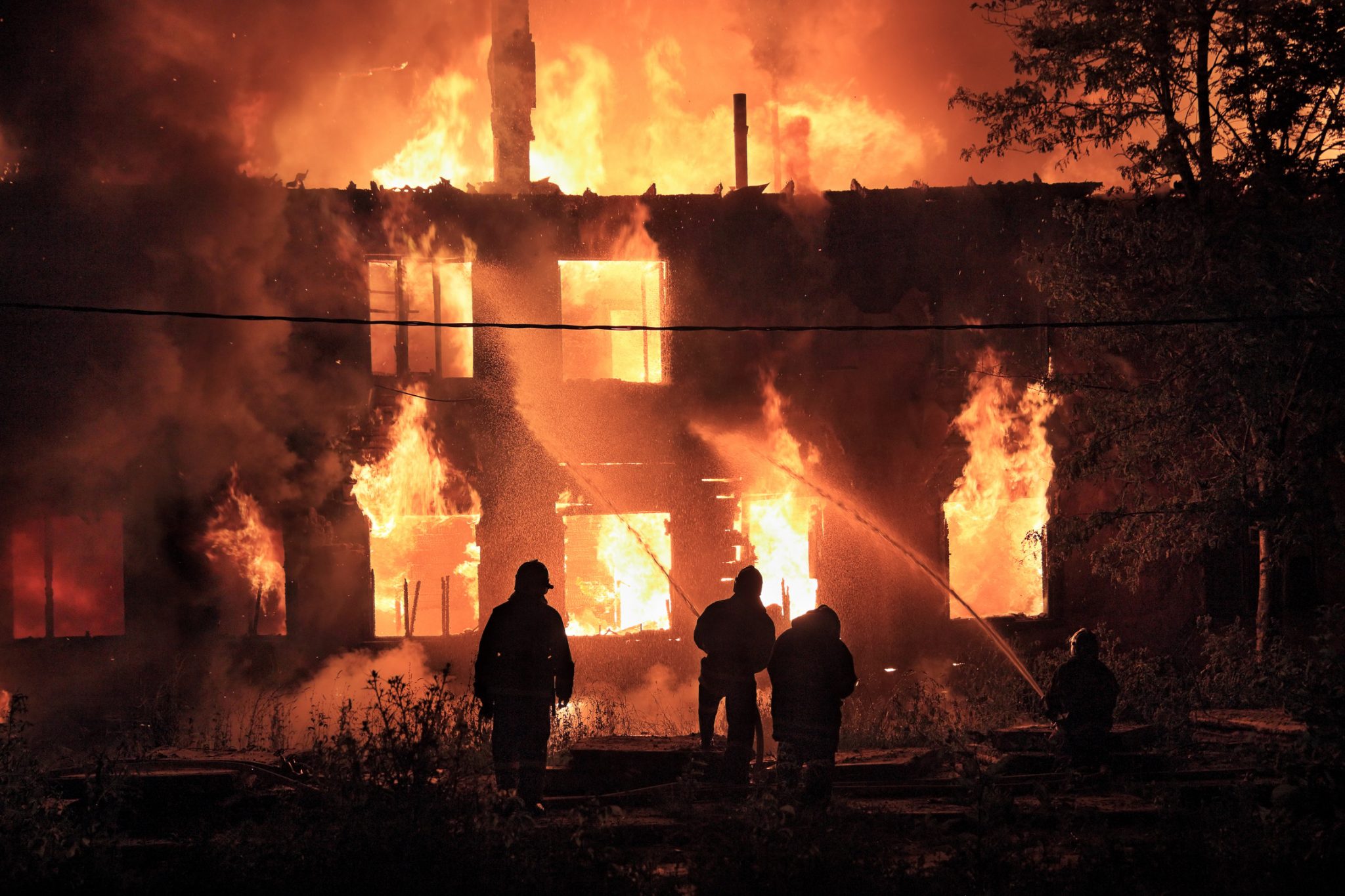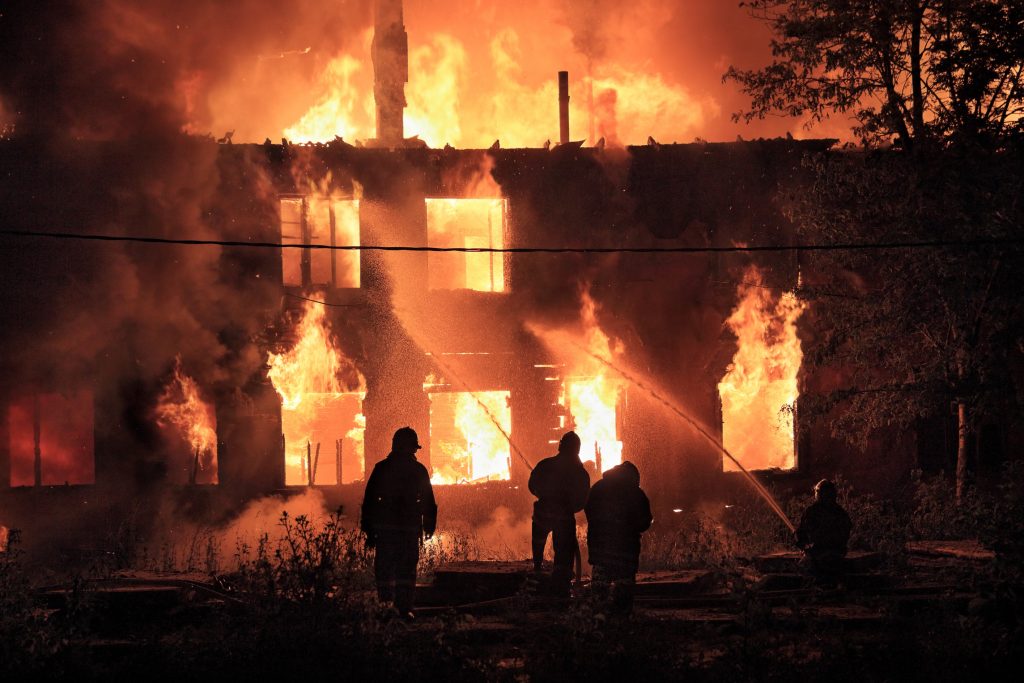 Like it or not, if you're a property owner in Florida, you face a threat from fires. If you're an insurance policyholder, you deserve compensation for your fire claims.  However, many insurers won't live up to your expectations. Losing your home or your business to a fire can be devastating. The experience is even worse if your insurance claim is denied or underpaid. 
Insurance companies employ adjusters who work in the company's best interests. The sad truth is insurance companies are simply businesses that want to earn a profit. They don't really care about you. Every step taken by the insurance company's adjuster will likely be in their favor. This is why, if you're the victim of a fire, you need to hire a Public Adjuster in Broward, Florida. 
Unlike the insurance company, a public adjuster has your best interests at heart. They will gladly go the extra mile to ensure that your insurance claim is properly handled and you receive full compensation. It's wise to call a Public Adjuster even before you call your insurance company.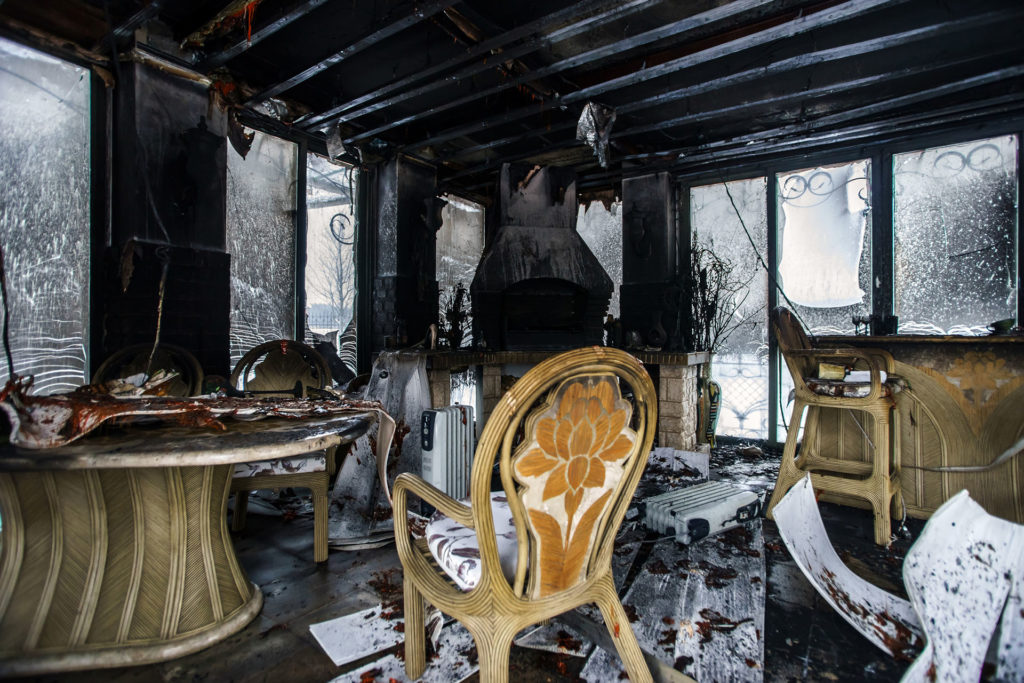 One thing you should understand about fire damage claims is that you must act fast to make your claim. Since the insurance company does not have your best interests at heart, they will look for any way they can to deny or reduce your settlement. As soon as you call the company to inform them of the fire damage, they will send a team to assess the level of damage, and they will try to quickly settle it. Never accept the first offer of settlement an insurance company offers you.
According to Florida law, you can be represented by only two legal bodies when dealing with your insurance company: a public adjuster or an attorney. Your best option is a public adjuster, because they have your complete interest at heart.
Insurance companies will always try to cut corners when it comes to fires. They will try to save money. Apart from paying for repairs to property damage a house owner incurs, some policies cover other items within or on the premises like furniture, toolsheds, clothing and appliances. Make sure you have insurance that covers most of it. Find out more at https://www.iii.org/article/homeowners-insurance-basics/. 
Final words
Even the smallest spark can cause a fire and serious damage. As much as we don't want disasters to occur, one cannot be too prepared for eventualities. That's why you need to know and understand the different types of claims your policy entitles you to make. Always have an exit plan in your home, store flammable items in a secure place, ensure that your home has a fire extinguisher. If your home suffers fire damage, make sure you contact a Licensed Public adjuster to help you file your claim.
Contact a local public adjuster in Broward before you start your claim with your property insurance company. The insurance companies do not have your best interest at heart. A public adjuster, however, will help you avoid any mistakes and help you get the maximum payout. In fact, the more you make the more your public adjuster will get. They get a small percentage of whatever amount they helped you recover.