Finserve – A trendsetter in the Fintech Landscape in Kenya
3 min read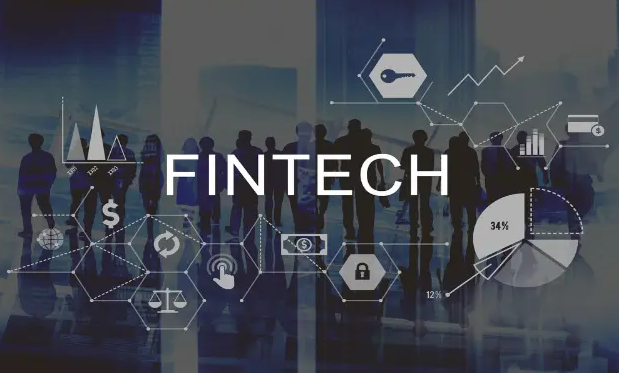 The finance sector in Kenya has exploded into action with the power of fintech in recent times. As the cost of mobile phones has been steadily dropping, mobile phone ownership has seen a boom like never before, and this has made people look for and become aware of many things that can be done easily with their smartphones, and this ease has been the driving force behind the growth of fintech in Kenya. Finserve is a facilitator for finance management service providers in Kenya that has successfully leveraged the power of technology and developed the most advanced as well as easy-to-use fintech tools for the masses.
Fintech- helping businesses scale up
The Kenyan fintech sector is one of the fastest growing in Africa and technology has occupied a defining role in the business landscape. Mobile banking, mobile payments, alternate funding etc are not niche concepts anymore. Micro-enterprises that do not have the wherewithal to avail formal credit facilities are making the most of these services and scaling up rapidly. And if a business is looking for a fintech company, Kenya has many options to choose from. And these companies, including Finserve, are developing software, tools, processes and applications that aid finance management. Along with South Africa and Nigeria, Kenya is among the frontrunners in Africa as far as innovations in the financial sector are concerned.
Thanks to the new developments in fintech, more people can now access financial services, irrespective of whether they have a bank account or not. Online banking is also gaining traction, and banks are making the shift to align their business models and processes to be compatible with online channels. Businesses are hopping on to the fintech bandwagon in a bid to encash the digital wave and are reaping the benefits of technological developments.
Finserve – helping businesses make a paradigm shift
Finserve was launched by Equity Group, the biggest bank in Kenya (by numbers), as an independent subsidiary and has brought about innovative offerings like Equitel, the mobile virtual network operator for Equity Group. The subscribers of Equitel enjoy the benefits of a SIM card that lets them operate on more than one network.
Finserve, as a leading fintech firm in Kenya, has developed technology backed products and tools that help businesses manage the financial dimension more efficiently. Having established itself as a leading fintech company in Kenya for Payment Gateway Solutions with Jenga Payment Gateway, Finserve has developed many other products like Jenga API, mKey etc to make things simpler for one and all. Facilitating transactions across seven African countries, Finserve is functioning as the point of convergence between African businesses and their customers worldwide.
Finserve Africa developed Jenga Payment Gateway as a platform for businesses and their customers to merge payment options on a single platform which can be accessed through app or website. The Payment Gateway Service also allows merchants to accept payments from their customers who use Alipay and WeChat. Merchants who integrate Jenga Payment Gateway require only one point of sale as it converges cards, digital payments and mobile wallets too. Finserve has successfully boosted the inflow of foreign exchange into Africa and has added more muscle to the African economy.
Operating across Kenya, Uganda, Rwanda, DRC Congo, Tanzania, Ethiopia and South Sudan, Finserve Africa is also credited with the immensely popular and fun multifunctional app, mKey, which lets users chat, shop, pay bills, access loans and send money too. Besides, Jenga APIs have been developed as an integrated platform that allows businesses to send money, make purchases, manage credit, manage multiple accounts and conduct KYC, AML and CRB queries too. Finserve is indeed a vehicle of growth in the finance sector in Kenya.