Features of Vendor Portal Design
3 min read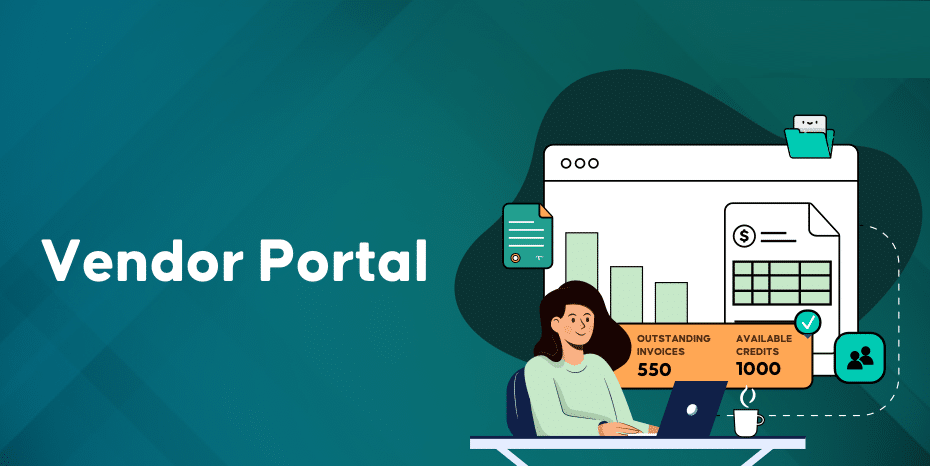 Before we dive deeper into the features of Vendor portal designs, let's help you understand what Vendor portals are.
What are vendor portals?
Vendor portals are nothing but the communication tools for businesses. Businesses use these portals to collaborate with agencies, freelancers, and any supplier.
These portals offer a way to businesses and vendors to monitor
the orders they have in common
the communicate they made
the issues they raised
Vendor Portal Stats
H2 What are the features of Vendor Portal software?
So you'd want to read the features that make great vendor management software.
Feature #1: The portal should automate the supplier onboarding process
Supplier onboarding feature is one of the most important features. A good vendor portal should ease up the onboarding process for suppliers.
Issues with current onboarding process
They are manual
They are time-consuming
How good vendor portal solves onboarding process
suppliers have self-service capabilities
suppliers can submit the data by themselves
Feature #2 The portal should manage supplier's information
A company may need to collect data such as
Profiles for risk and finance assessment
Features of the core suppliers
Various nondisclosure agreements
Contracts from the vendors
Surveys of compliance
Issues with current information management
They're risky
They don't manage information accurately
They are complex to understand
How good vendor portal solves information management issues
conveys data safely along with submission
tracks and verifies through the automated processes
Feature #3: Portal should have a good reporting tool
A vendor portal with online registration capabilities generates visual reports for you. You can use those reports to
create well-informed resolutions
save a lot of money over worldwide operations
Issues with current reporting
there's no visual data
they're slow and cumbersome
How good vendor portal solves reporting issues
the system forecasts reports of outstanding bills and scheduled dates of payment
the system will put the bills "on hold" along with the reasons.
Feature #4: The portal should be able to reduce risk
This feature will help you in eliminating the risks. It makes sure the solutions comply with the supplier portal.
Issues with current risk reduction
Systems are not designed carefully to forecast risk
Systems are quite difficult for businesses to understand
How good vendor portal solves risk reduction issue
the portal automatically validates crucial supplier analytics
the system eliminates the manual validation efforts
You can safeguard your vendor's main documents and files
It also lets you recognize duplicated suppliers
It checks suppliers' addresses against the global standards before adding to your master file.
Feature #5: The portal should support self-service inquiry generation
Most of the vendor portals offer global support centres for your enterprise benefits.
Issues with current inquiry generation systems
They are not truly global despite the claims
They're difficult to understand for businesses
How good vendor portal solves self-service inquiry generation
You can get answers on your own at any point in time across the globe
The system has global customer care centre that answers all your queries without having to worry about them
An enterprise can reduce thousands of calls with vendor portal and save their time
Key takeaway
It doesn't matter whether you run a large or small company; you need systems to manage your vendors, suppliers, and anyone linked with your business.
You also want to avoid fumbling with manual management. If you have the right tools, managing vendors is easy.