Everything You Need to Know How to Starting a Business
4 min read
Starting a Chinese business in the Philippines can be achieved through multiple steps. Owning a business locally can be a fruitful endeavor. Many locals and foreigners have taken a liking to the progressive market in the Philippines. It's a lot of work to invest in when you want to start your business and it takes time. When starting a business, you must be patient through each process you're going through. You must obtain various licenses and visit a number of government offices before you can actually get started. If you're still interested in starting your own businesses, here's everything you need to know to get started.
Types of Business in the Philippines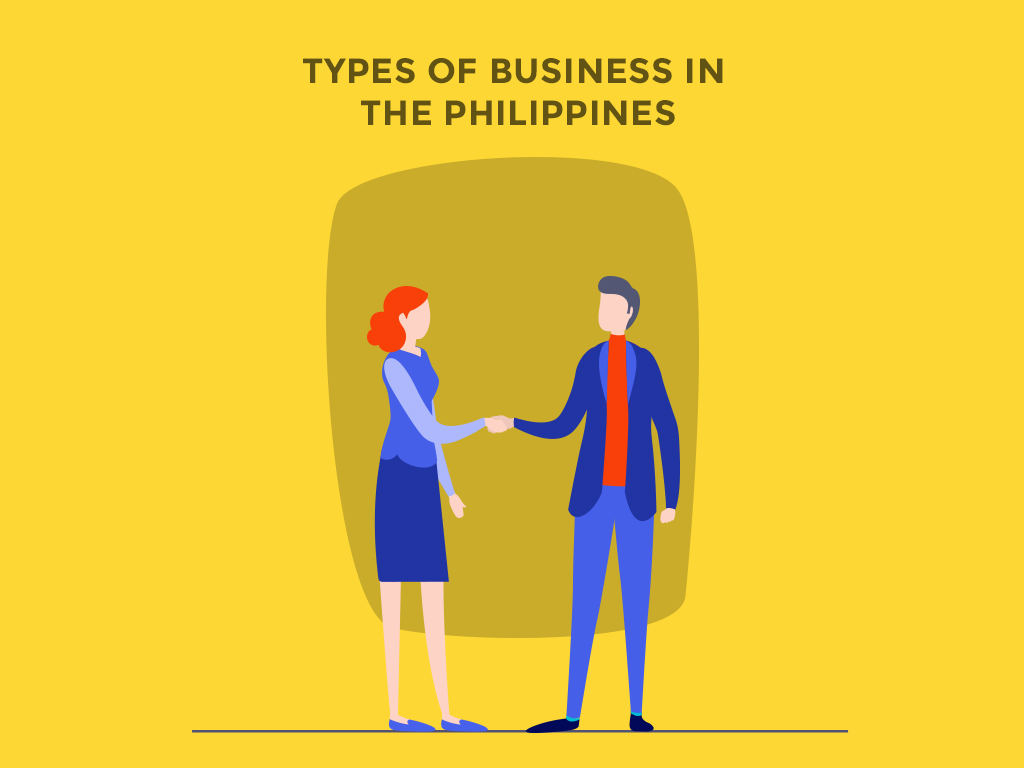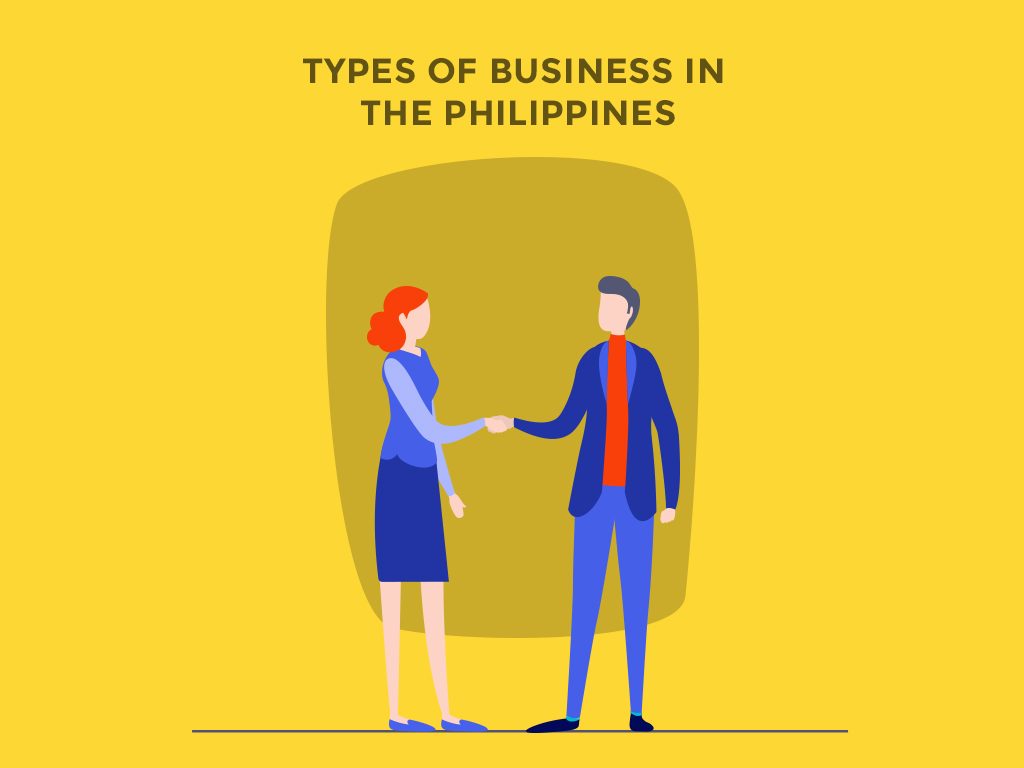 There are three types of businesses you'll encounter in the Philippines. This includes sole proprietorships, partnerships, and corporations.  Each type of business has different requirements that need to be fulfilled before anything substantial is established.
The sole proprietorship is the most common and basic type of business you can choose to run in the Philippines. This business can be established by one person which is referred to as a sole proprietor. Your business in a sole proprietorship is an extension of what you have. This simply means that the assets and liabilities of your business are also your own.
Partnership requires two or more people involved who agree to contribute assets with the intent to divide profit made among the people involved.
A corporation involves many individuals that act as a single entity. The entity has the same rights as an individual.
Registering as a Corporation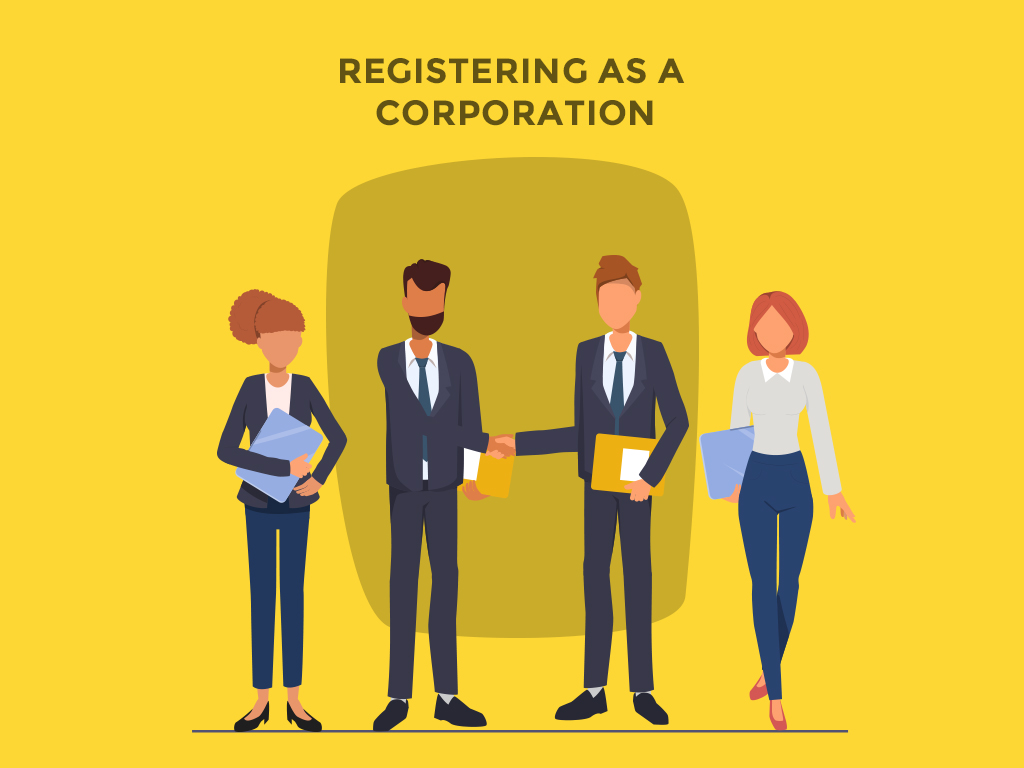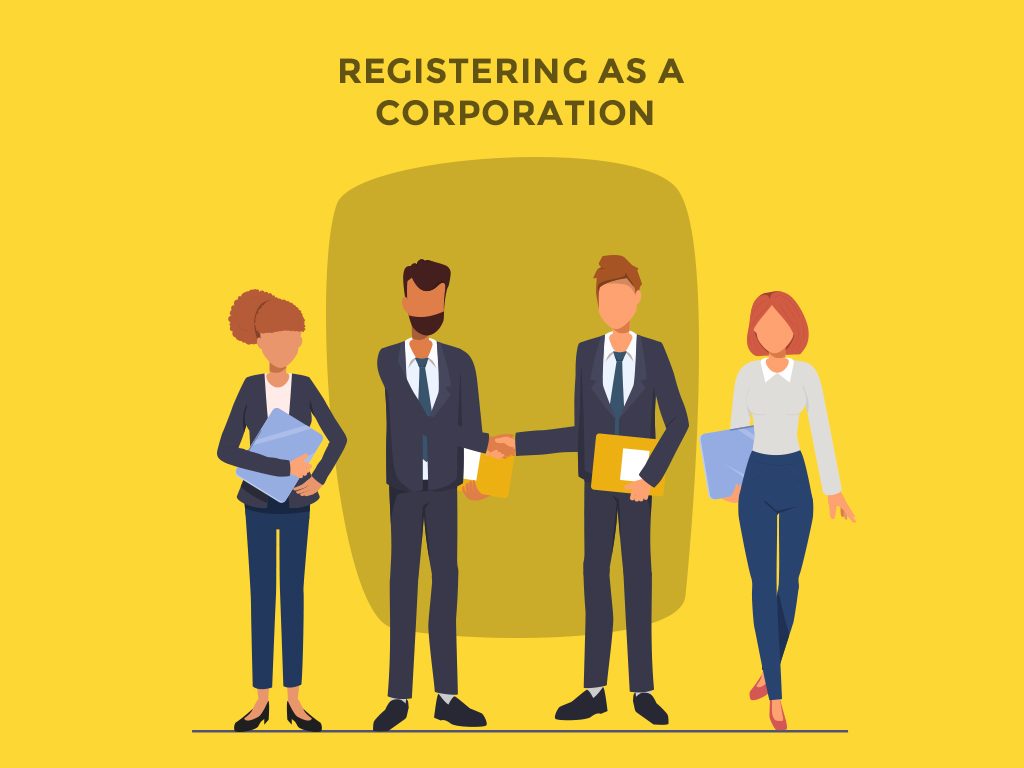 To register as a corporation, you first need to reserve and register your business name in the Securities and Exchange Commission. Check if your business name isn't taken yet at the official SEC website. If your potential business name isn't taken yet, you can reserve and register it in the SEC website or the SEC Office. Prepare the following and have it notarized:
Articles of Incorporation
Articles of Incorporation by Laws
Treasurer's Affidavit
Joint Affidavit
Submit the documents to the SEC office and claim your SEC Certificate of Registration. It takes a week to process all these documents so be patient.
Acquiring a Barangay Clearance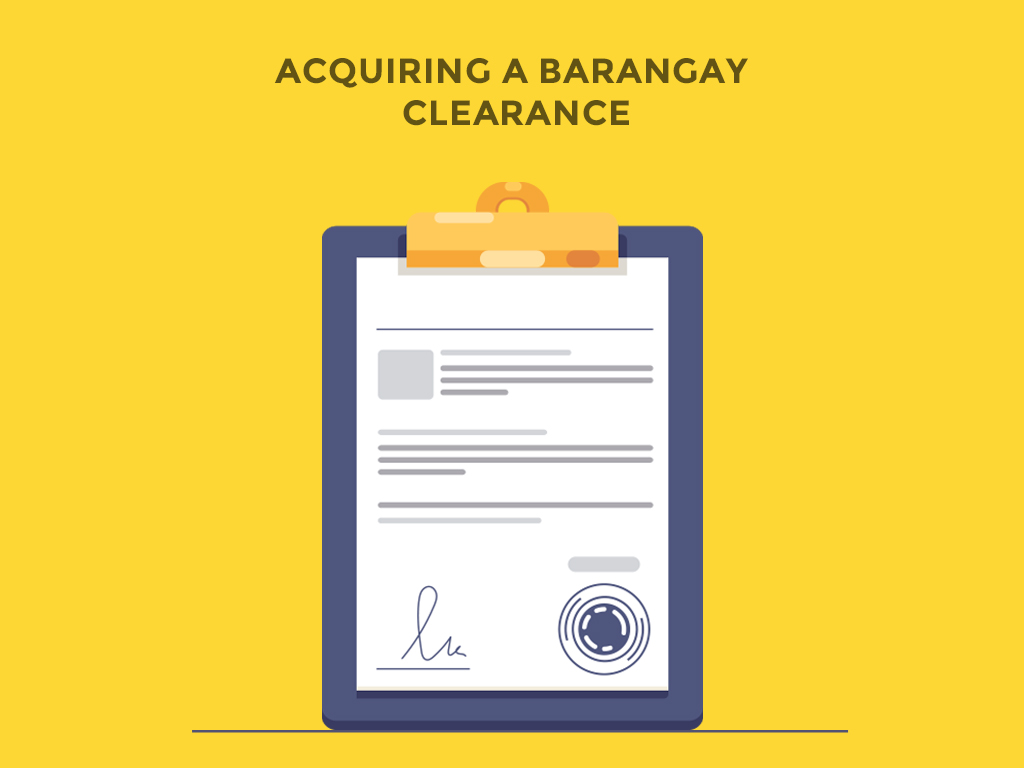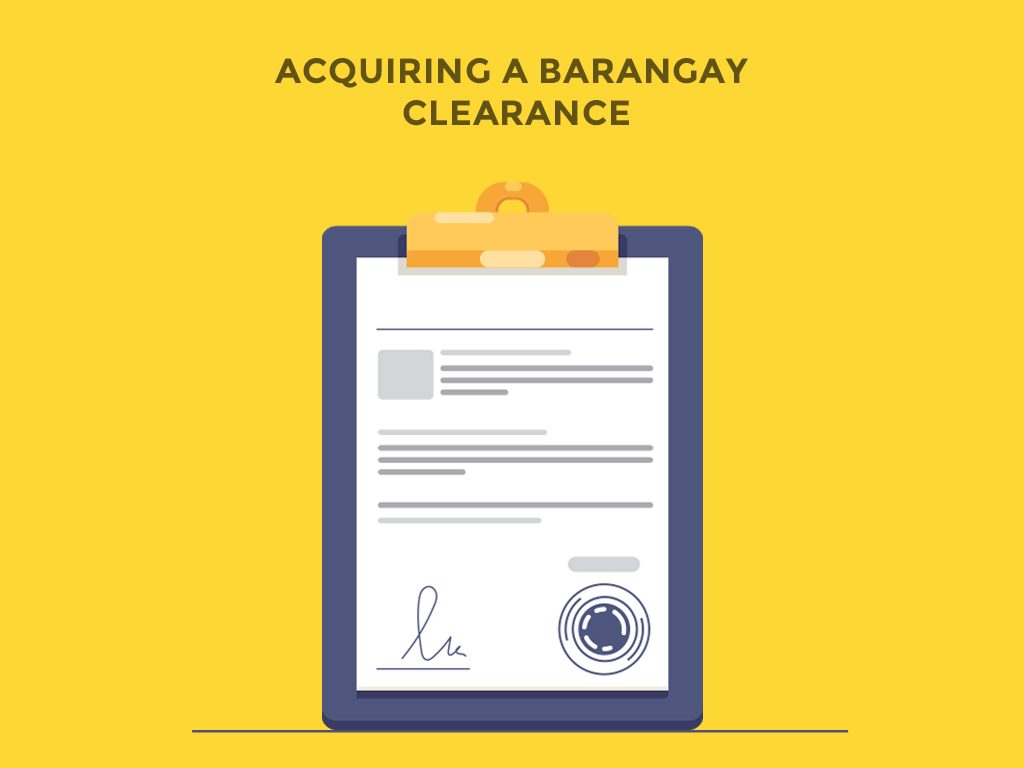 Once you have your corporation registered in the SEC, you need to get a barangay clearance in the barangay you wish to start your business in. Head over to your barangay and fill up the barangay clearance form. Submit the application with the following:
Certificate of Business Registration from the SEC
Two Valid IDs
Proof of Address (Contract of Lease or Land Title)
Once you submit these documents, it can take one day to process and receive your barangay clearance.
Getting a Business Permit from the Mayor's Office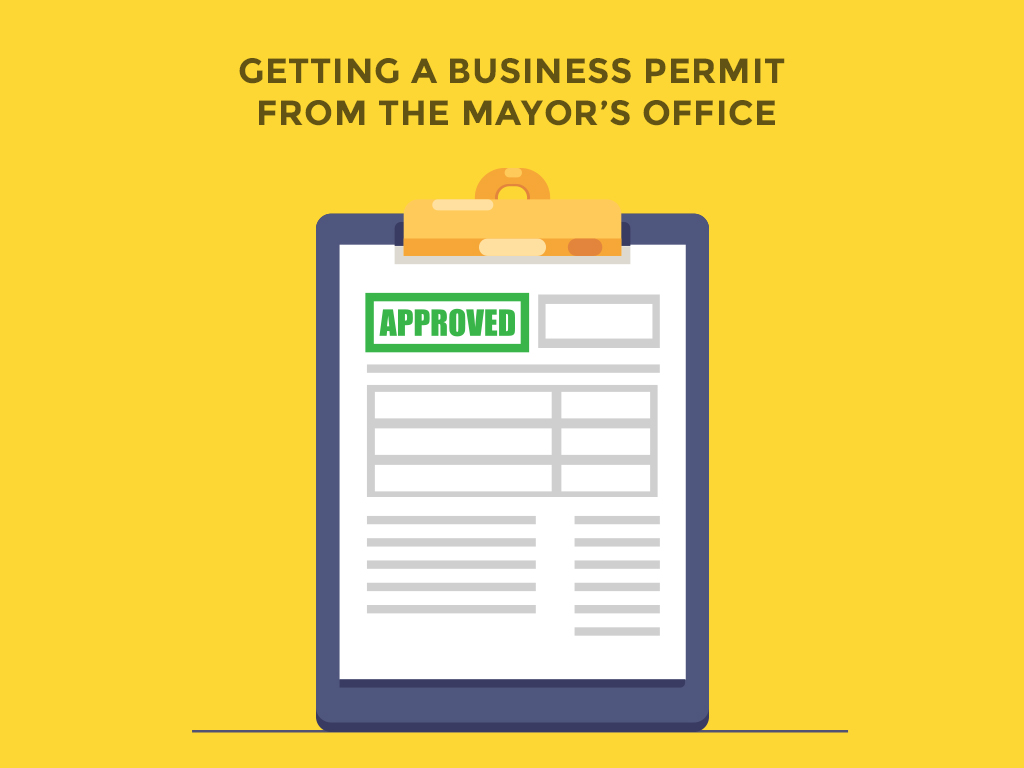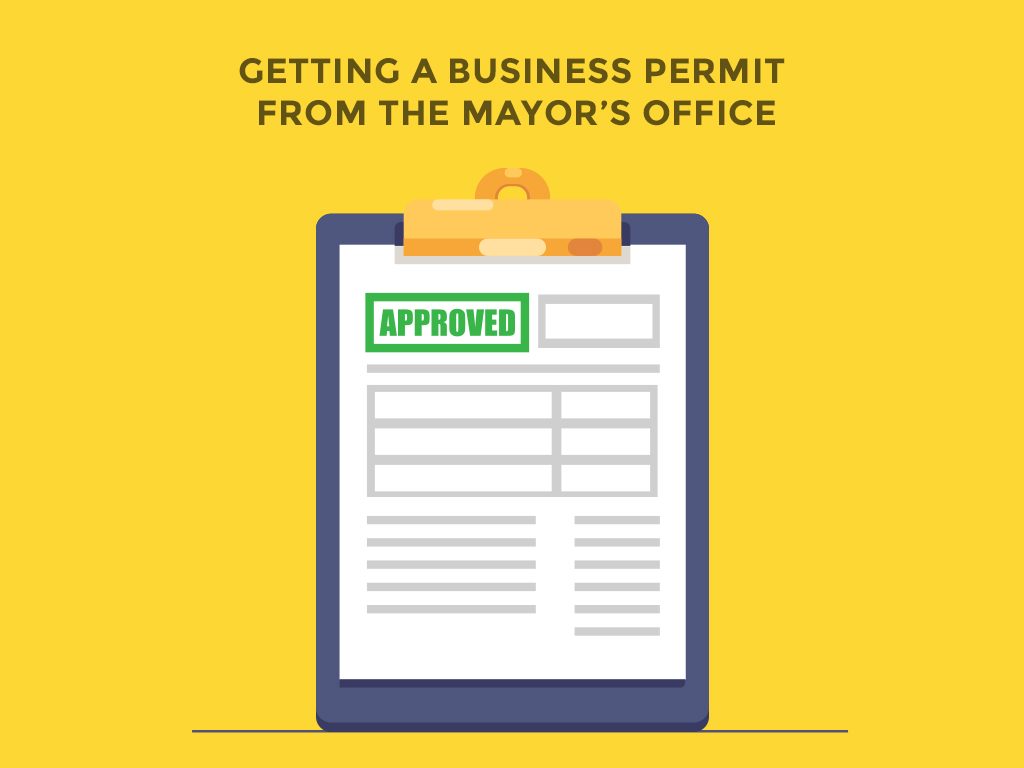 Once you have a business clearance from your barangay, you'll need a business permit from the Mayor's office. This permit is located in the municipality where your business is located. Get the form from your municipality and fill it up. Submit the filled up form with the following supporting documents:
Certificate of Business Registration from SEC
Barangay Clearance Certificate
Two Valid IDs
Proof of Address
Upon submitting the documents, the total processing time can take a week. But expect that this might take longer depending on the permit requirements for a specific industry.
BIR Registration
Once you receive your mayor's permit, you need to acquire a BIR registration. To get your BIR registration, you need to head over to your Regional District Office where your business is located. You need to fill up the BIR 1903 – Application for Registration (For Partnership/Corporation) Once you filled up the form, you need to submit the following documentation alongside the form:
Certificate of Registration from the SEC
Barangay Clearance
Business Permit from the Mayor's office
Proof of Address
Two Valid IDs
Once you've submitted these, you need to pay for the BIR Form 0605 and Documentary Stamp Tax (BIR Form 2000), if these are available. Then you need to register your book of accounts and receipts/invoices. Once these are done you can claim your Certificate of Registration or BIR Form 2303.
Legal Obligations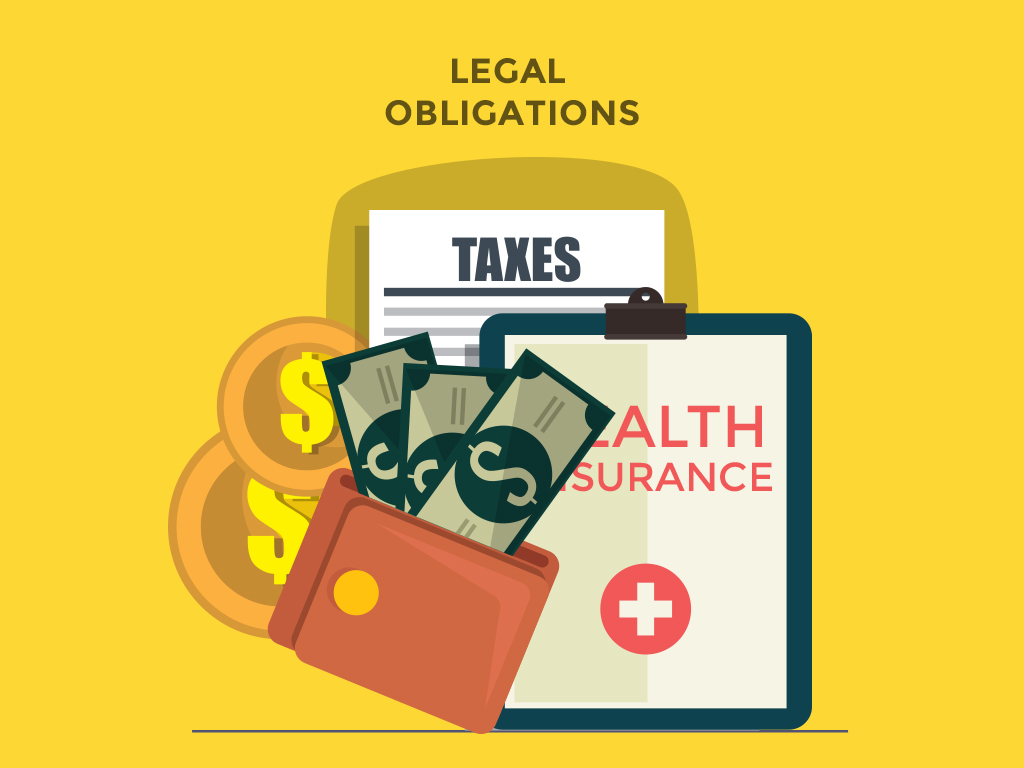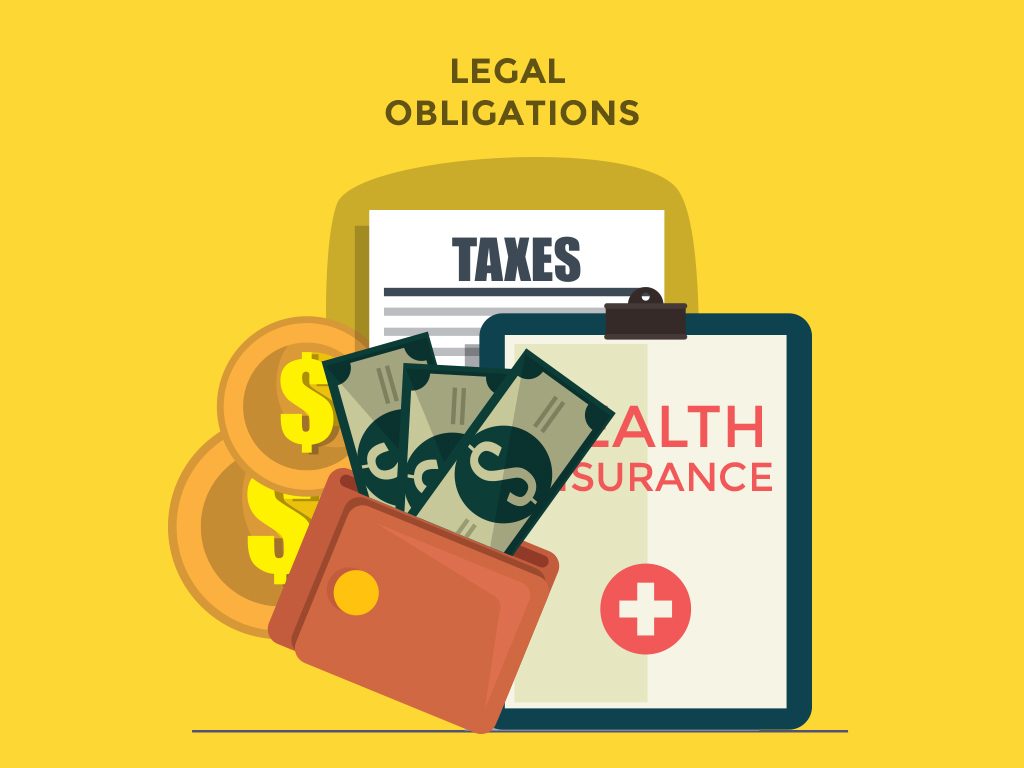 If you're planning to have employees, you need to register with the Philippine Health Insurance Corporation. As an employer, you are required to pay a fixed amount for each employee into a health insurance fund. This can be used in case of emergencies such as sickness and injuries. Part of being a responsible employer means paying taxes for your business and handling contributions from employee salaries where it's needed.
Key Takeaway
Your Chinese business in the Philippines can be successful as long as you follow proper steps and legal obligations. You can avoid problems with various government offices as long as you have proper documentation ready. Remember to keep in mind these steps so you can be sure about your whole registration process before you get started on your business.
About Author