Everything You Need To Know About Mobile Protection Plan
3 min read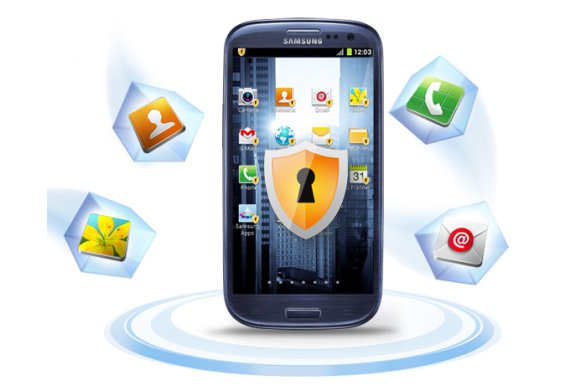 Smartphones have become an indispensable part of the modern lifestyle. In fact, India ranks among one of the highest in terms of smartphone users and is the fastest-growing mobile phone market globally. 
Mobiles serve as an effective medium of news, education, entertainment, digital payments, etc. So, users are also looking for policies like mobile protection plan to ensure the safety of their devices. 
Mobile phone insurance plans act like insurance policies to financially cover any damage, loss or breakage caused to the device. You can purchase a plan for your smartphone and protect it against any possible damage. If you have a history of breaking or losing your previous phones, getting your device insured will be a smart move. 
There are different types of policies for several requirements of customers. For example, a mobile charger insurance policy is specifically designed to cover your phone's charger against breakdown, damage or loss.    
Why do you need a mobile insurance plan? 
It is not mandatory to buy an insurance policy on smartphones. However, such plans come with certain benefits which can save you from significant expenses –
Repair costs can be expensive if the screen breaks, fluid enters or the phone drops. Top models from brands like Samsung, Xiaomi, Apple, etc. especially incur significant expenses that often prove unaffordable. A mobile insurance policy covers the repair cost, freeing you from this financial burden. 
Replacement of a device becomes easier 
Theft or loss of mobile phones has become a common occurrence nowadays. However, the cost of replacing your premium model is unimaginable. As a customised insurance policy financially compensates this loss, you can easily purchase another device without any hassle. 
Provides coverage against various losses 
A mobile protection plan offers comprehensive coverage against damage from various incidents. 
Below are some of those –
Natural disasters such as cyclones, floods, earthquakes, etc. 

Perils like strikes, riots, explosion, fire, lightning, etc.    

Mechanical or electrical breakdown

Accidental damage 

Theft, burglary or robbery 
The best mobile insurance plan in India covers models from most leading brands like Oppo, Xiaomi, Google, Apple, Vivo, Huawei, Honor, Samsung, Gionee, Realme, and more. Considering the rise in mobile dependency today, these advantages make it important to buy an insurance plan. 
Besides the inclusions which vary with insurance aggregators, there are certain exclusions too which you must be aware of. Ensure to know their terms and conditions before buying a policy. 
Bajaj Finserv is a prominent non-banking financial company that offers the Mobile Screen Insurance policy under Pocket Insurance & Subscriptions. This insurance plan offers up to Rs.10,000 as financial coverage at nominal premiums. You can make the payment easily through mobile wallets, credit cards, debit cards, UPI, etc. as per your preference.     
Process to raise a claim
Nowadays, the process to raise a claim has become less complicated. When damaged, you must directly contact the customer executive within 24 hours via phone or email. In case of theft, burglary or robbery, it is mandatory to file a police report and collect the FIR copy for future references. 
Note that you need to submit some essential documents to process your claim. These include FIR copy, correctly filled claim form, papers like valuation reports, invoices or bills, etc. 
Similar to mobile phones, your gadgets are also expensive, and hence, should be protected financially with plans like small gadgets insurance policy. 
Secure your priceless smartphone with the best mobile protection plan and protect yourself against any possible financial loss. As premiums are quite low these days, the policies are more affordable, involving no hassle. Buy an insurance cover within 30 days from the purchase date to enjoy its maximum benefits.